Do you want to get involved in changing the services you need and use? Would you like to influence decisions that affect your health and social care services? If so, please join the Newham Older People's Reference Group.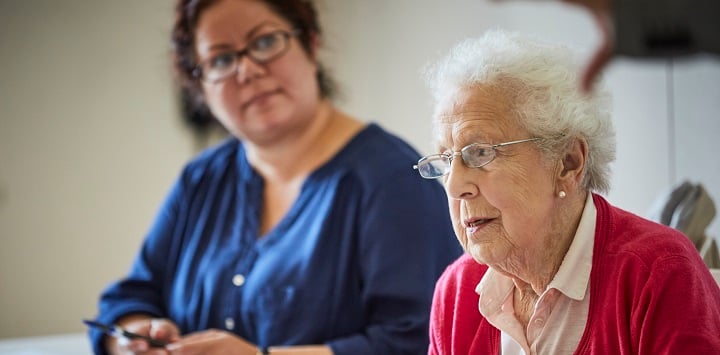 We are a thriving and active group of over 240 members. We make sure that the views of older people are heard. We are here to listen to you and put your thoughts about local health and social care across to the service providers.
Please come and join us at one of our meetings. Meetings are held every six weeks or so, where we have guest speakers from a range of service providers. Members are given an opportunity to receive information and give their views.
As a member, you can also take part in discussion groups and attend special events. Most importantly, it will give you an opportunity to meet and socialise with other older people. You will also receive regular newsletters and minutes of past meetings.
You do not have to attend every meeting and you be involved as much or as little as you like. Membership is free.
Newham Older People's Reference Group May Newsletter
Please read the OPRG's March newsletter here.
How to contact us
For more information about the Newham OPRG please email Grace Patient, Project Coordinator or phone us on 020 85034800.