Computers, internet, smart phones, tablets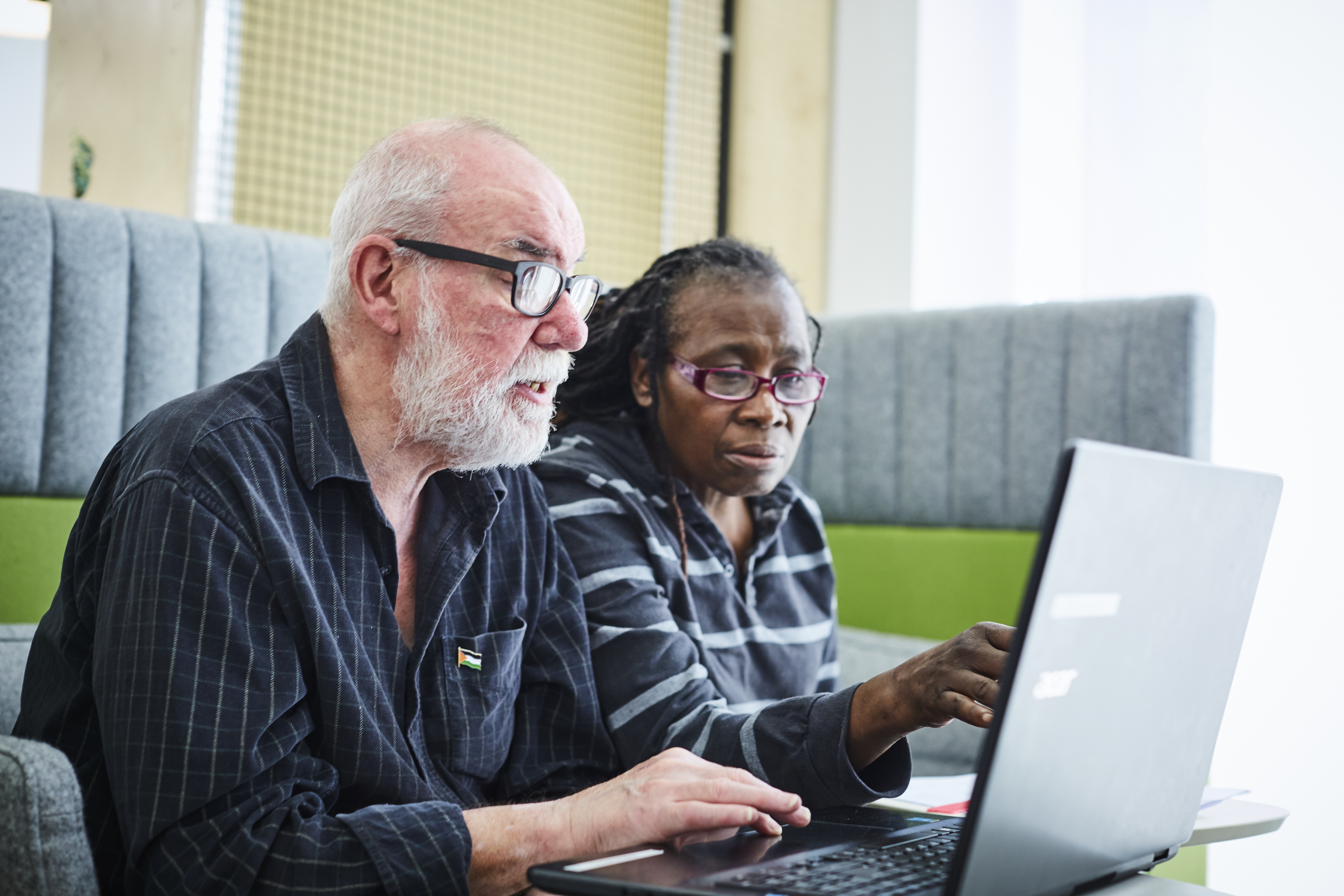 Do you want to learn how to get connected online or want to know what Zoom is, but don't have the internet or a digital device?
We will match you to a trained and vetted volunteer, who will be able to assist you with using your digital device, getting online and also learning further with technology today via weekly telephone/Zoom calls. (Limited Tablet devices and data SIM cards are available to loan, subject to a Loan Agreement).
You can learn how to join virtual activities, email friends and family and even video call them via Zoom, all with tailored support and within the comfort of your own home.
If you aged 50+ and want to start your digital journey, loan a device or just find out more, then please contact one of our Digital Engagement Officers:
Linessa: linessa.wicks@ageukeastlondon.org.uk Tel: 07539433997
Patrickl: patrick.davey@ageukeastlondon.org.uk Tel: 07514670271
Would like some tips on how to navigate the internet, make payments and pay bills safely?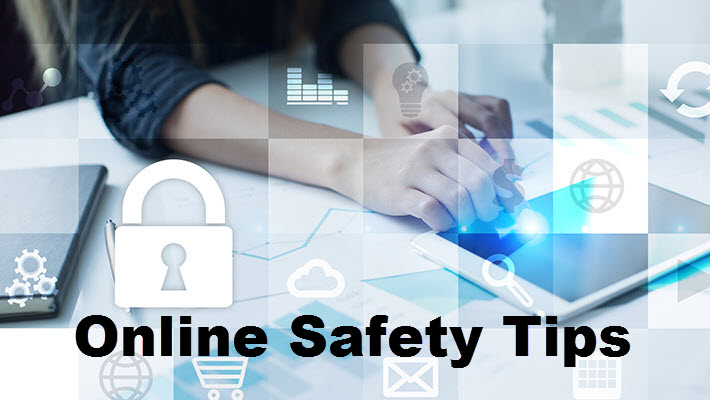 Cash and other Payment Methods
Staying safe online
Paying Bills and Switching Providers
Digital Information for Older People