We're up and running!
Published on 13 February 2020 11:45 AM
It's an exciting time...PCN South / Central 1s Social Prescribing Link Workers Charlene Butler, Elaine Gill and Emma Robertson (photos left to right below), are in place and referrals are building fast!
We've received referrals from Mitchison Road, Islington Central, Mildmay, Clerkenwell, Killick Street, City Road, Ritchie Street, Highbury Grange and Roman Way surgeries.
The Age UK Islington team have nearly completed the rounds of presentations to all practices now, and we're delighted to say that 9 out of 14 PCN South / Central 1's Social GP surgeries have made over 70 referrals.
Michael says "We've had some great feedback so far, and it's clear that there's a real appetite for a Link Worker member of the team that GPs can refer patients to for help with non-medical issues."
PCN Director, Patrick McDaid, says, "I am delighted to have social prescribing Link workers in Islington practices, and incredibly optimistic. Life is complex. The path to feeling well is more than tests and prescriptions."
At the moment, its only GPs, nurses and physios that can refer, but as the project beds in, this will widen out to other practice staff, and patients will be able to self-refer too.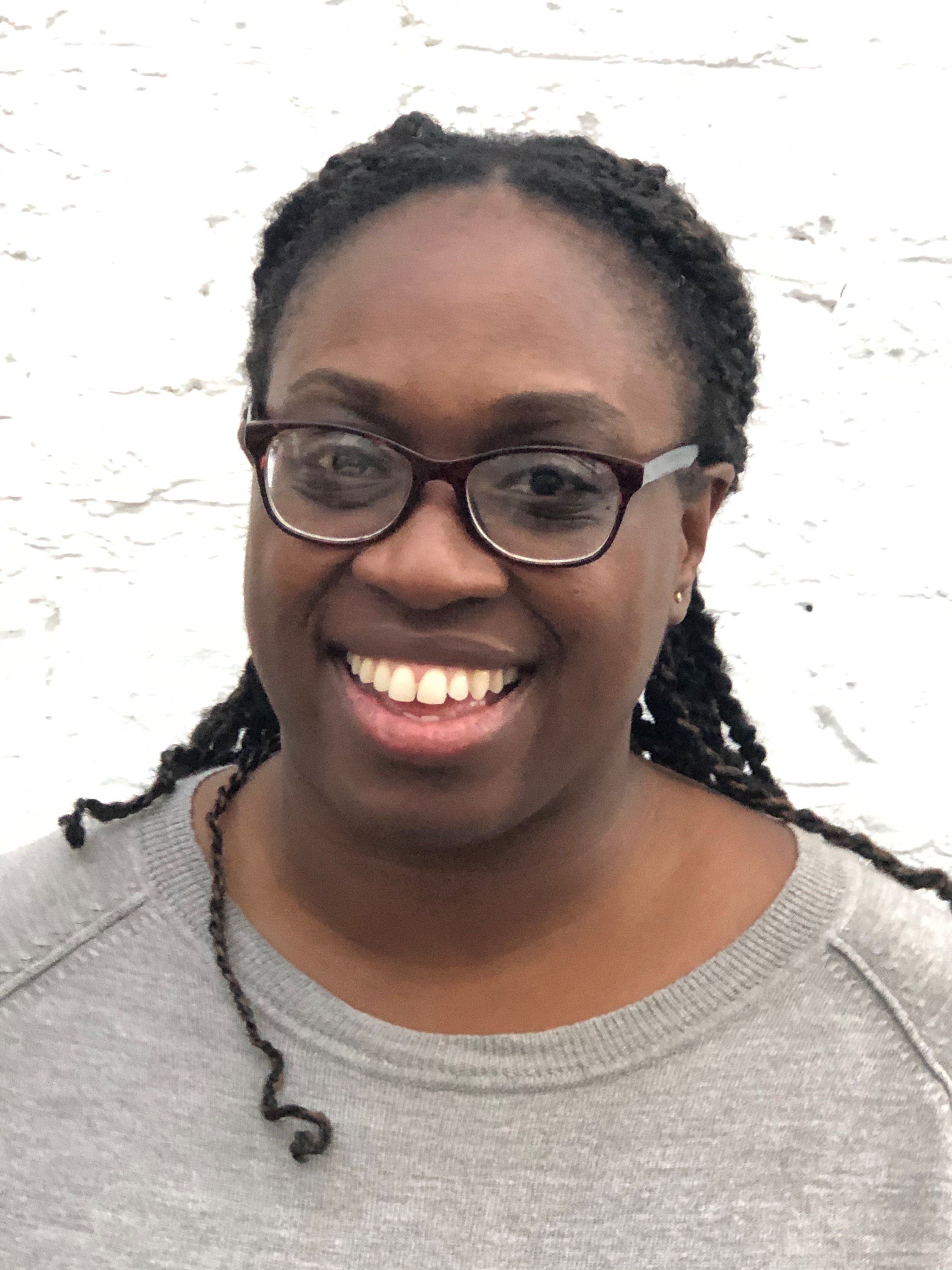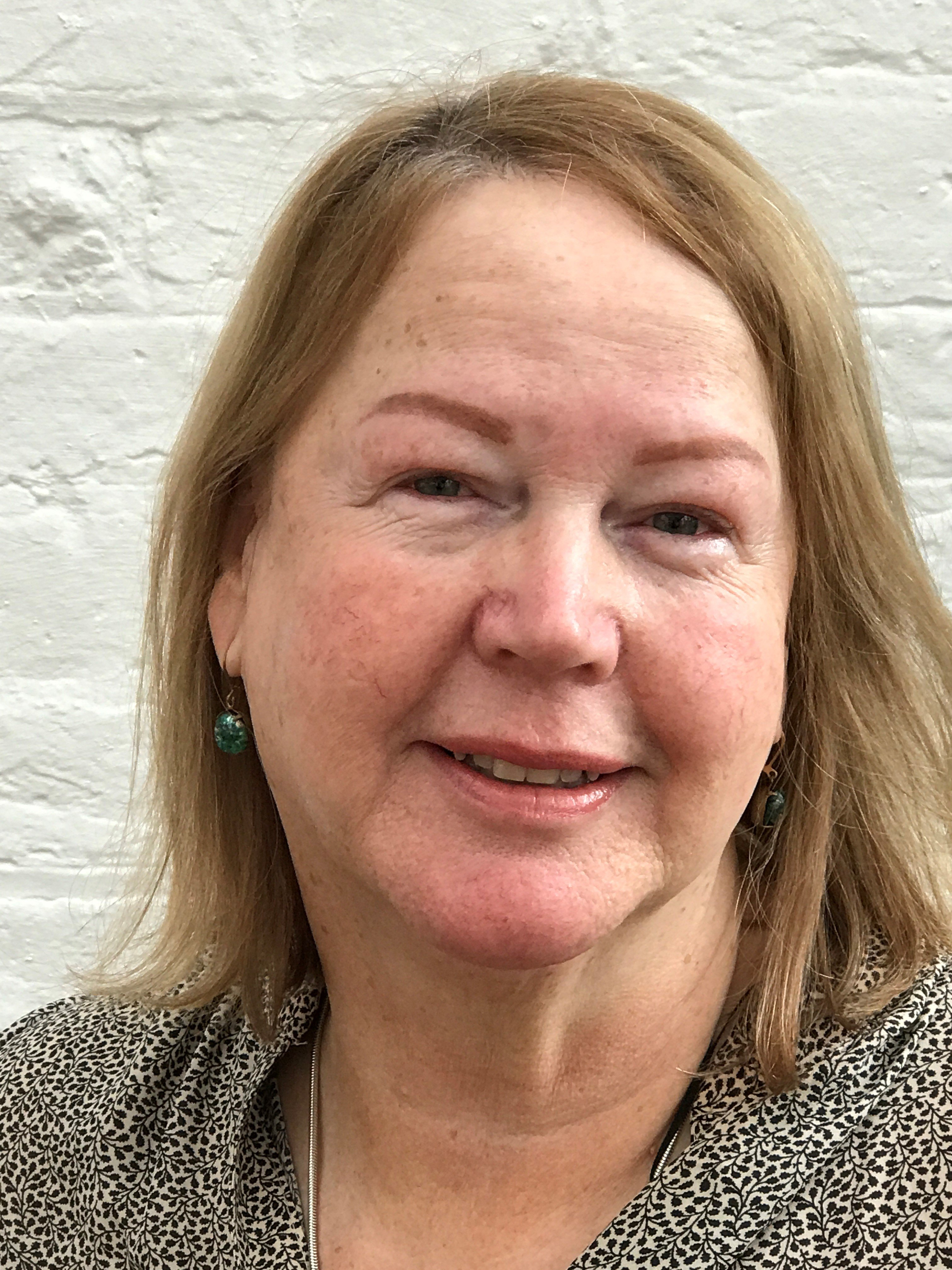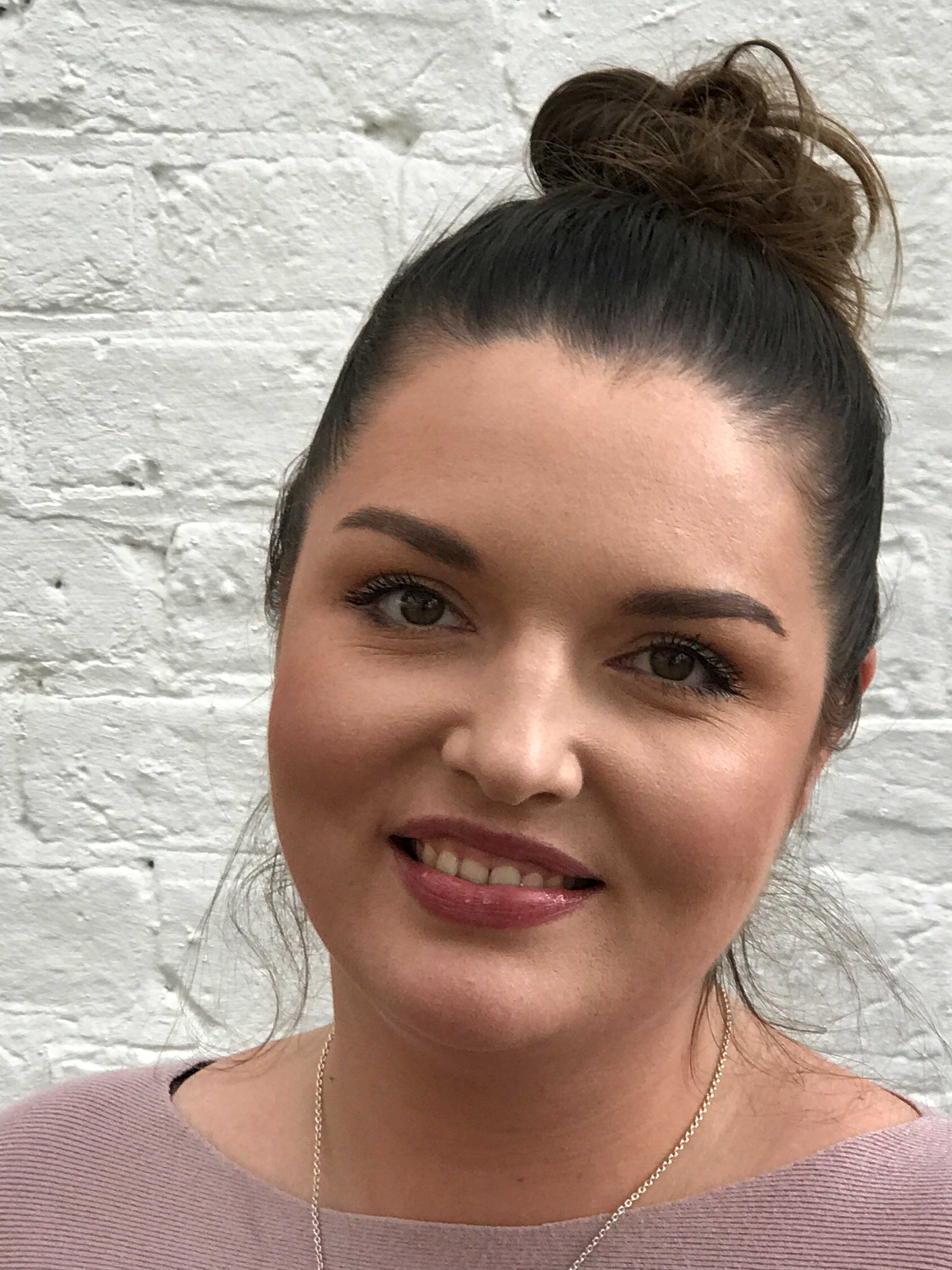 More information about Social Prescribing Link Workers
Read the practitioner's guide to Age UK Islington's Social Prescribing service and their wider Wellbeing in One support.