A great Zeal for fundraising
Published on 13 December 2019 03:00 PM
Digital and creative agency Zeal have been busy helping us out at Age UK Leeds this year with both fundraising and volunteering work and wanted to share their success story with us.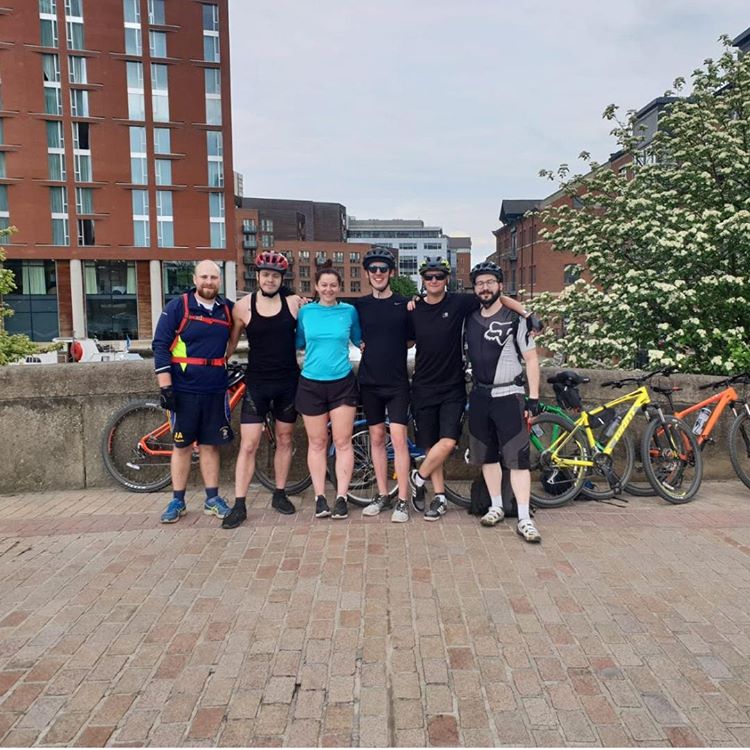 We chose Age UK Leeds as their Charity Partner to give back to the community and support a fantastic charity that means a lot to us. We've raised over £4,000 through a variety of events, including the Leeds 10k, Three Peaks Challenge, Leeds to Liverpool Bike Ride, The Great North Swim, bake sales, and more. Alongside this, we've hosted the Age UK Leeds quiz twice, and we continue to dedicate time each week to go to the Digital Drop-In sessions at the Arch Café to put our knowledge of technology to good use and help support the fantastic work Age UK Leeds do every day.

"Supporting Age UK Leeds is incredibly rewarding, not only is it a cause close to all our hearts here at Zeal, but it's something every one of us enjoys being a part of. Sending a member of the team to the Digital Drop-Ins every week is particularly rewarding, as we can see the difference Age UK Leeds make firsthand."
Nick Pomeroy - Head of Creative