Based five minutes from Elephant and Castle station we are a friendly, diverse and accessible day centre for vulnerable older people in Southwark.
At Stones End Day Centre we specialise in working with older adults who have care and support needs. We support our members to remain healthy and independent for as long as possible. To do this, we work closely with social services, partner organisations, families, carers and professionals to build strong relationships to ensure the person we support is at the centre of quality integrated service.
A typical day with us starts with our wheelchair accessible transport service going out to collect members from their home. On arrival at the centre they enjoy a hot drink and some toast to settle in. We deliver a choice of morning activities, serve a healthy lunch and a choice of afternoon activities before the transport service returns our members home.
Members can access the centre via Social Services and their personal budgets or via self funding. Contact us to talk about your individual circumstances and needs.
Contact us
Contact day centre manager Brenda Wade for more info on 020 7358 4052 or in writing to Stones End Day Centre | 11 Scovell Road | London | SE1 1QQ or email her by clicking on the pink button
Sponsor a member is a donation scheme aimed at increasing the amount of older people able to enjoy our service at Stones End Day Centre.
The scheme will target lonely older people who aren't able to afford to attend, or who have recently had funding cut / rejected by local authorities.
From your donation you will know that you've contributed towards helping our service, which provides respite from loneliness to 60 older people every week, continue to operate.
We will send you regular updates, and will support the older person you helped to sponsor to write to thank you directly, should they wish to do so. We will also offer volunteering opportunities for your employees to spend some time helping out at the day centre, and see directly where their company's money is making a difference.
For more information, an outline of costs, or to register an interest in the scheme, please email us or call us on 020 7358 4056.
Recognitions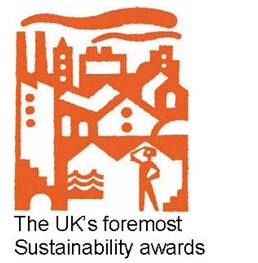 In March 2016 we were delighted to win the Building Sustainable Communities Award at the Sustainable City Awards. Congratulations to the whole Stones End Day Centre team for this prestigious and well-deserved recognition for the great work they do.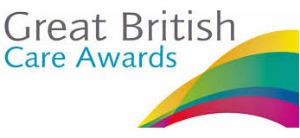 In January 2016 our chef was shortlisted for the Great British Care Award (London Region) in the Ancillary Worker category.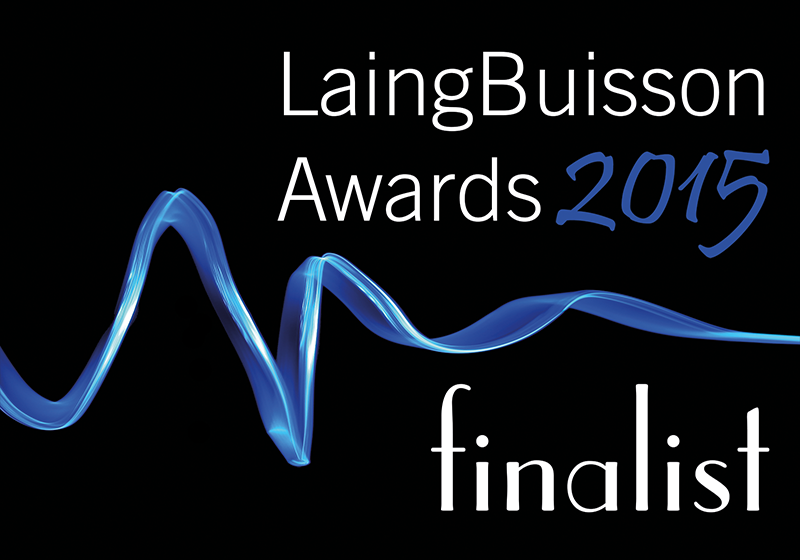 In September 2015 we were shortlisted for the LaingBuisson Award 2015 in the Personalisation Category.

Our Stones End Day Centre was nominated for the Lord Mayor's 2014 Dragon Awards in the Community Partners category.

Stone End Day Centre's Group Art Work "Reflection" is the 2014 Prize Winner of:
Student Placement
If you are a student and you would like to talk about arranging a placement with us as part of your course, please contact us on: 020 7358 4052 or email our Day Care Manager, Brenda Wade.
We hope your experiences of Stones End Day Centre have been positive ones. Please share your story via the link below
Or you can write a review on Google (log via the link below with a Google account)