The Healthy Living and Learning Centre
The Healthy Living and Learning Centre is an open access centre for older people providing a wide range of services and social activities.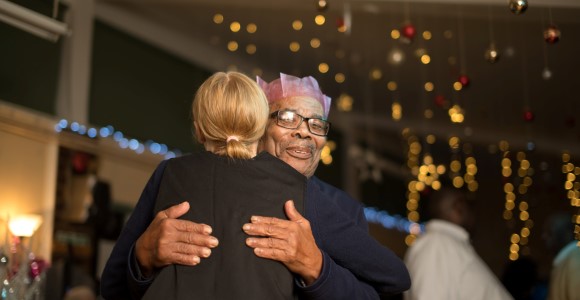 Our aim is to maintain and improve physical and mental wellbeing and to promote an active lifestyle. We support and encourage people who use the service to rekindle old friendships and make new friends. Anybody over 50 is always welcome to drop in.
We have hosted a range of day trips and events, promoting fun, laughter and enjoyment for the people who attend.
Winter Activity Pack
Our new Winter Activity Pack is now available! Our MySocial Southwark team have put together puzzles, ideas, tips and tricks to keep you cosy and entertained during these winter months.
Latest Newsletter
Read our newsletter to find out all about the latest activities and events available at the Healthy Living & Learning Centre.
Contact us
For more information about anything related to the Healthy Living Centre and our activities, please call on 020 7237 0860 or email us by clicking on the pink button
We also support local organisations and groups, including:
FULA (Futuro Latino Americano) meet for social activities twice a week at Stones End Day Centre, for a chat, some knitting exchange skills, dancing a tango around sharing coffee or tea and biscuits. It's for any person over 50 years old with a Latin American background, Spanish or Portuguese speaking.