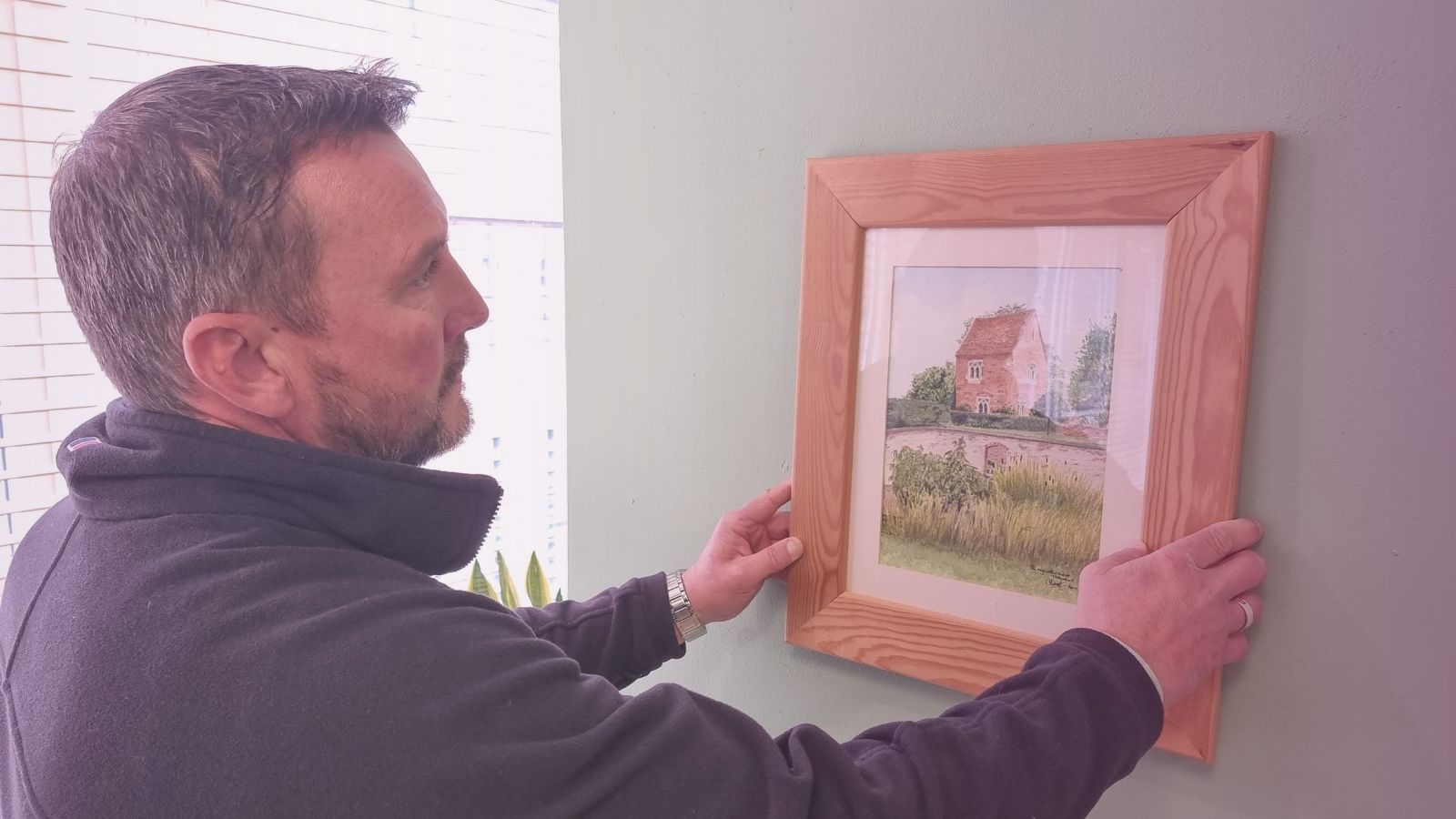 Our in house, DBS checked team are here to make sure your home remains your castle.
Each job is tailored to the individual allowing you to choose the level of support you would like.
From putting up shelves, brightening up paintwork and adjusting equipment to erecting fencing, laying flat patio slabs and allowing you house to be safely accessible, you'll be greated with a smile and the time to understand how this service can make things easier for you.
If you have some jobs in mind, or even a list however big or small, give us a call on 03455 564 144 to discuss your needs with our team.
All work is carried out with safety in mind and what may be suitable for one person may not work for everyone. That's why our personal approach and understanding allows us to provide the best service we can to older people across Lincoln & South Lincolnshire.
Get in touch
Send us an email to see how we can help you today.