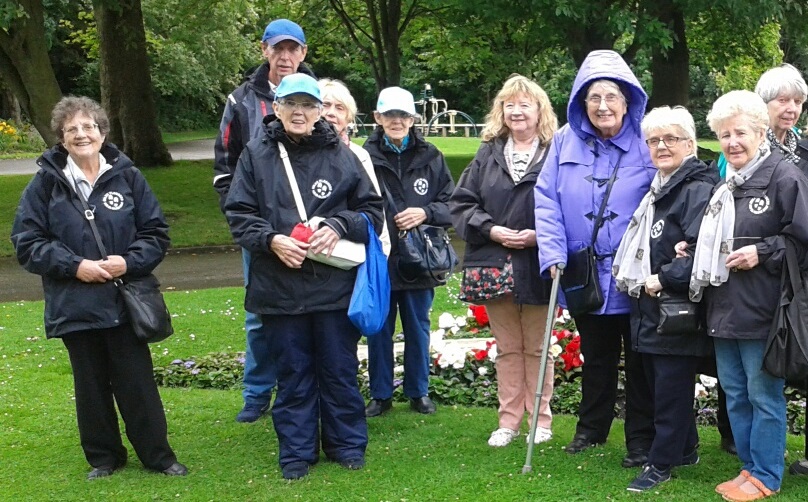 Age UK Manchester runs 'Ageing Well Clubs' across Manchester. The clubs meet weekly or monthly in sheltered housing and in various locations in the community. The aims of the clubs are to encourage social interaction between older people, to promote a positive attitude to ageing through different activities and to reduce isolation.
The activities can involve art and craft, seated Tai Chi, free health walks, tea dances, lunch club, community projects involving museums and art galleries in Manchester and occasional talks on health issues, benefits etc.
The groups are open to anyone over the age of 55 provided that they are able to arrange their own transport to the venue where the club is taking place. For some groups there is a small charge of between £2 and £3.20 depending on the activity, please ask for details.
For more information or to book on any of the groups available, please contact: