The Weather Lottery, UK's Favourite Charity Fundraising Lottery
Advice line: Our advice team are available Monday, Tuesday, Thursday & Friday @ the number below: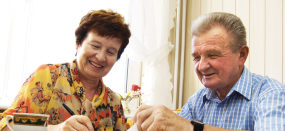 We offer you free, confidential and expert advice through our information service. If you need to know about social care, housing, scams or legal issues, we are here to help.
Join a fun and friendly afternoon of dancing and live entertainment.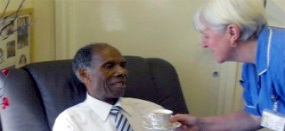 We provide high quality day, home and residential care in Manchester.
Latest News
Keep up to date with planned events, new services on offer, and information about how we're campaigning within Manchester to improve older people's lives.