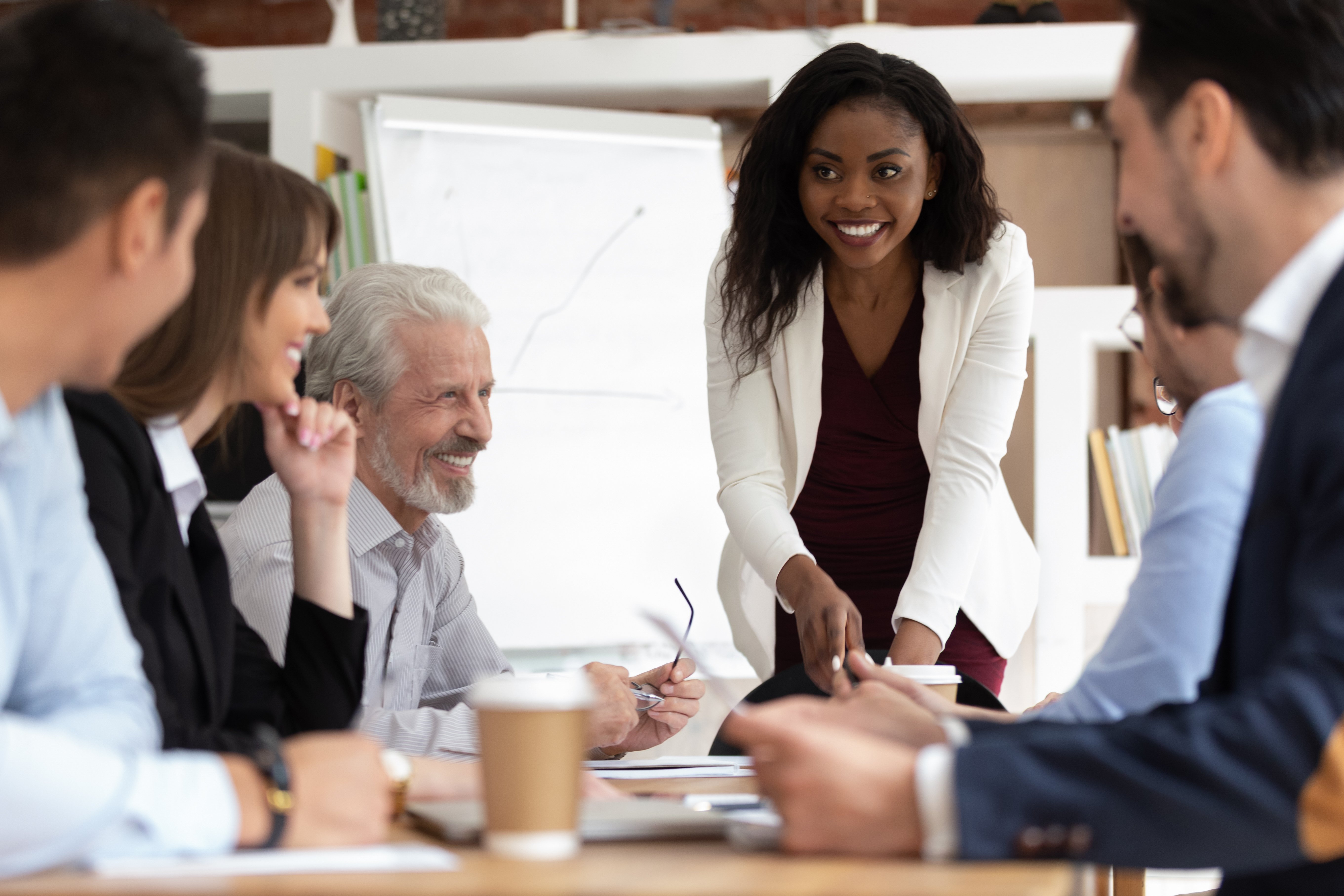 Become a Trustee
Enhance your professional development whilst giving back to the community and over 50s.
Our Board of Trustees are a valued and crucial asset to our organisation. We're currently looking for individuals who have specific experience in: Finance and Accounting, Health and Social Care and PR & Marketing.
We rely on your support to keep helping people aged 50+ in Halton, Knowsley, St Helens and Warrington. Any donation, no matter how much, is greatly appreciated.

Our volunteers are brilliant in supporting people aged 50+ in Mid Mersey. Whether you have a couple of hours or a day to spare, we have lots of opportunities for volunteers.
If you would like to leave a gift to us in your will, funds will be used to support people aged 50+ in St Helens, Warrington, Halton and Knowsley. Click here to find out more.

If you're part of an organisation and would like to do a fundraising activity for us, or have any other ideas on how to support it, your efforts would be much appriciated.

Age UK Mid Mersey is a local independent charity. It's a fantastic place to work if you really want to make a difference to the lives of people 50+ in your community.