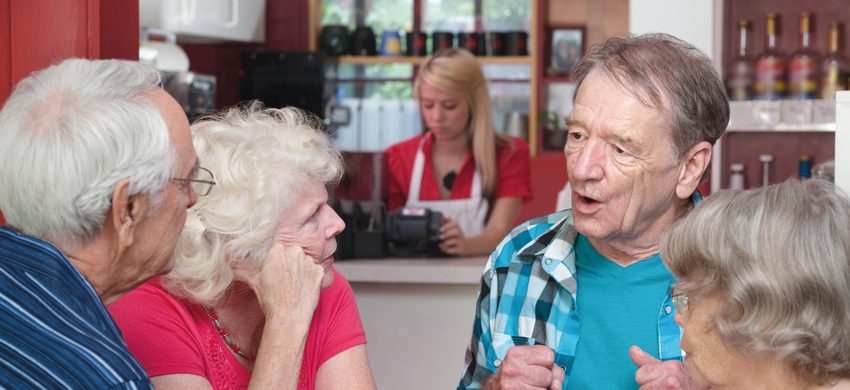 Join our lunch club!
Our weekly lunch clubs are a great place to meet new people and have a delicious hot meal with a pudding and hot drink. They take place every Tuesday and Wednesday at 12pm at the Grimsby Office only.
Menu
Our menu changes each week but is always a hot home cooked style meal with a pudding and a hot drink. All food is cooked from scratch with fresh ingredients. An example of our menu is Turkey, Gammon or Pork with fresh vegetables and potatoes followed by either Apple crumble, Rice pudding, or Treacle sponge with custard, Ice Cream is also available.
Cost
The cost to attend our lunch clubs is £3.50 for members £4.50 for non - members
Find out more
To find out more or book your place, please get in touch by phoning reception on 01472 344976 option 1 for Grimsby
option 2 for Cleethorpes