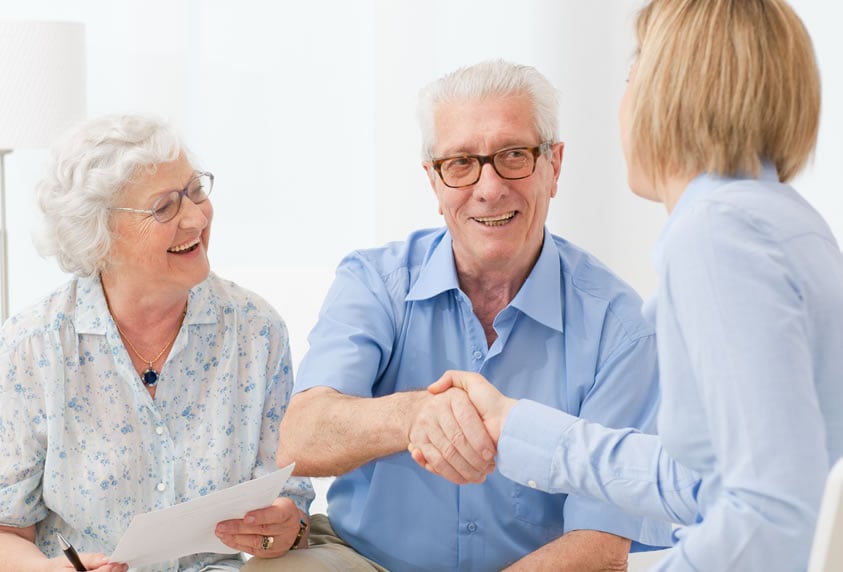 Age UK North, South & West Dorset
Units 1&2, 5 Crown Square
Poundbury
DORCHESTER
Dorset
DT1 3EN
United Kingdom
This service is a free and confidential information and advice service for older people, their families and carers. The service runs Monday to Wednesdays 10am to 3pm and can support with a variety of topics.
Topics covered include:
Social care - such as finding a care home or getting some help at home, and how it's funded.
Your income - including free benefits checks, help with applying for benefits and pension advice.
Your home - information on staying warm at home, home adaptations and how to prevent falls.
Legal issues - such as wills, Power of Attorney, and how to deal with an estate.
https://www.ageuk.org.uk/services/information-advice/guides-and-factsheets/
Advocacy
Advocacy respects people's rights to control their own lives and make their own choices, helping to identify and represent a person's views and concerns. For many it is a vital service which covers a wide range of issues including access to services, understanding and accessing information, and safeguarding quality of care and social needs. The support is for anyone aged over 50, however, it is mainly aimed at those who are disadvantaged for any reason. Many people who use our service have little or no contact with others.
Welfare Benefits
We can support you to maximise your income by carrying out free benefit entitlement checks, and provide support in making a claim, such as filling in forms.
We challenge benefit authorities by helping older people appeal or seek a review of decisions by referring on to an independent advice agency. Appointments can be made by contacting our office.
Wills Surgery
Age UK North, South & West Dorset holds a by appointment Wills surgery every few months. Individuals can come and ask an expert questions about Wills, powers of attorney and other legal aspects of home and finances. Contact us for more information.