Dawn McNally
Group Chief Executive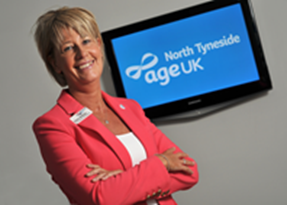 Dawn's background is in accountancy, which has extended to over 29 years' experience of working in the Voluntary & Community Sector, in various roles. Dawn's role is to provide leadership to the Group which includes the Charity Age UK North Tyneside and our two social enterprises EveryDay Care & Support Ltd and EveryDay Homes Ltd. She believes "Together Everyone Achieves More" and is passionate about everyone being valued and entitled to a better quality of life.
Helen Easton
Chief Operating Officer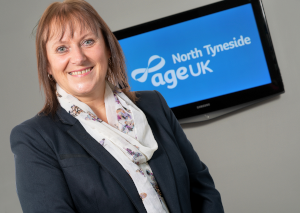 Helen has over 30 years working across Business Operations and Human Resource functions. She has worked in senior positions with various businesses regionally, nationally and internationally. Helen is a chartered member of the CIPD and a Fellow member of the Chartered Management Institute. As Age UK North Tyneside group services continue to develop, Helen's role is to act as the conduit in the organisation, ensuring the teams' and the operation continues to effectively serve our customer needs whilst continuing to deliver to the highest standards.
Kerry Parker
Head of EveryDay Care & Support Services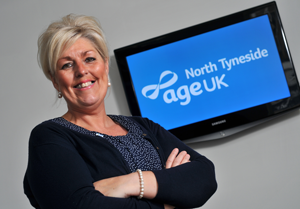 Kerry is an expert in her field and leads the provision of all care and support services and is accountable for the performance, quality and business growth. She is a passionate and caring Leader who inspires others.
Angela Dawson
Head of Corporate Support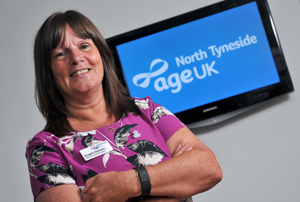 Angie has worked in the voluntary sector for 35 years. She leads on the provision of quality assurance, risk management, health & safety and data management across the organisation, ensuring professional high-quality services and standards are delivered.
Michelle Adams
Head of Corporate Support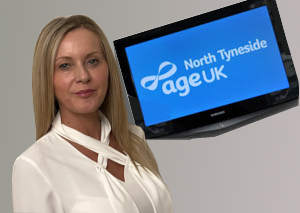 Michelle has joined Age UK North Tyneside as Head of Corporate Support. She brings over 20 years of business management experience, increasing customer satisfaction and employee engagement. Michelle's passion is to help people and ensure equality for all. Michelle says she is extremely happy and grateful to have joined Age UK North Tyneside.
Sharon Robinson
Head of Finance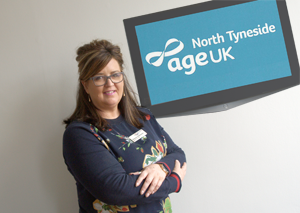 Sharon has over 16 years' experience working in the voluntary sector taking responsibility for the delivery of comprehensive finance functions within the organisation. She is a creative thinker and enjoys working and motivating others to achieve their aims, goals and ambitions.
Yvonne Probert
Head of Charity Services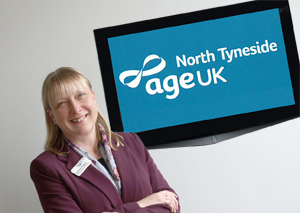 Yvonne leads on Dementia Services, Integrated Care, Older Offenders, Community Development and Volunteering. She has over 20 years' experience as a senior manager within the Voluntary and Community Sector (VCS) and is a member of the Institute of Enterprise & Entrepreneurs and Chartered Institute of Management.
Phillip Curran
Head of EveryDay Homes Ltd
More about Phillip coming soon...