Please take care while you are out Christmas Shopping 🎁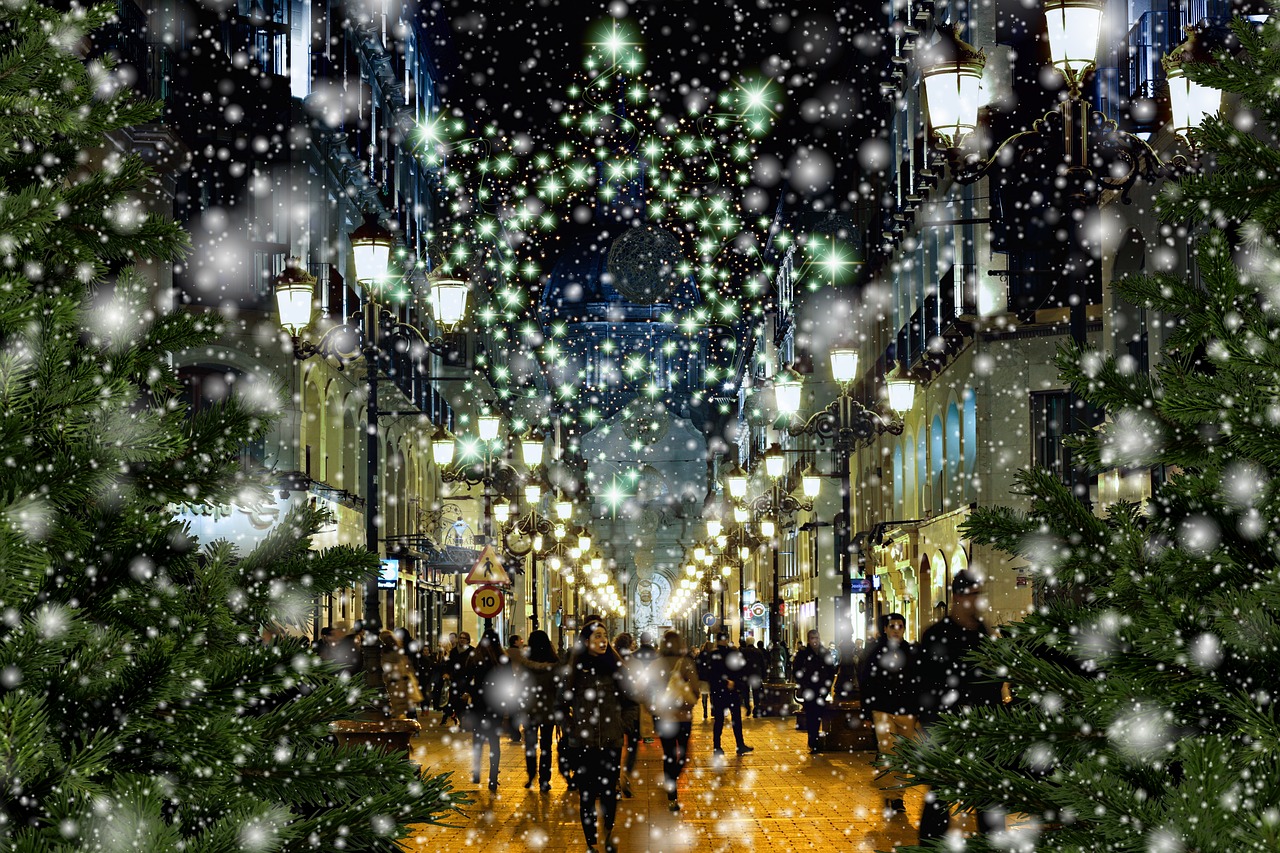 Published on 27 November 2019 11:14 AM
We have been made aware of a number of incidents of personal theft across Oxfordshire. While the likelihood of this happening to you is small, you should be aware of what you can do to keep yourself and your property safe:
✅If you're carrying a bag, try to have it across your chest and zipped up so your purse/wallet is not on display.
✅ Avoid carrying large amounts of cash.
✅ The most common item stolen in a robbery is a mobile phone. If you're not making a call, keep your phone hidden away.
✅Avoid short cuts that involve alleyways or walking across parks or commons unless they are well-lit.
✅ If you think you are being followed, cross the road or go into a shop and stay there until you're sure you're safe.