The Big Knit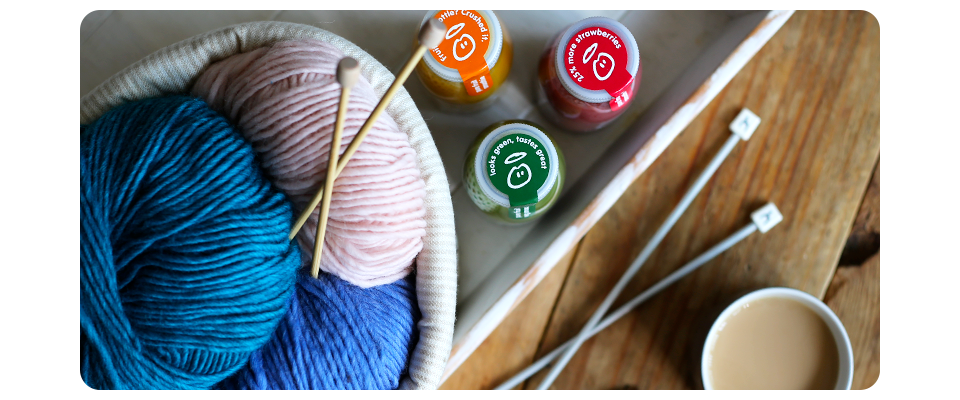 Published on 07 January 2020 11:44 AM
How many hats were knitted in the Big Knit?
A HUGE thank you to our fabulous knitters of Oxfordshire who in total created a whopping 40,000 miniature hats.
Nationally, 1.5 million hats were knitted during the campaign.
How much money was raised?
For every smoothie with a hat sold, Innocent kindlydonated 25p to Age UK Oxfordshire. We are pleased to announce that equates to an incedible £10,000! These funds will make a difference to the lives of older people across the county.
In total, over £375,000 was raised nationally across local Age UKs and Age UK.
Are you doing the Big Knit again?
The Big Knit will definitely be returning, so you don't need to put your knitting needles away just yet! Please watch this space for information on the next campaign (likely to commence in Autumn 2020).
In the meantime, if you already have knitted hats ready to go, please feel free to drop off or post to our office for us to store them for you. Our address is Age UK Oxfordshire, 9 Napier Court, Barton Lane, Abingdon, OX14 3YT.
Get in touch
For further information on the Big Knit, please call 07827235405 or email sophiedyer@ageukoxfordshire.org.uk