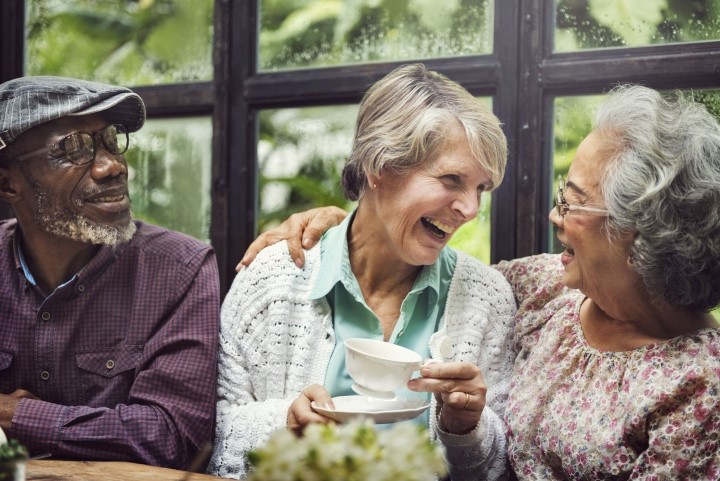 Dementia Oxfordshire is here to help you with advice on all aspects of dementia and the support that is available locally to help people to live well with dementia.
Call Dementia Oxfordshire on 01865 410 210.
Our team of expert Dementia Advisers offer advice and support to people living with dementia and their family and friends from the moment of diagnosis, and will stay in touch with you and make contact every six months.
If you have been diagnosed with dementia or are a relative or carer of someone who has, we can support you with:
Information about dementia
How to get help locally
Staying independent
Adaptations for your home
Benefits and allowances that you may be entitled to
Benefits, support and respite breaks for carers
Activities and leisure opportunities
Planning for the future, financial and legal issues
Emotional support
Specialist information for people under 65
Our Dementia Advisers can be contacted by calling 01865 410 210 or by emailing info@dementiaoxfordshire.org.uk
We are open from 9.00am – 5.00pm, Monday to Friday.
For further details please visit the Dementia Oxfordshire website.
Listen to the song composed and performed by the Dementia Oxfordshire Witney singing group below. In May 2017 the song was broadcast on Radio 2, The Jeremy Vine show.
Further local support
There are a variety of activities, support groups and services to support people with dementia and their carers - such as memory cafes, community clubs, singing groups and telephone advice services.

To find out about Dementia services near you, visit our Community Information Network Directory and enter your postcode, town or village.
Making a referral to Dementia Oxfordshire
If you are a GP or Professional you can call our Helpline on 01865 410 210 for information and advice at any time between 9.00am - 5.00pm, Monday to Friday.
Email for NHS referrals: dementia.oxfordshire@nhs.net
Email for non-NHS referrals: referrals@dementiaoxfordshire.org.uk
GPs can download the referral form from the Oxfordshire Clinical Commissioning Group intranet, here.