Home Support Options: Helping You To Stay Independent Longer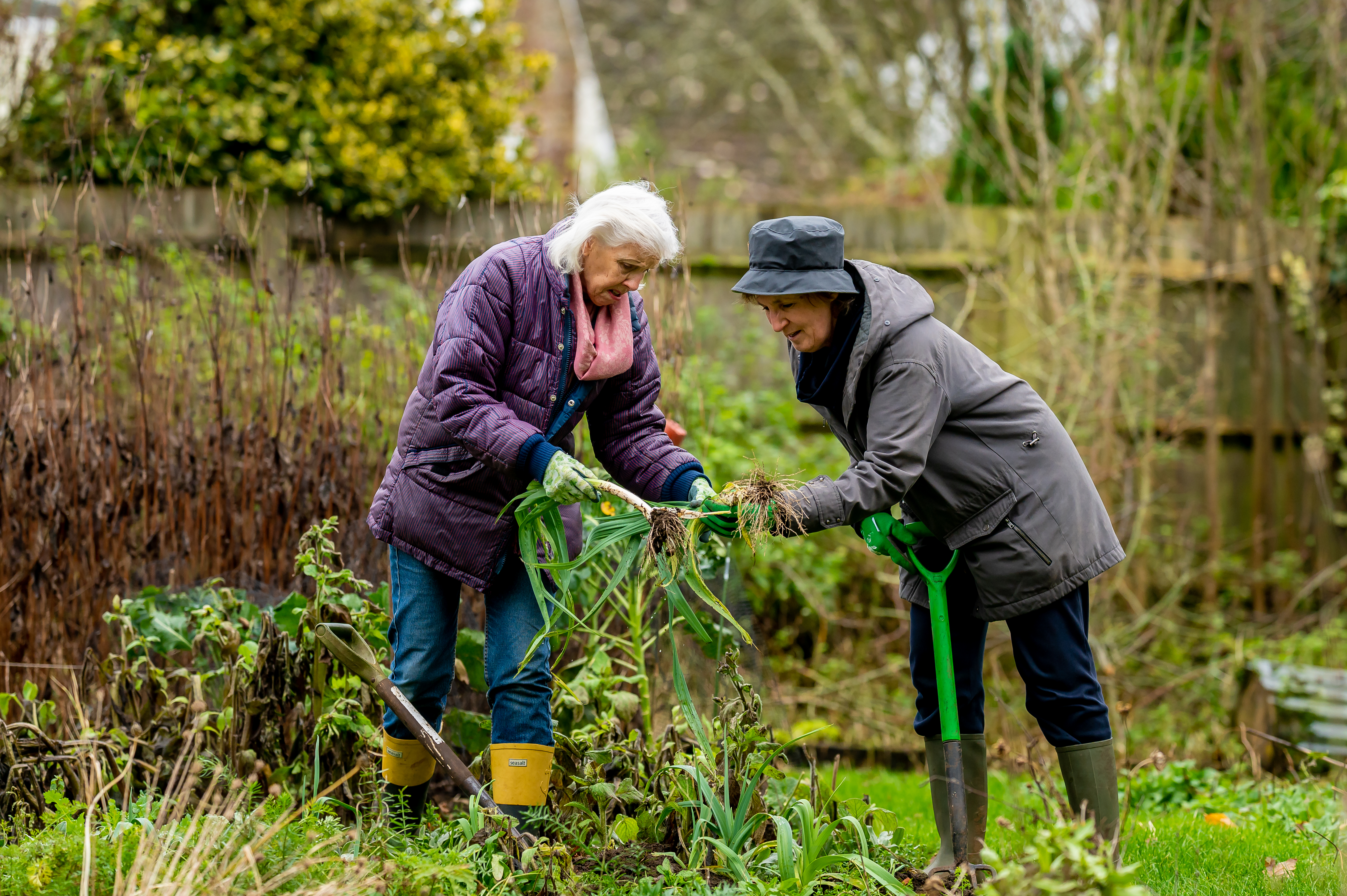 What We Do?
Home Support Options is a service that offers a range of flexible and practical solutions to help you stay independent both at home and out and about. Our experienced HSO co-coordinators ensure we tailor all our support to suit your individual preferences and lifestyle and we can link you with other services that can help you to live well and stay connected in your local community. There is a one off charge of £20.00 for the initial assessment.
We understand that sometimes a little help at home can make an enormous difference to your quality of life and independence. Home Support Options can provide practical and tailored solutions for helping you to stay independent.
Click below to learn about how covid restrictions affect our service.
A New Way Of Working With COVID Restrictions
We have changed the way we provide services in people's homes with staff following social distancing guidelines and extra hygiene procedures. Our Home Support Services are continuing to support clients whilst minimising the risk to them and our staff. During the initial assessment our staff with ensure that social distancing measures are in place. Light cleaning, companionship and shopping are all available with social distancing measures in place. At the moment we are not able to make car journey's with clients - this is under constant review. Our staff are supplied with personal protection equipment (PPE) and will follow safe practices when working during the coronavirus pandemic.
"I am so pleased I found you. Karen's assistance with helping me shop is fantastic, thank you" - Mr W
"As I hope you are aware we are very happy with the support and service that you provide and as such you have become the "gold standard" by which we judge agencies" - Mr S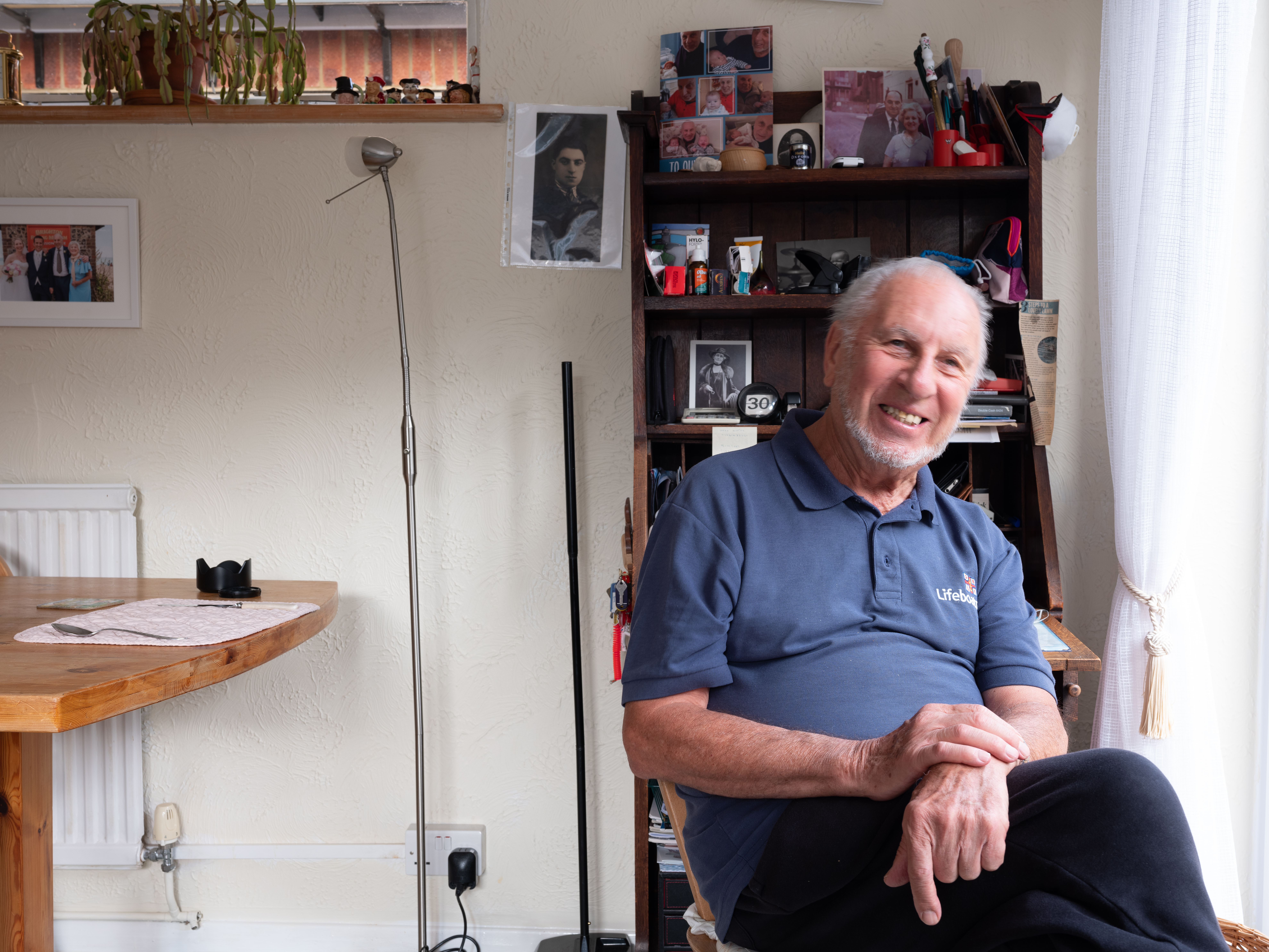 Support at home
A little bit of help around the home, and being able to get out and about can make a huge difference. Our Home Support Service provides a range of practical tasks to help you stay independent, these can include:
Support to attend local activities and events
Company to chat or share pastimes and hobbies
Help to keep your home clean and tidy, changing bedding, ironing and dealing with laundry
Help with shopping, getting to appointments and picking up prescriptions, making telephone calls and dealing with post
Assistance to prepare simple meals
Help to learn new skills such as using a computer or mobile phone
Trusted Traders: finding a reputable contractor - more details
Cost and Requirements
The Home Support cost is charged at £20.00 per hour (there may be additional charges incurred where transportation is required), in addition to the initial assessment charge of £20.00. Please allow up to an hour for this assessment.
A booking of at least 1 hour per week is required to use the service, please note that we are unable to provide administration of medication or personal care. All our home support undertake a full induction and have criminal record checks.
"Thanks for sending Kate to me. I can't express what a difference she makes each week. She sees what needs doing without me telling her. Also she's like a friend – we have laughs together, she listens to my "grumps" and puts me right. She gets on well with the family too – we love her to bits. You certainly choose your staff well." - Mrs H
Contact us
For more information about how we can support you, contact our team at Age UK Oxfordshire on 0333 577 1044 or email the team at hsoadmin@ageukoxfordshire.org.uk.
Customers calling from a landline or mobile are charged the same as calling an 01/02 number. If you have inclusive minutes in your phone package then these can be used.
Job vacancies with Home Support Options
We are regularly looking for Home Support Workers / Companions and Nail Cutters. To find out about current vacancies, please visit the Age UK Oxfordshire jobs page.
Book an appointment online
You can now book an appointment online
Other information you may find helpful
Related pages on our website
Related pages on other websites