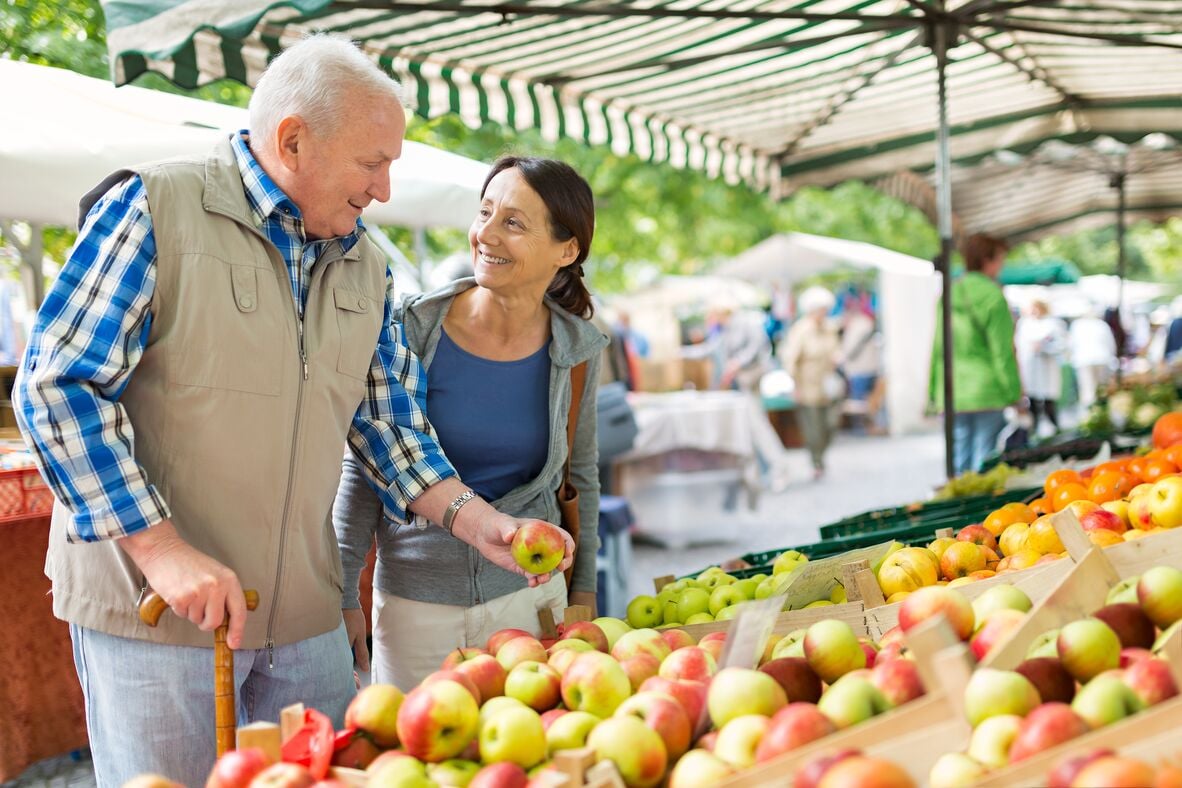 Age UK Oxfordshire
9 Napier Court
Barton Lane
Abingdon
Oxfordshire
OX14 3YT
United Kingdom
We provide flexible, tailored support to help you stay independent at home. Our trained staff tailor the support to suit your individual preferences and lifestyle. We can also link you to other services and connect you to the community.
What we do
A little bit of help around the home and being able to get out and about can make a huge difference. We can provide a range of practical tasks to help you stay independent, these can include:

- Support to attend local activities and events
- Company to chat or share pastimes and hobbies
- Help to keep your home clean and tidy, changing bedding, ironing and dealing with laundry
- Help with shopping, getting to appointments and picking up prescriptions, making telephone calls and dealing with post
- Assistance to prepare simple meals
- Help to learn new skills such as using a computer or mobile phone

Please note that we are unable to provide administration of medication or personal care. Our home support team undertakes a full induction and have criminal record checks.
How much it costs
The service is £22.50 per hour (there may be additional charges incurred where transportation is required), in addition to the initial assessment charge of £20.00. Please allow up to an hour for this assessment.

A booking of at least 1 hour per week is required to use the service.