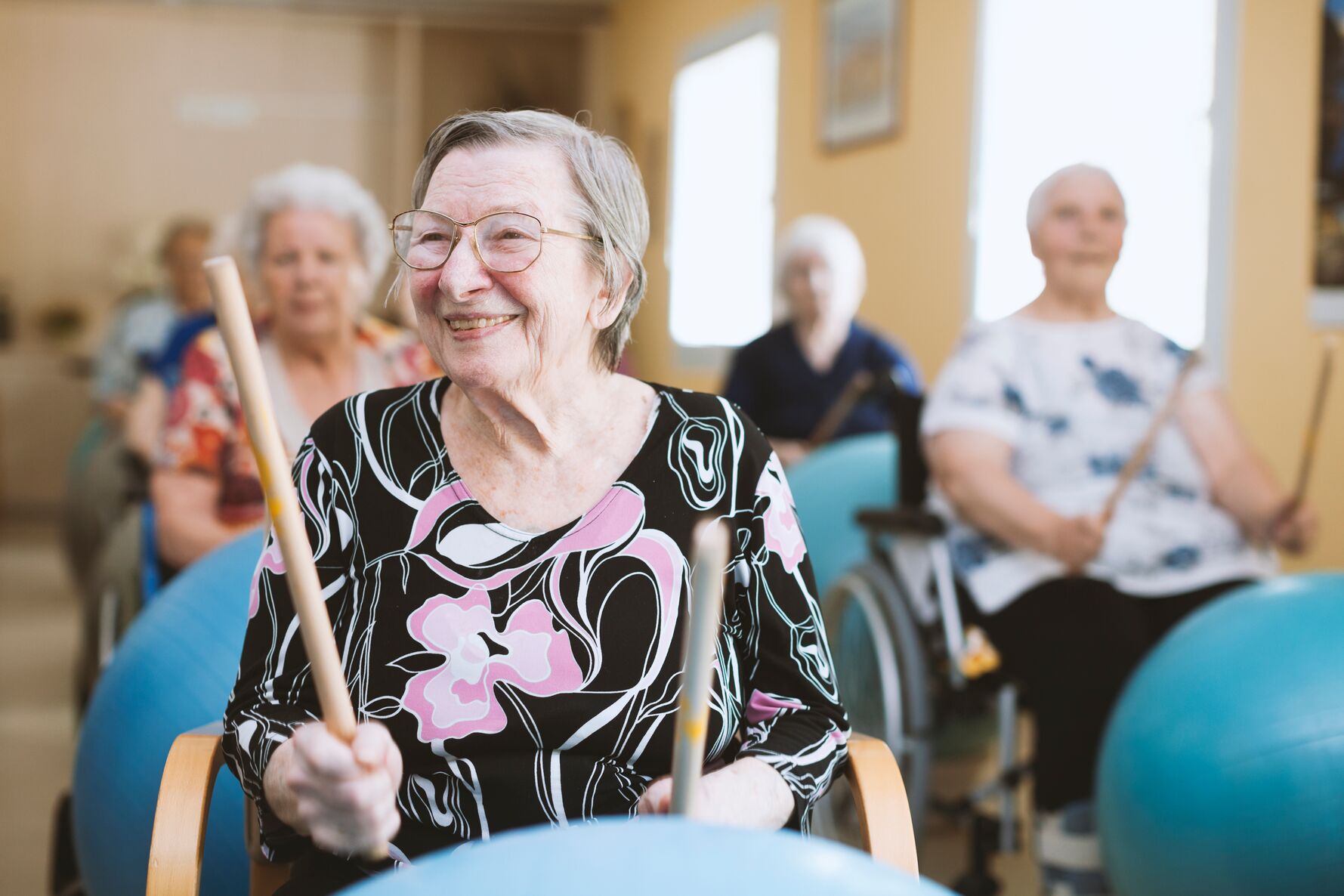 Age UK Oxfordshire
9 Napier Court
Barton Lane
Abingdon
Oxfordshire
OX14 3YT
United Kingdom
A Social Prescriber can help you find a range of local activities, opportunities and support that can improve your health, wellbeing and help you to live life to the full.
What social prescribing is
Social prescribing is a service provided by your local GP surgery where you can be helped to link with a range of local, non-medical activities, opportunities and support that can improve your health.

Each surgery will have a Social Prescriber as part of their team. At Age UK Oxfordshire we provide social prescribing in numerous local GP surgeries throughout Oxfordshire.

Whether you need help at home, want to discover more about local activities or find out about benefits and support services that exist, your local Social Prescriber can help you.
Services and activities you might be able to access
- Getting involved in local groups and activities
- Befriending, counselling and other support groups
- Dealing with bereavement, retirement or a new baby
- Housing, benefits, financial support and advice
- Help with transport or volunteering

We will work hard to find the activity or support that works for you.
How this could improve your health
We know that being active, engaging with others, learning something new and getting involved in the world around you can improve your health and well-being.
What Social Prescribers do
A social prescriber is someone:

- You can talk to confidentially*
- Who is practical, helpful and will not judge you
- Who can help you decide
- Who can find you activities
- Who can support you along the way
How you can use the service
If you think that you or someone you are close to, would benefit from the help of support, please speak to your GP or a member of the surgery staff team.

Your GP surgery may call them a Social Prescriber, Community Link Worker or Community Connector - whatever your surgery calls them, they all do the same thing.

If you are part of the following surgeries then you can contact us directly using the detail above to self refer. - Banbury: Hightown Surgery, Windrush and Woodlands
- Didcot: Didcot HC, Woodlands Medical Centre and Oak Tree Health Centre
- Wantage: Church Street Practice and Newbury Street Practice
- Henley: Hart Surgery in Henley, Nettlebed Health Centre and Sonning Common Health Centre (NOT including Bell Surgery)
*If you tell us something that raises a concern for the wellbeing of you or another person, we will follow our organisational safeguarding policy.