Some of our services for you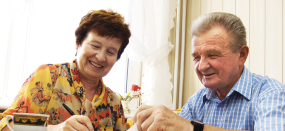 We offer you free, confidential and expert advice through our information service. If you need to know about social care, housing, scams or legal issues, we are here to help.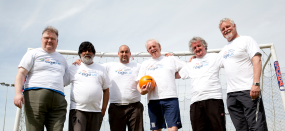 Join us for an assortment of activities, including bingo, singing, quizzes and day trips.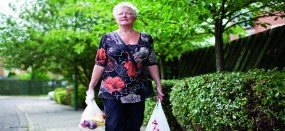 We can provide help with practical domestic tasks such as shopping, cleaning, laundry, ironing, bed making etc to suit your needs and we are highly recommended by our clients.