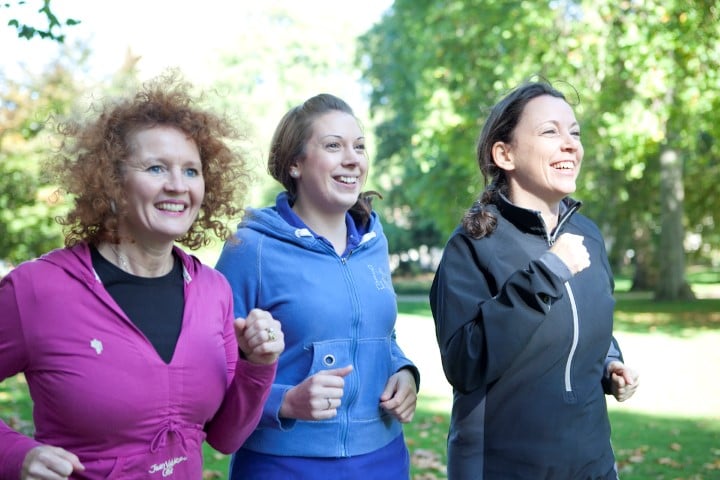 To continue supporting the older people of Sheppey, we're
committed to raising funds in different ways.
We hold our own fundraising events to increase the level of resources with the help of our dedicated staff and volunteers, although we very much welcome the involvement and contributions from others.
Community fundraising
We are always looking for schools, community groups and individuals to help raise money for Age UK Sheppey and we will do our best to help and support your fundraising activities and events. There are many different ways to get involved, anything from arranging a sponsored challenge event, to hosting a bake-off, pub quiz, auction, or maybe a dress-down day at work, there will be something for everyone.
Corporate fundraising
Businesses can support us in many ways proving beneficial for your company by way of raising your profile within our community, as well as encouraging your employees to gain an insight into our valuable services helping the older people of Sheppey.
We currently run a fantastic scheme known as 'Friends of Age UK Sheppey' which promotes a great way for your organisation to assist a local Sheppey charity and it is so easy to join
Visit our 'Friends of Age UK Sheppey' page for full details and become a friend today.
We're always looking for new ideas for fundraising
Please get in touch to discuss your ideas!