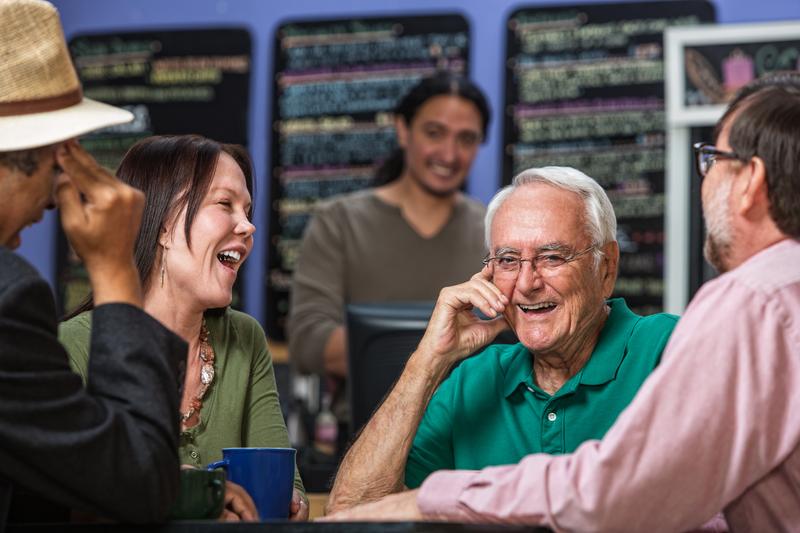 We Have Temporarily suspended our Drop In Clinics until further notice
Local Health and Social Services in Sheppey are providing a new monthly DEMENTIA DROP-IN CLINIC.
Who is it for?
People living with dementia and their carers who are no longer under the care of the Memory Services: either not receiving any treatment or currently stable on treatment.
Who will we be able to meet and chat with?
We will offer the ability to speak to a professional from the Memory Services for Support and Advice to re-access the service quickly without a GP referral (if appropriate) to remain linked in to KMPT Memory Services.
What other services will be available?
These will include Kent County Council Adult Services, lmago Care Navigators (who will put you in touch with a range of services and complete Carers Assessments) Age UK, Crossroads Care, Legal Advisors and Community Wardens.
When and where will the Drop-In Clinics be held?
The 4th Monday of every month, 2:30pm-4:30pm at
Age UK Sheppey, Rosemary House, 43 Trinity Road,
Sheerness, Kent ME12 2PF
Telephone: (01795) 662562 for more details