we are officially re-opening our Footcare Service on Monday 19th April 2021 For further information or to make an appointment Please phone 01795662562 option 5.
Try our chiropody service to help you to stay comfortable on your feet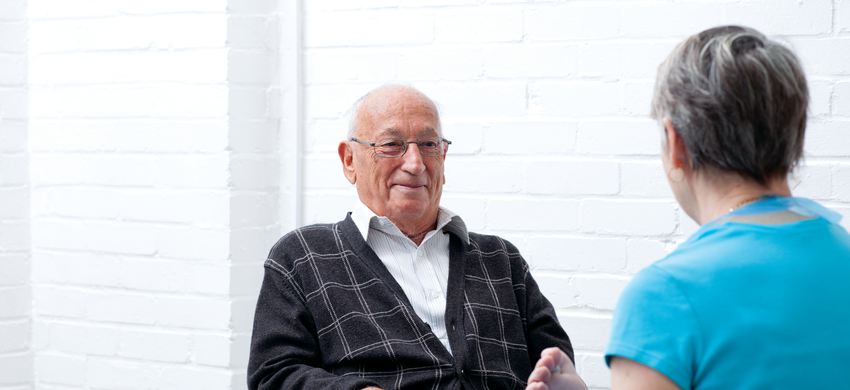 What does the service offer?
Our service is run by a trained chiropodist and she can check your feet for any problems, such as pain or swelling, help with cutting nails, and remove dead or cracked skins.
Who is it for?
The service is for anyone aged 50 and over.
How much does it cost?
It costs £16 per session, which will usually last between 15 and 30 minutes.
How do I access the service?
We offer a chiropody service either at Rosemary House Centre or as a home visit.
To book an appointment:
Bookings can be made in advance by calling us on 01795 662562 or email: admin@ageuksheppey.co.uk
Other information you may find helpful
Related pages on our website
Related pages on other websites