Freshly cooked home meals delivery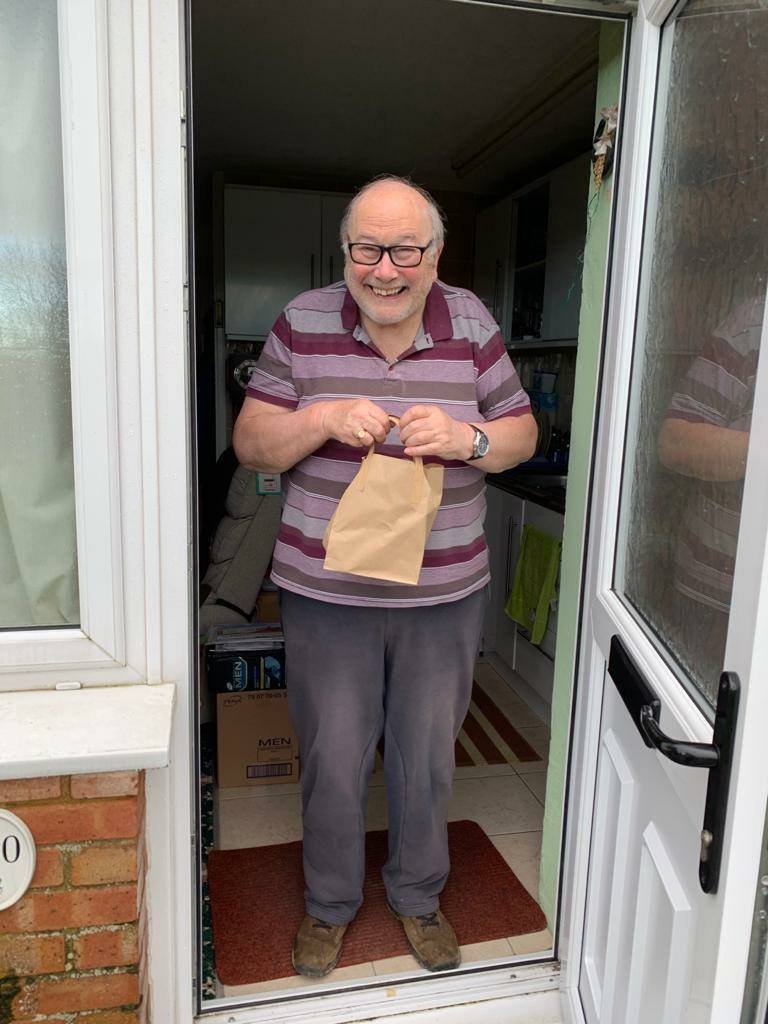 Enjoy a two-course freshly cooked hot home meals service
We offer a two-course freshly cooked hot home meals service, using local produce wherever possible and delivered direct to your door by one of our friendly team. Frozen meals are also available and we can cater for most special dietary requirements.
Meals are delivered hot in disposable containers and the delivery staff can help plate up the meal for you. Our delivery staff are friendly and helpful, have all been trained and have been checked by the Disclosure and Barring Service
Our delivery service is available from Monday to Friday lunchtimes (excluding Bank Holidays). Fresh hot meal delivery costs £7.50 and frozen meal delivery is £6.
Take advantage of our new Snack Pack Service today and avoid the worry of what you are going to eat later!
Our snack packs are freshly prepared each day, consisting of 4 items, and can be popped into your fridge ready to enjoy a snack later in the evening.
For our 'Meals on Wheels' clients, we can also deliver your snack at the same time as your main meal.
Our Snack Packs are Available for a Special introductory offer @ £3.50 for 4 items
Community-Based Services during COVID-19 Outbreak
Our meals on wheels prices have been temporarily reduced until further notice
Two-course freshly cooked hot meal delivery @ £7.50 NOW £5.00
Frozen meal delivery @ £6.00 NOW £4.00
Snack Pack (freshly prepared containing four items) @ £3.50 NOW £2.00
Our commitment to the highest standards of quality
Our Commercial kitchens have been regularly inspected by the local Environmental Health department looking in detail at our Food Hygiene standards.
Our kitchens have been awarded the highest Environmental Health standard of five stars as recently as December 2020 for Sheerness and September 2020 for Roxeth.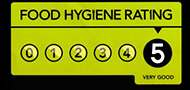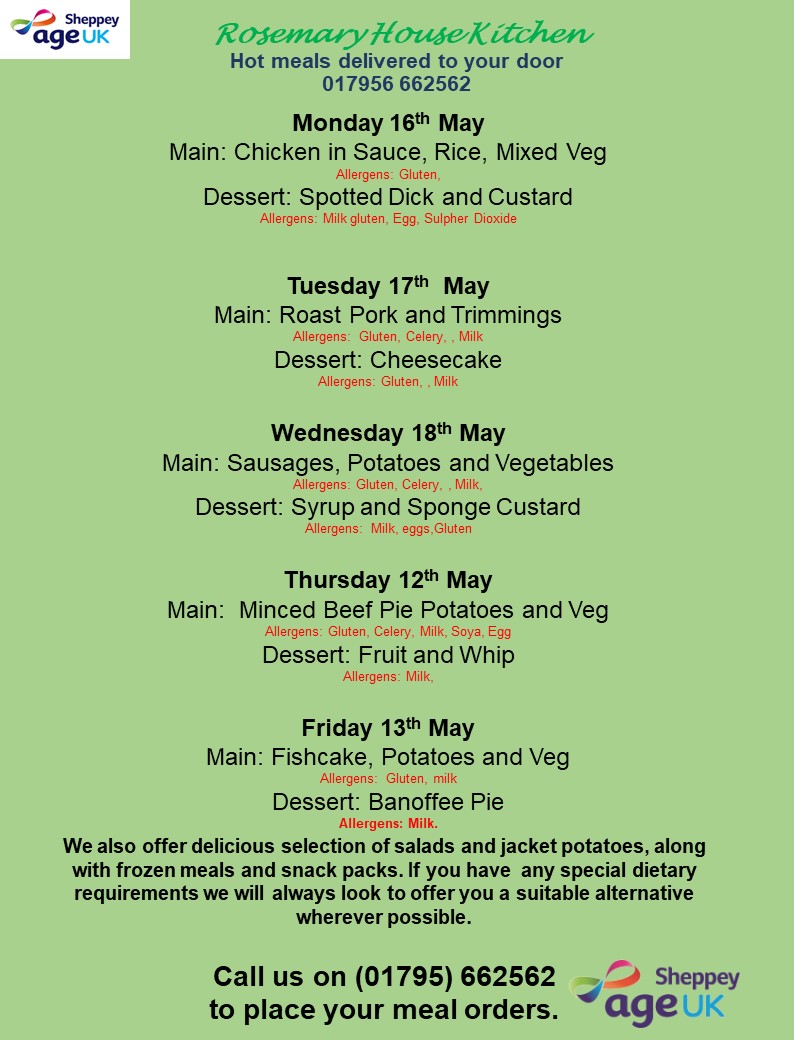 Find out more or book a delivery
Contact our Day Club Team on 01795 662562