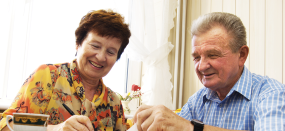 We offer you free, confidential and expert advice through our information service. If you need to know about social care, housing, scams or legal issues, we are here to help.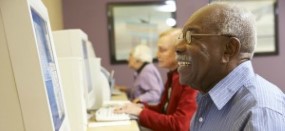 We offer a drop in session to support you with your own understanding or with specific IT difficulties you are facing.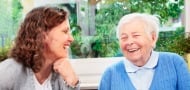 Home visiting for older people who are lonely and need a friendly chat and companionship.