Concerned About Coronavirus?
There are simple, effective things we can all do to reduce our risk of catching coronavirus or transmitting the virus to other people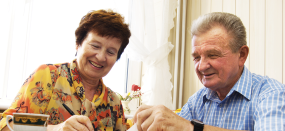 We offer you free, confidential and expert advice through our information service. If you need to know about social care, housing, scams or legal issues, we are here to help. Due to the Coronavirus (COVID-19) emergency, our Information & Advice team will be operating a telephone service only.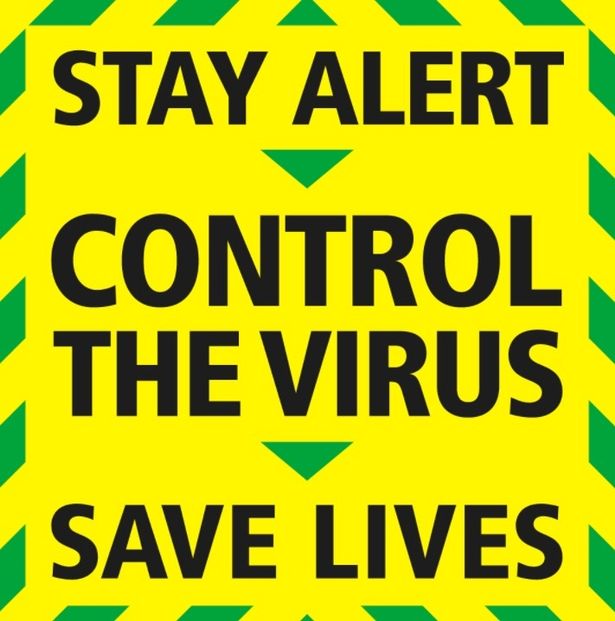 Age UK Southampton continue to support social distancing and the wearing of PPE in order to help keep our staff, volunteers and vulnerable clients safe. We are gradually reinstating our social group meetings, and will continue to provide 1:1 support to our clients - for more details, please call the Age UK Southampton office on 023 8036 8636 or email us at info@ageuksouthampton.org.uk . Our offices are open Monday to Friday 10 – 4. Phone enquiries outside of these times will be directed to the Age UK National Advice Line. For further information about our services during the pandemic, please click the link below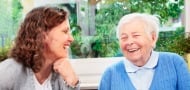 Home visiting for older people who are lonely and need a friendly chat and companionship.