Our funders and supporters
*page under construction*
OUR FUNDERS AND SUPPORTERS
We are indebted to all of the individuals who support our Charity, or have done in the past. The services we provide to meet the needs of our local population are a mixture of contracts, grant-funded activities, and services supported by fundraising and donations.
DONORS
A huge thank you to all those individuals and organisations who support is with donations small and large. It is through the support of our local community that we can really make a difference to the lives of older people in Southampton and support people to truly enjoy later life.
VOLUNTEERS
Without the support, dedication and generous donation of time from our volunteers, we simply could not provide the range of services nor support as many vulnerable, lonely, older people as we do.
Age UK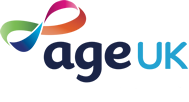 Citizens Advice Southampton
Hampshire and Isle of Wight Community Foundation

Independent Age
NHS Hampshire, Southampton and Isle of Wight Clinical Commissioning Group
Peter's Trust
Rotary Club of Southampton Trust Fund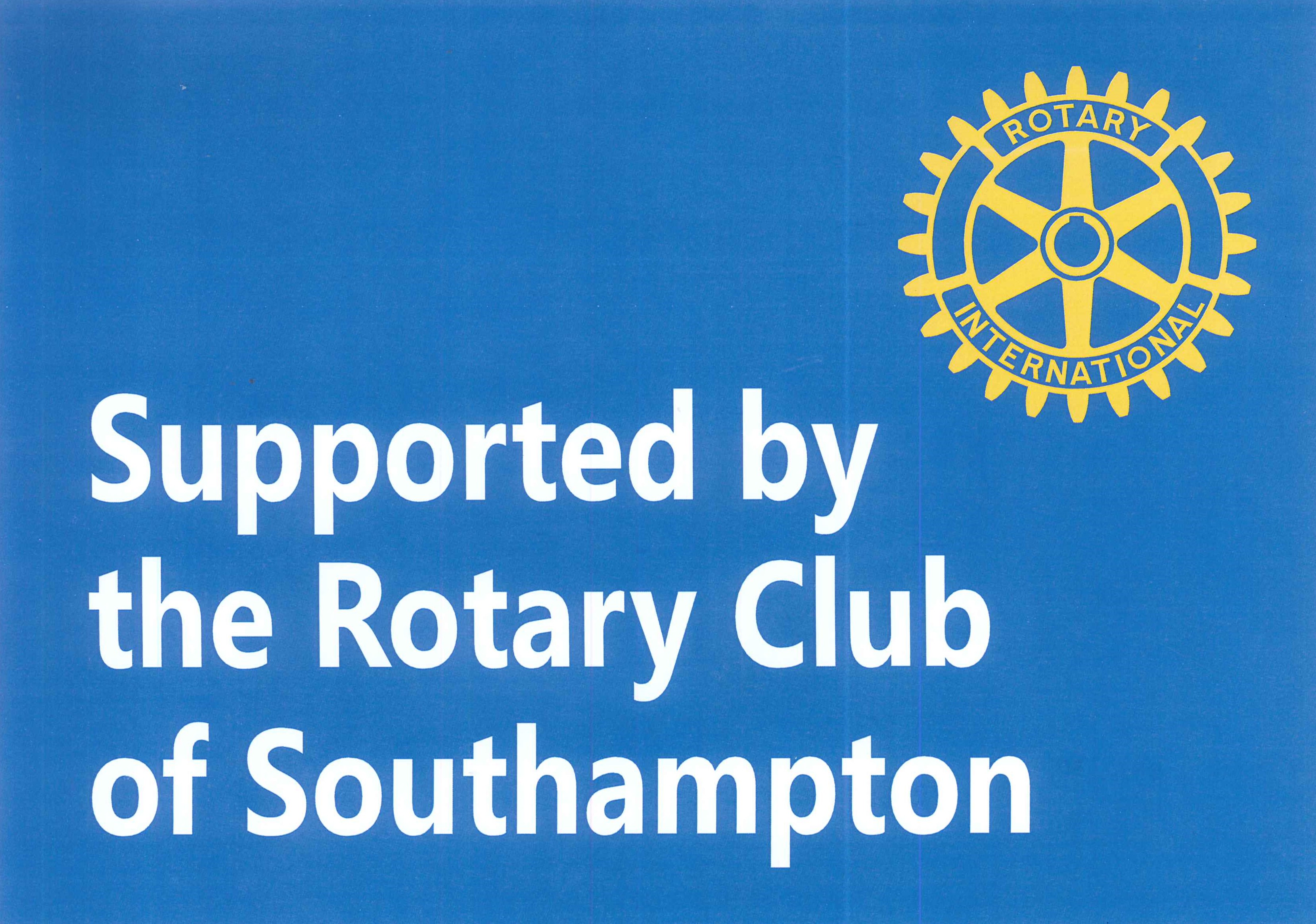 Social Care in Action
Southampton Charitable Trust
Southampton City Council, Public Health, Adult Social Care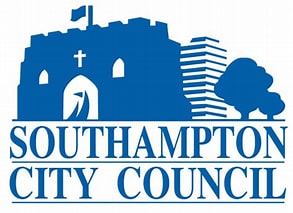 Southampton Hospitals Charity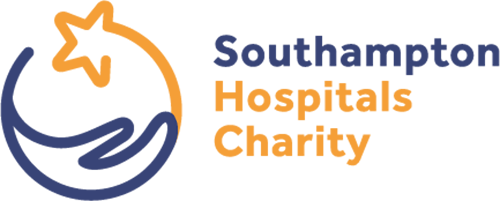 The National Lottery