Funding Has Been Granted for 'Reconnecting Cumbria'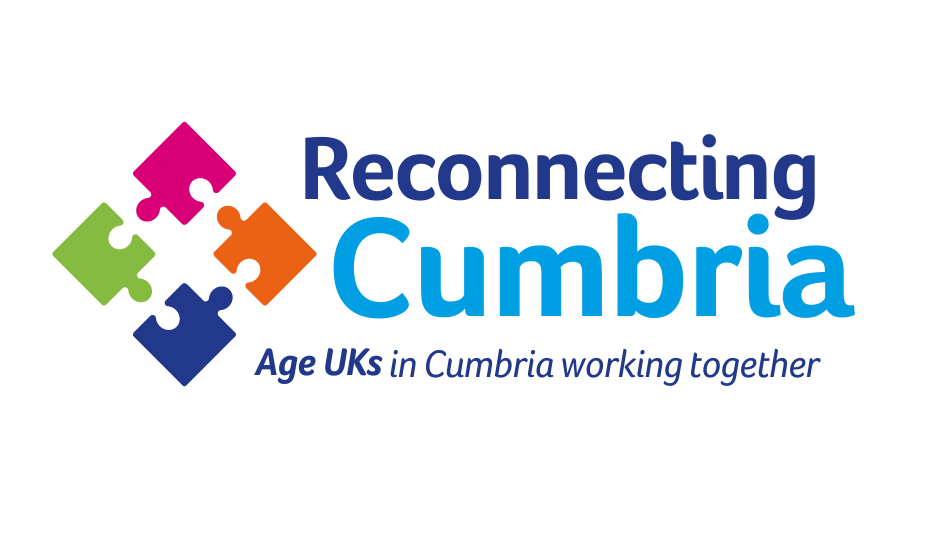 Published on 21 March 2022 01:08 PM
We are delighted to announce that 'Reconnecting Cumbria,' our upcoming community support project, has now officially received grant funding from National Lottery! Due to launch next month, in April 2022, the project is being carried out in partnership with the three other Age UK charities which operate in Cumbria. Together, our aim is to reconnect the social links that were broken during the last two years of the pandemic for older people; restarting community groups, re-establishing support networks, and helping older people to reintegrate safely into their local communities.
Reconnecting Cumbria has been granted a total of £500,000 by the National Lottery Community Fund, which supports a huge range of community support projects across the country. This money will enable all four Age UK charities to fund the project for the next three years! In addition to ourselves, Age UK South Lakeland, we are working together on Reconnecting Cumbria with Age UK Barrow & District, Age UK Carlisle & Eden, and Age UK West Cumbria.
"This funding now allows us to hire someone full time to help organise and set up different groups and that is the case for the other partners as well," explains our Chief Officer, Hugh Tomlinson, speaking recently to the Westmorland Gazette, "Prior to Covid, we had two people focused on delivering the groups and we just can't afford that now but this funding allows for us to have one back and another one on staff which is fantastic."
We look forward to sharing more information about Reconnecting Cumbria once the project officially starts next month! We have already restarted 18 Lunch Clubs and 10 Gentle Exercise Classes, and we're excited to be able to launch even more groups in the coming months.
Other pages you may find helpful