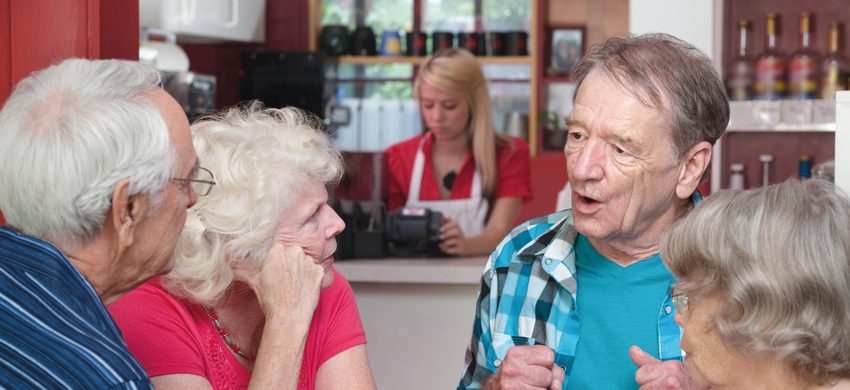 Age UK Thanet - find out all about our latest news and campaigns, keep up to date!
Published on 23 November 2020 02:04 PM

With Christmas fast approaching we thought it would be a lovely idea to run another campaign after the success of our...

Published on 11 November 2020 10:56 AM

A lovely picture of the Mayor and Mayoress of Margate laying wreaths to remember the fallen. Shirley Tomlinson pictur...

Published on 02 November 2020 03:07 PM

Following the recent government announcement our Community Hub will be closed from Wednesday 4th November at 4.30pm. ...