Age UK Hub Wellbeing Activities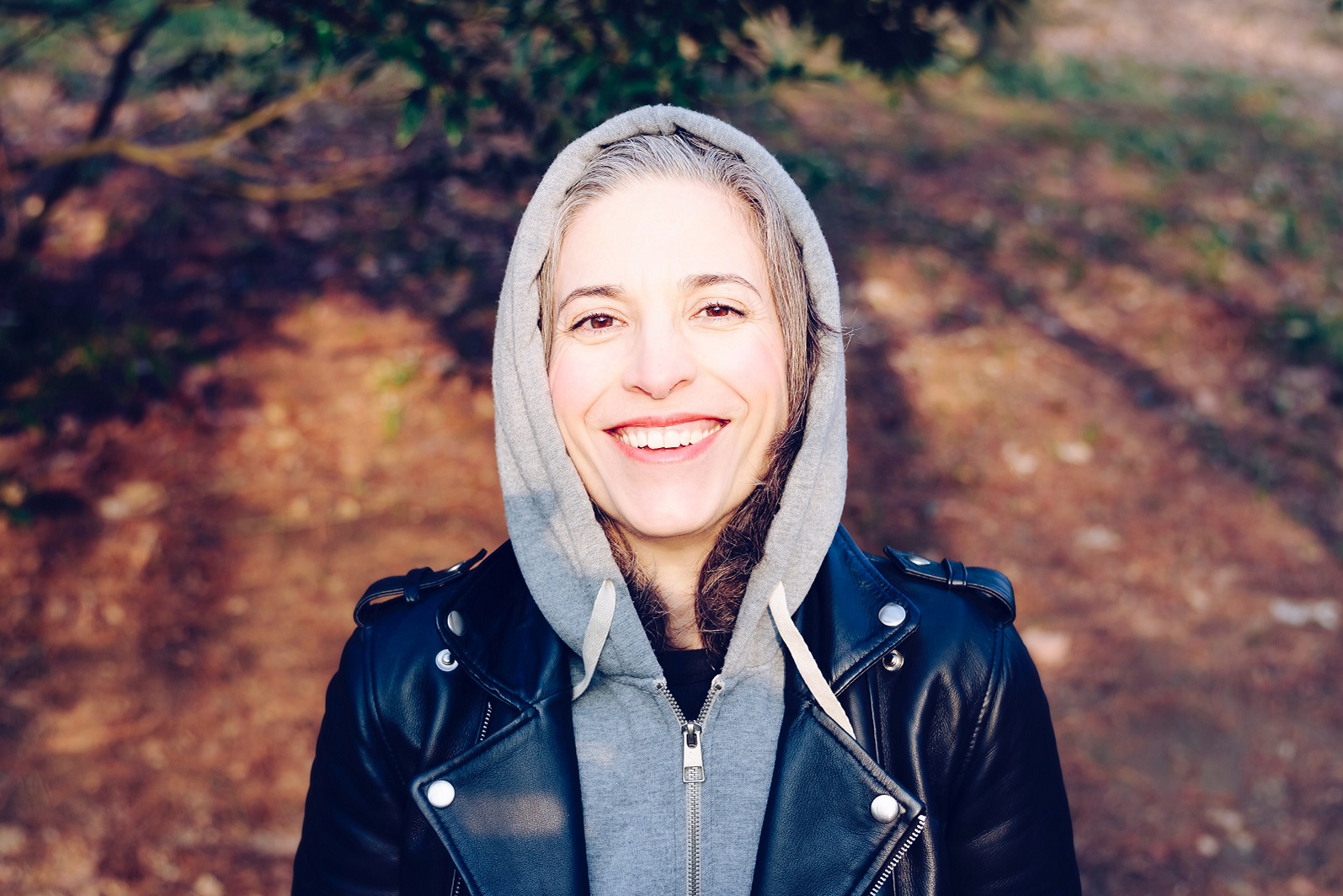 We are excited to now be working in partnership with SEK to deliver a range of free activities at our Community Hub and at venues accross Thanet and we'd like you to have a go! The Wellbeing scheme is funded by Kent County Council.
Community Hub Timetable
Chi Ball
ChiBall is a gentle exercise class that uses a small inflatable ball to help show the flow of energy around the body. It also used relaxation techniques to help relax the mind and body at the end of the class. Every Monday's 10am - 11am
Tai Chi
It involves a series of movements performed in a slow, focused manner and accompanied by deep breathing. Every Monday's 2pm -3:30pm (£5 or £15 for the month)
Yoga
Yoga is a mind and body practice. Various styles of yoga combine physical postures, breathing techniques, and meditation or relaxation. Every Tuesday's 10:30am - 11:30am (£5 or £15 for the month).
Veterans Singing Group
Veterans signing group, this will also be open to 10 other 55+ serviceusers if they wish to take part. Every Wednesdays 10am - 11:15am
Veterans Coffee Morning
Come along every Thursday 9:30am -11:30am for a chat and a coffee or tea. Make new and meet up with old friends!. A coffee morning to show appreciation to our veterans. This will have a free hot drink and a bacon or egg sandwich
Ceramics Group
Free ceramics group where participants can create or decorate their own ceramics. Every Thursday 9:30 - 11am
Coffee Morning
Every Friday 9:30 -11am at Age UK Thanet. Come along for a natter and a cuppa, meet like minded people and make new friends. This coffee morning is always buzzing with lots of people. People have the choice to stay for the duration of the activity or to just pop in and have a quick drink. Breakfast is also available for a token for anyone who would like it.
Turner Art workshop
For all the lovers of art and expression. This is a free group and is run by a professional art teacher from the turner art centre. All equipment is provided and each week they will look at studying different artists/techniques. This activity is for all levels to attend. Every Friday 11am - 12 noon
Movement to Music
An exercise group that will cater for all abilities. It is targeted mainly for the people who go to work so that they have access to activities.
It will be fun and help people improve their fitness levels. Every Friday 5pm - 6:30pm
Low impact aerobics
The instructor of the class has extensive training in cardiac rehab, Parkinson's and other high-risk groups so she is able to tailor this
class to all abilities. The class is fun and a great way to start your Saturday morning. The is also the opportunity for participants to have a hot or cold drink after class to interact with other class mates. Every Saturday 10:30am - 11:30am (£5 or £15 for the month).
Chair based exercise
A gentle class for the less mobile. This class is fantastic for people who still need/ like to exercise but are less mobile or cannot stand for long periods of time. It also caters for anyone who have any long standing physical health issues as it allows people to go at their own pace. Every Saturday 1pm - 2:30pm
You can download the general time table running from 11th of October to 12th of December 2021 here.
*Please note all sessions must be booked in advance and include a free Tea/coffee. More new sessions will also be coming soon! Please bring your mask.
To register your interest, please call us on 01843 223881 or email: info@ageukthanet.org.uk