Age UK Hub Wellbeing Activities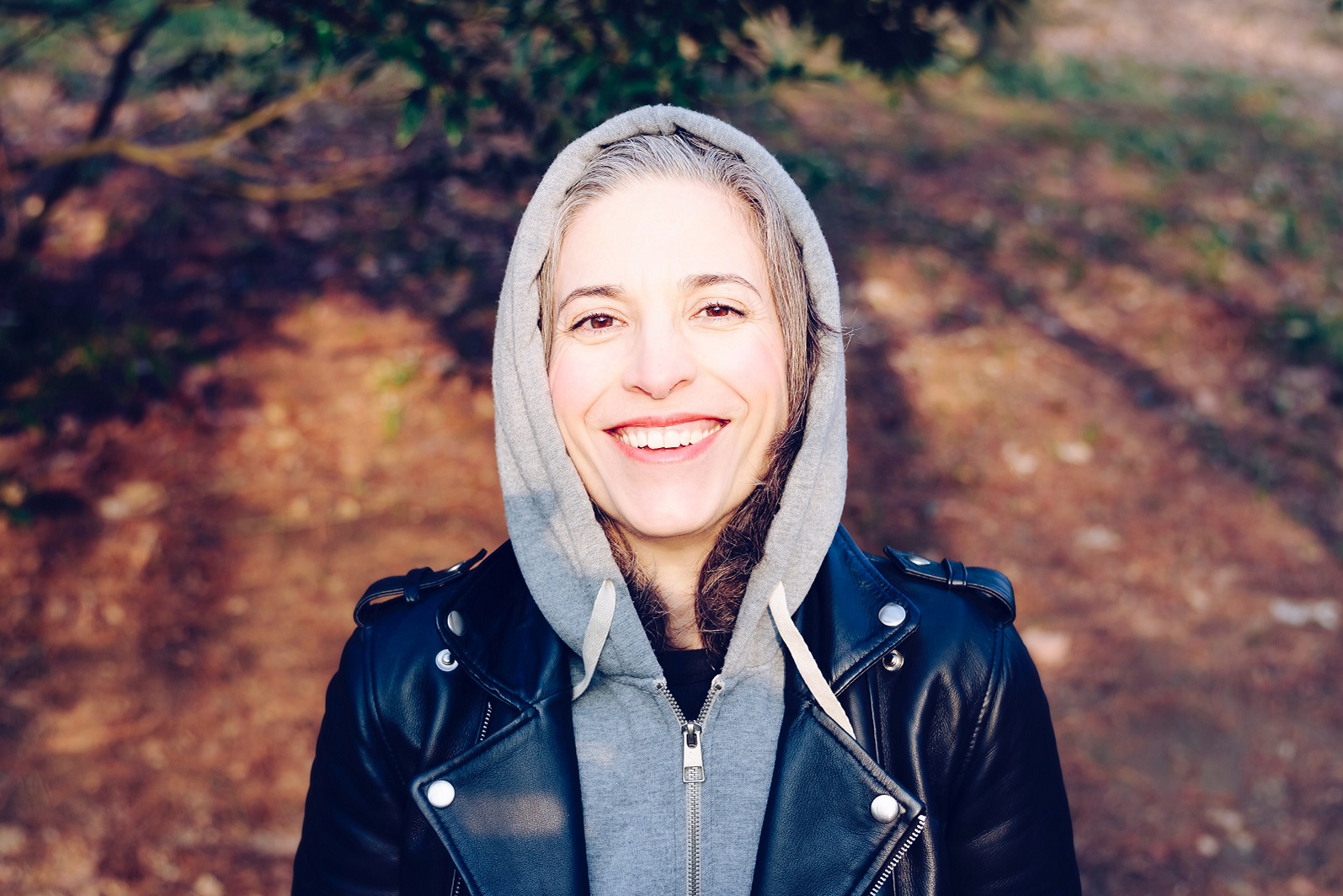 We are excited to now be working in partnership with SEK to deliver a range of free activities at our Community Hub and at venues accross Thanet and we'd like you to have a go! The Wellbeing scheme is funded by Kent County Council.
Community Hub Timetable
Craft & Coffee
Come and join us on Monday afternoons 1:30 -3pm for a different crafting session each week.
Garden Refurbishment Club
Every Tuesday 1.30pm-3.30pm at Age UK Thanet Hub. Come along to the centre and help bring the garden back to its original beauty.
Garden Club
Every Wednesday morning from 10-12am. Take delight in joining us. Share your knowledge, get some physical activity, meet new people and enjoy a cuppa in our Wellbeing Garden.
Board Game & Chess Club
Wednesday afternoons 1.30pm-4pm Board Games & Chess Club 2pm-3pm. Come and join us at the hub. An ideal way to spend time with nice company and interact with others.
Veterans Coffee Mornings
Come along every Thursday 9:30-am-11am for a chat and a coffee or tea. Make new and meet up with old friends!
Pie Quiz
Similar to Trivial Pursuit. Test your knowledge to make up your pie and the winner wins a real pie to take home! Every Thursday afternoon 1-3pm.
Coffee Morning
Every Friday 9:30 -11am at Age UK Thanet. Come along for a natter and a cuppa, meet like minded people and make new friends.
Mindful Colouring, Art and Coffee
Fridays 1:30pm-3pm. Come along and improve your wellbeing, along with being able to engage with others in a positive way with a free tea/coffee.
Jam Club (Music)
Coming soon every Friday Evening from 5pm-7pm
*Please note all sessions must be booked in advance and include a free Tea/coffee. More new sessions will also be coming soon! Please bring your mask.
To register your interest, please call us on 01843 223881 or email: info@ageukthanet.org.uk
Activities 28th of June - 15th of Aug
Download our activities schedule for 28th of June - 15th of August