Many older people need your support. Please help us to help them by registering as a volunteer at for Age UK Thanet today.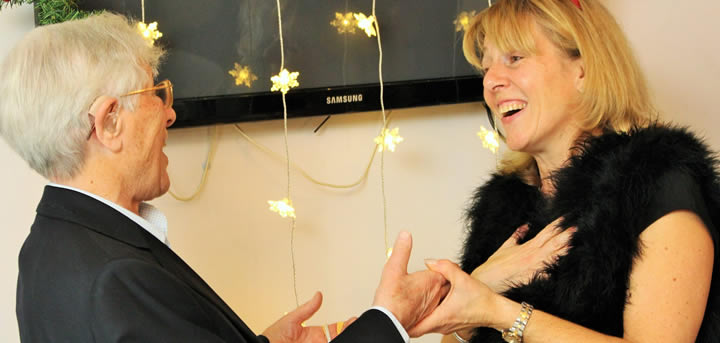 Do you have some time to spare? Have you always wanted to do something rewarding/meaningful and to give something back to your local community?
Why Volunteer?
Have fun doing something new
Boost confidence and learn new skills
Support your local community
Sense of satisfaction
Make new friends
Increase career prospects
We currently have a range of volunteering roles available including:
Reception Volunteer - to present a welcoming face to Age UK Thanet visitors both in person and on the phone and to help out with basic admin duties.
Volunteer Driver - To assist

with the collection and pick up of our clients and assist with meal deliveries as required.

Sunshine Saturday Volunteer - to work on a Saturday from 10.30am-2.30pm assisting with activities, helping serve meals etc.
Newington 'Big Local' Helper - To help out at our Intergenerational Club in Ramsgate every Thursday from 4.45-6.15pm
Chat & Chew Club Volunteer - to assist with clearing up on a Wednesday evening after the club finishes (from 5.30-7.30pm)
Charity Shop helpers - to work in our charity shop in Margate
Trustee Treasurer - with financial knowledge to attend monthly Trustee Meetings.
Trustee - with legal knowledge to attend monthly Trustee Meetings.
All volunteers are provided with basic training and are police (DBS) checked. Travel expenses paid.
We would like to hear from you if you think you can help in any way, please call in or contact the office using the details below.

Contact
Louise Collins, Volunteer Coordinator
Age UK Thanet
Randolph House
Zion Place
Margate CT9 1RP
Phone: 01843 223881