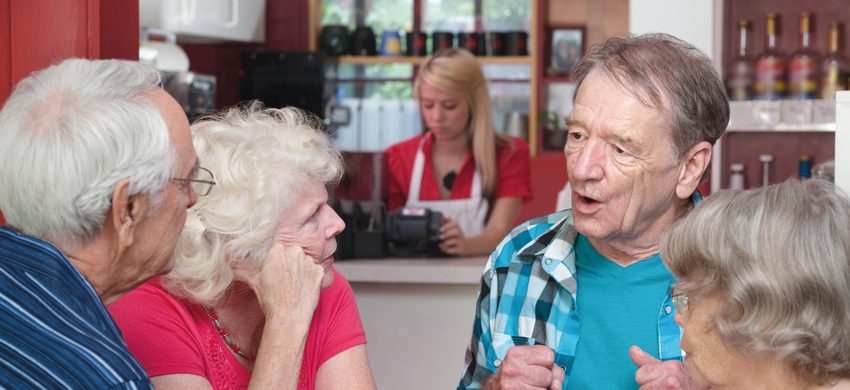 Age UK Thanet - find out all about our latest news and campaigns, keep up to date!
Published on 29 July 2019 11:09 AM

Over the summer holiday period some of our Newington Big Local and Chat and Chew sessions have been cancelled. Sessio...

Published on 16 July 2019 11:09 AM

Age UK Thanet held our annual Summer Fair on Saturday 6th July 2019. The day went really well and we are pleased to...

Published on 27 June 2019 01:58 PM

For over a million of the oldest people in our country, television is their main form of company. Now, that's being...