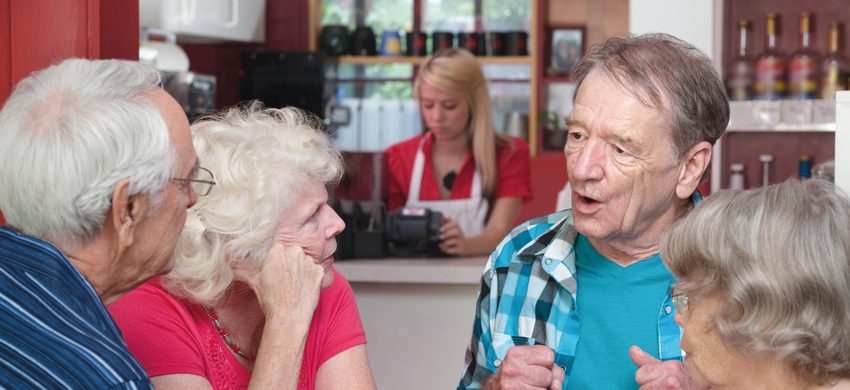 Age UK Thanet - find out all about our latest news and campaigns, keep up to date!
Published on 12 May 2020 10:09 AM

Thank You to Everyone who donated a meal for a Veteran or loved one to celebrate VE Day on Friday 8th May. What an...

Published on 21 April 2020 10:09 AM

A Speech from Age UK Thanet's Chief Officer, Vanessa Wood

Published on 23 March 2020 10:09 AM

Due to the current COVID-19 pandemic our Community Hub is now closed until further notice.  We also regret to advise...