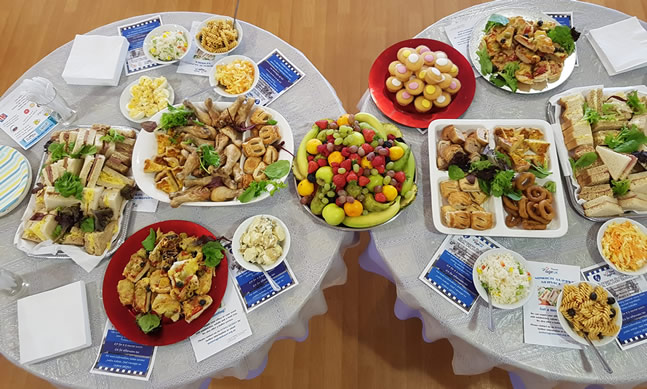 Catering services both at home and at our Community Hub
Food Delivery Options
Did you know you can now have freshly cooked delicious hot meals delivered directly to your door anywhere within the Thanet area everyday?

Age UK Thanet now offers a Buffet Service to cater for both large and small group events.

We can supply your office or your event with sandwiches, salads and a fruit tray.