Buddy Box Meal Delivery Service
Hot Meal Delivery Service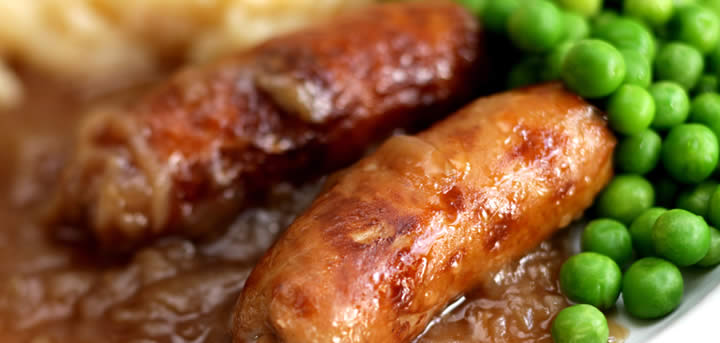 Did you know you can now have delicious freshly cooked hot meals delivered directly to your door anywhere within the Thanet area?
Only £8.00 for a two course lunch!
Only £5.00 for afternoon tea, including a sandwich of choice!
This service is now available 7 days a week and a hot roast dinner is now available on a Sunday.
For further information or to reserve a meal, please contact our office on 01843 223881