Why not get involved and help Age UK Torbay?
There are over 60,000 people over the age of 50 living in Torbay, many of whom we help. Without your help, we cannot provide the vital information and advice, and care and support services that help so many older people throughout Torbay. Every year Age UK Torbay aims to raise over half a million pounds to pay for our vital work. A large part of this comes from voluntary donations and other fundraising efforts.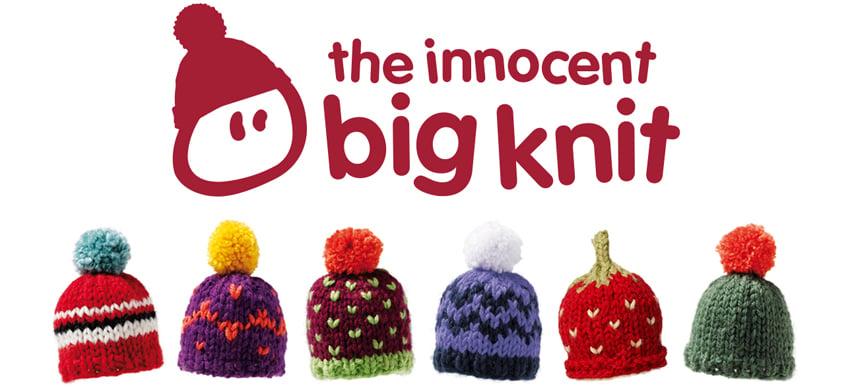 It's big. It's woolly. It's back!
The Big Knit 2018 is back, and we're calling on knitters to help make later life better for all. We hope that knitters across Torbay will help us reach our target of 12,000 hats by August 2019.
How you can get involved
We rely on your support to keep helping older people in Torbay. Any donation, no matter how much, is greatly appreciated.

Our amazing volunteers help us to do so much in Torbay. Whether you have an hour or a day to spare, we have lots of opportunities for volunteers.
Become a member of Age UK Torbay and get regular updates on all our events and activities.

Other ways to help

There are plenty of different ways you can help us.