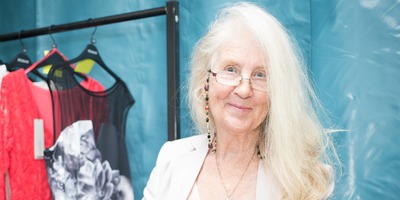 Looking to bag a bargain, declutter your life, or volunteer?
You can do all three at Age UK's charity shops.
See below for details of their locations.
Shops in Wiltshire and Swindon
You can visit Age UK charity shops acorss Wiltshire and Swindon to donate your unwanted items or find a good bargain, including clothes, books, DVDs, household goods, and even furniture.
To find out more about the shops, opening hours, what they stock and how to donate items, click on the shops below for further details. The local charity shops are managed by Age UK national.
Volunteering at our shops
The shops rely on volunteers for sorting stock, creating interesting window displays, and attending to customers. If you are interested in volunteering please contact the shop you would like to support.
Chippenham
10 The Bridge
Chippenham
SN15 1EX
T: 01249 460777
Westbury
25 High Street
Westbury
BA13 3BN
T: 01373 823518
Warminster
Unit 6
The Cornmarket
Warminster
BA12 9BX
T: 01985 846588
Swindon
27 Havelock Street
Swindon
SN1 1SD
T: 01793 488348