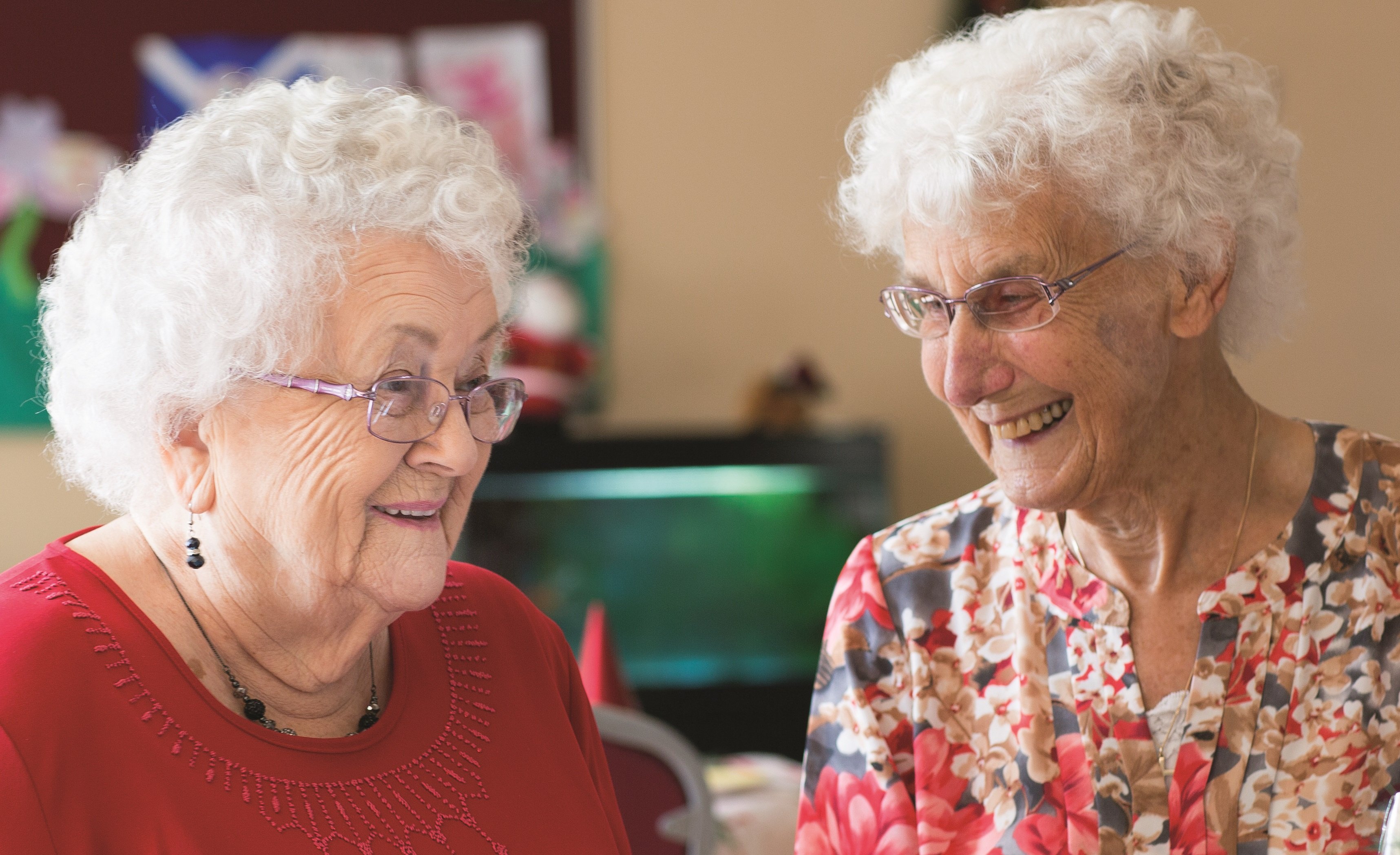 Refer yourself or others 01225 466135
Living with Dementia or know someone who is?
Our groups run across the county and are a safe, stimulating space for people living with Dementia to have fun, try new things and make friends. These groups also give some respite for carers too.
Our new specialised groups are for people living with mild to moderate dementia. Using Maintenance Cognitive Stimulation Therapy our sessions are based on having fun and forming friendships. Activities use all the senses and include, discussions, movement, crafts, quizzes and music.These groups are specially designed to use Maintenance Cognitive Stimulation Therapy (MCST) which has been shown to improve concentration, memory, confidence and quality of life. It is the only non-drug treatment recommended to improve cognition, independence and well-being by the National Institute for Health and Care Excellence Research and has been shown to:

-Increase confidence
-Improve communication
-Improve memory
-Increase physical activity


We provide transport to and from the group.

Where are the groups?
Every Wednesday:
Town Hall, Midsomer Norton: 10am - 12pm
St Michaels Day Centre Bath: 2.30-4.30pm
Cost: £25 per session (drinks and transport provided)
Every Wednesday:
Keynsham Baptist Church : 10-2pm
Cost: £50 (Lunch, drinks and transport provided)