New career opportunities
We have some exciting new job opportunities with Age UK Bath and North East Somerset and Age UK Wiltshire this year.
Keep an eye on our website and on social media for more details.

Want to hear more from us?
Find out all our news, views and campaigns here.
Make a difference to Age UK B&NES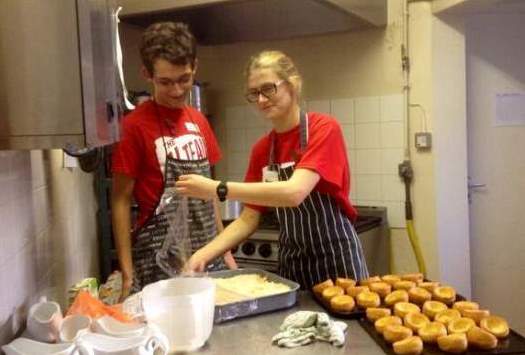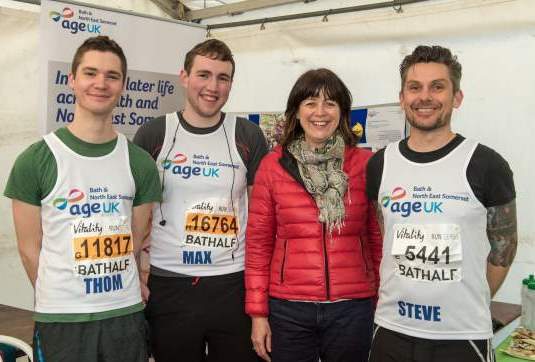 There are plenty of ways that you can help to fundraise for Age UK B&NES. Sponsored activities, events or cake sales all help to raise valuable and much-needed funds to help us continue the vital work we do.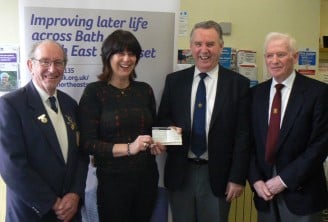 We depend on the generous support of many individuals in the community who recognise the importance of the work we do by making a donation, large or small, or deciding to leave us a legacy in their will.