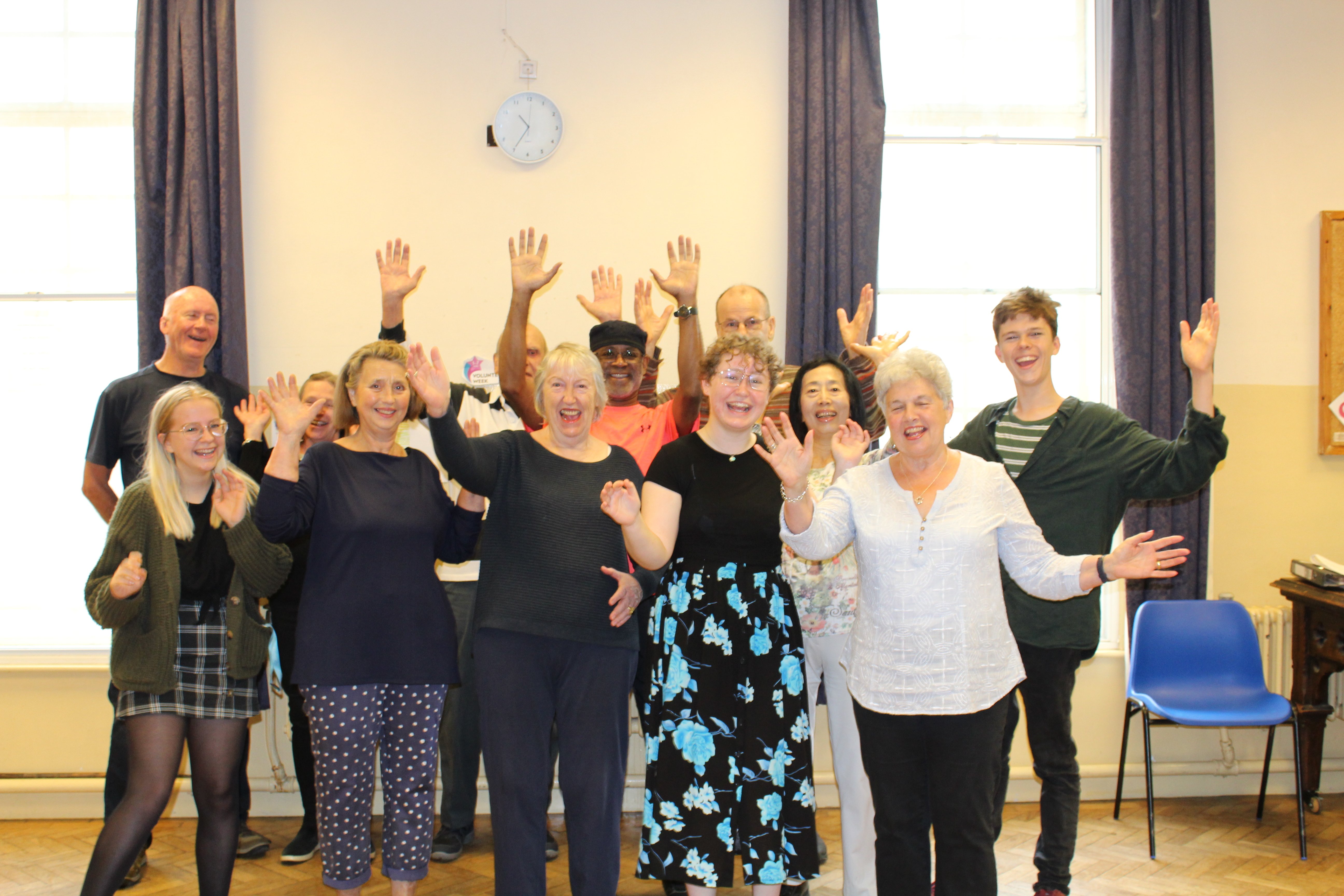 Older people in your community need vital support during the pandemic & beyond.
Can you gift your time?
01225 466135
Volunteer with us!
We could not do what we do in the community without our dedicated team of volunteers.
Volunteering is a fantastic way to get out of the house, have fun and do something meaningful with likeminded people. Did you know that a recent study shows that Volunteering can also boost mental and physical wellbeing in later life too?
Whatever time you have to spare we have a role for you.
We have volunteers who gift their time to us in many ways. Some people help us in the office, some become befrienders, some keep fit and deliver leaflets, some love to help at our day clubs, some give us their IT expertise and skills and some run new activities for us!
Become part of our Volunteer Team
CALL: 01225 466135
We provide support and training. As some of our services support vulnerable people, some volunteer roles require Disclosure and Barring Service checks.
We are currently recruting for:
Have a few hours to spare a week? Good at making people feel welcome? Support people with Dementia in your community by becoming our Mini Bus Companion. Support a small group of individuals, attending a weekly dementia group, ensuring they are offered safe transportation whilst on the Age UK Bath and NE Somerset minibus taking them to and from the sessions.