Volunteer during coronavirus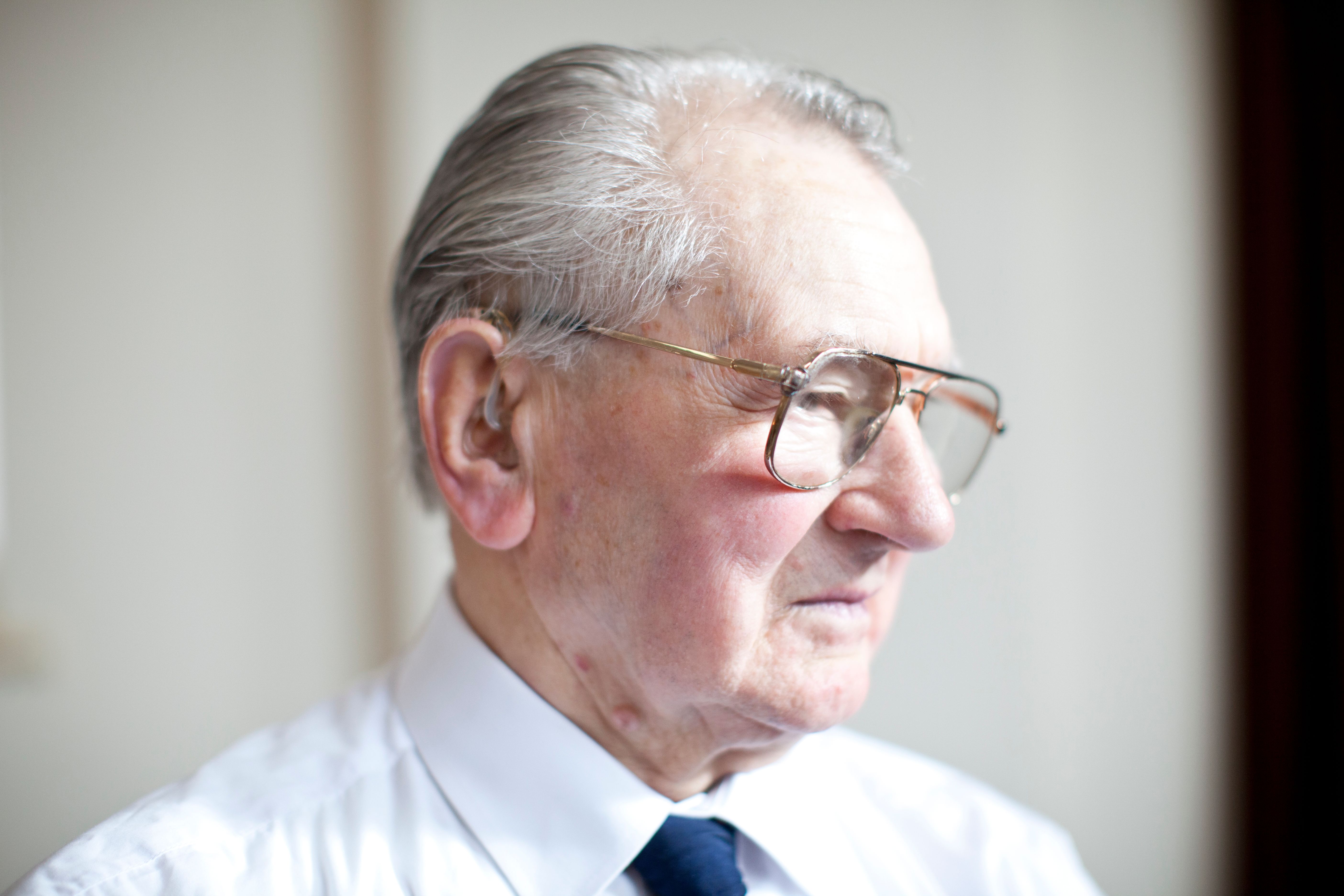 Older people in your community need vital support during lockdown.
Can you help?
01225 466135
New Volunteer Policy Docs
Want to help older people in your community?
Because of lockdown restrictions and self isolation there are more older people than ever across B&NES who need our support. Whether it is food shopping, picking up medicines or making sure someone gets a check because they are lonely, we need your help to reach as many people as we can.
If you can help with well-being checks, shopping, picking up medicines and post, we'd love to hear from you.
CALL: 01225 466135
We provide support and training. As some of our services support vulnerable people, some volunteer roles require Disclosure and Barring Service certification (previously CRB).