Help us support local people!
Please donate!
You might not realise that Age UK Croydon is an independent charity – we raise all our own funds locally, and all our funds are spent locally – supporting older people across the borough.
Together we can help improve the lives of local, older people.
Latest News
Published on 28 July 2022 12:10 PM

MERCYWORLDWIDE is a faith-based international humanitarian organisation and offer group volunteering as part of their...

Published on 26 July 2022 12:04 PM

Age UK Croydon have been hosting Apsara Arts who ran a BollyFun Bollywood dance class for our clients from April unti...

Published on 01 June 2022 11:24 AM

Volunteers' Week is celebrated every year between 1st and 7th of June, and this year, Volunteers' Week coincides with...
Coronavirus Advice
We have published guidance on our website for those seeking advice and reassurance about Coronavirus (COVID-19)
Safeguarding
Are you worried about someone's safety? Do you know someone who is at risk of abuse? Knowing who to contact is vital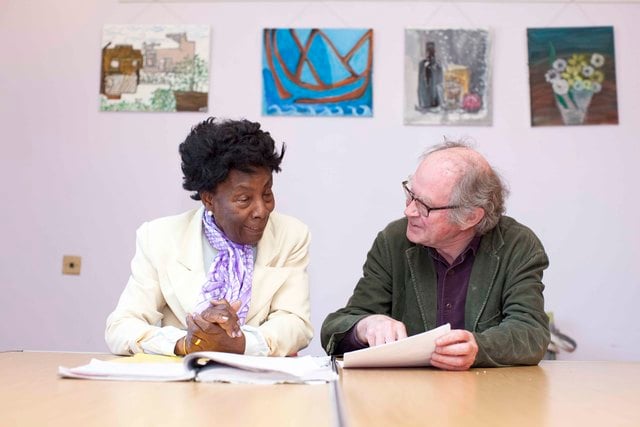 We offer you free, confidential and expert advice through our information service. If you need to know about social care, housing, scams or legal issues, we are here to help.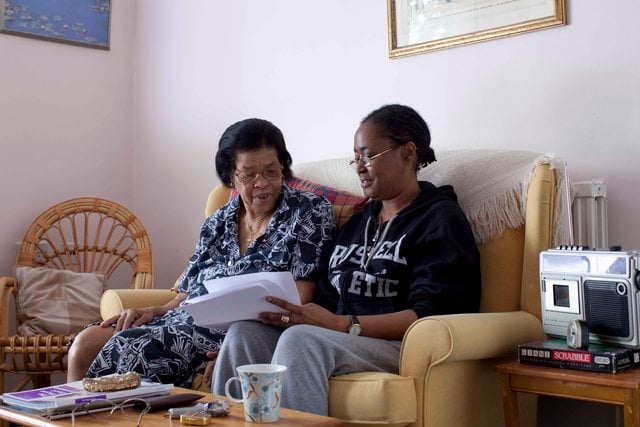 Our PIC service supports older people to achieve their personal goals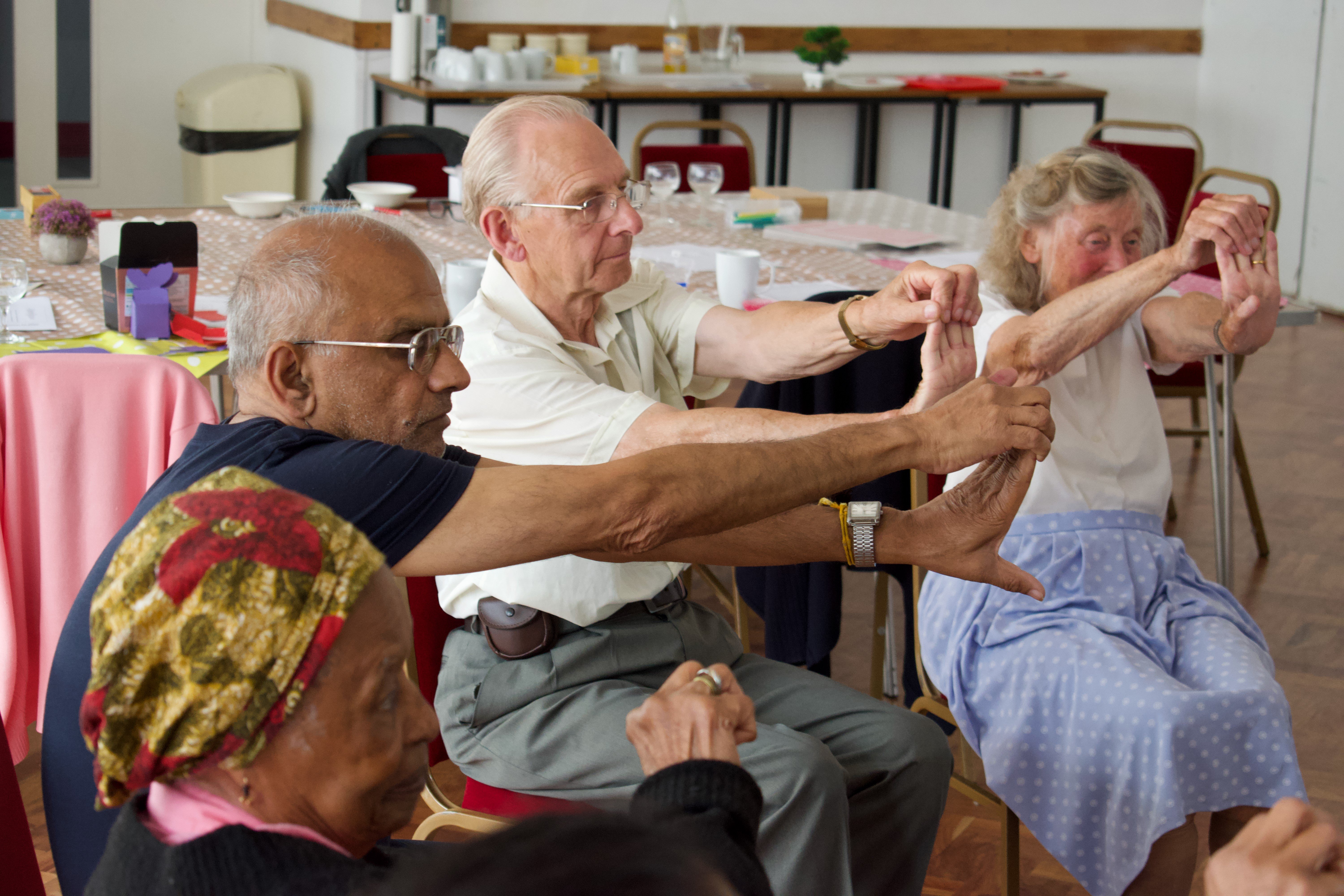 Our Healthier Lifestyles service can you with weight, exercise and wellbeing support and advice