Coronavirus Advice
We have published guidance on our website for those seeking advice and reassurance about Coronavirus (COVID-19)
Published on 24 September 2020 12:20 PM

GPs in South West London have launched a new campaign to persuade the public to seek the urgent care and treatment th...

Published on 23 September 2020 05:37 PM

The Manju-Shahul Hameed Foundation for Mental Health is proud to present Silver Sunday 2020, on 4th October 2020 . Jo...

Published on 20 July 2020 04:03 PM

From August 2020, only pensioners receiving Pension Credit will be entitled to a free TV License. Many people in Lond...
Safeguarding
Are you worried about someone's safety? Do you know someone who is at risk of abuse? Knowing who to contact is vital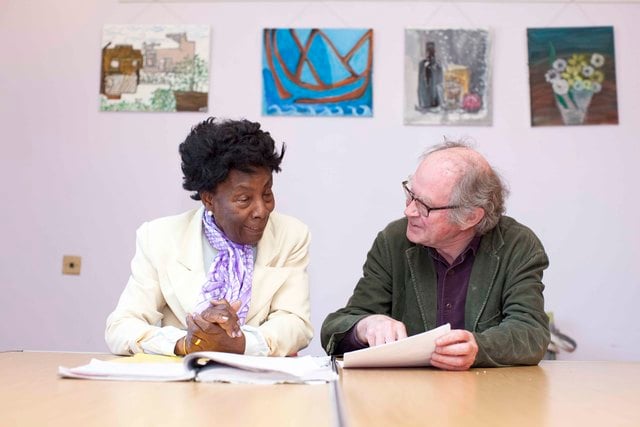 We offer you free, confidential and expert advice through our information service. If you need to know about social care, housing, scams or legal issues, we are here to help.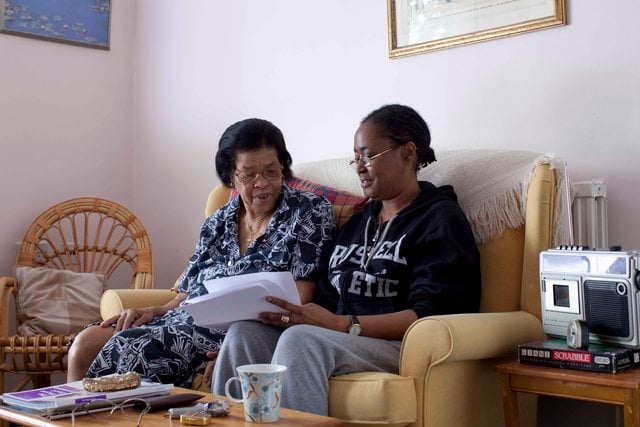 We provide vital domiciliary care, which focus on the needs of older people in the Croydon Borough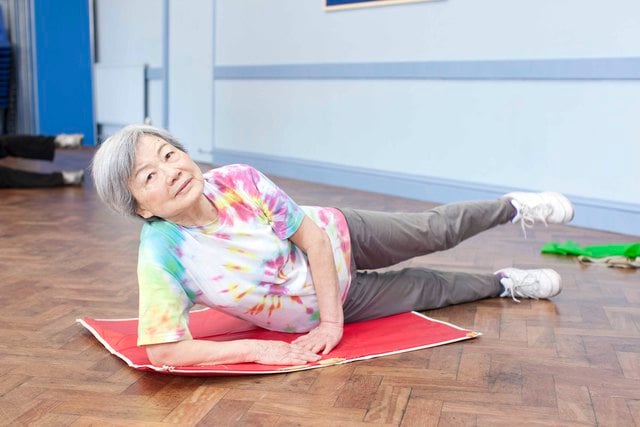 Our Healthier Lifestyles service can you with weight, exercise and wellbeing support and advice