Latest News and Updates
Keep up to date with all Age UK Croydon's latest news and campaigns.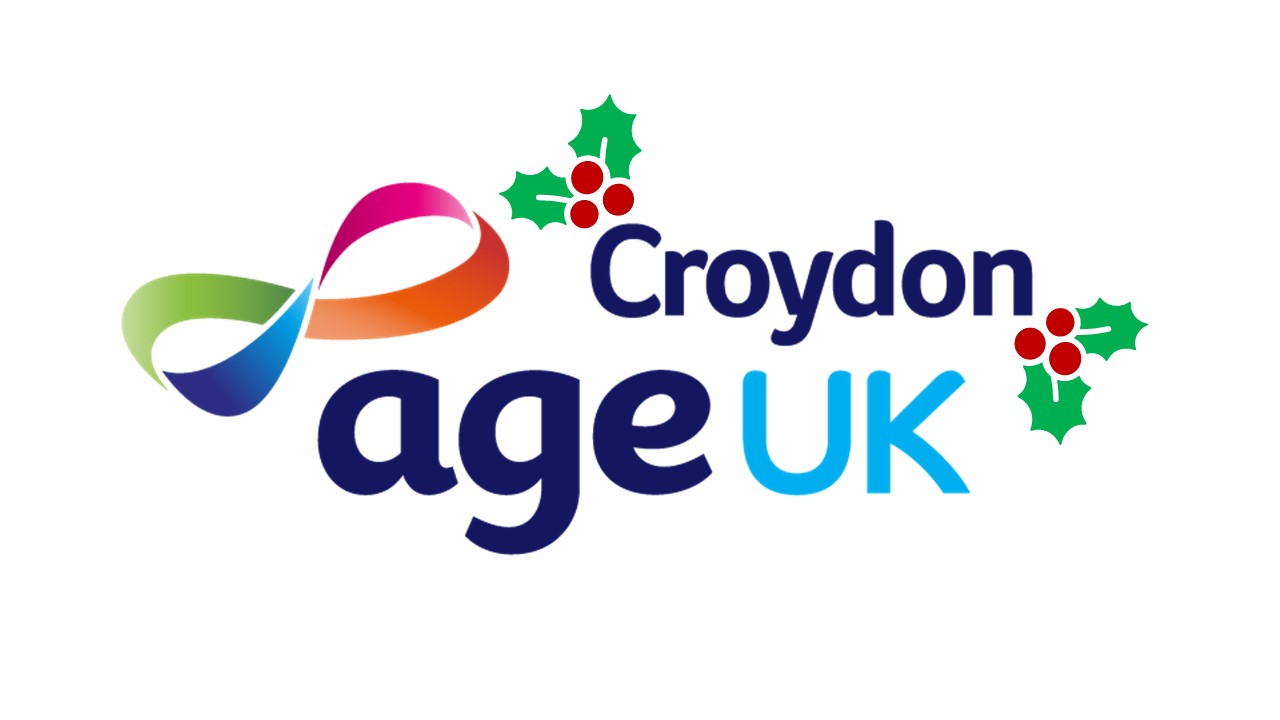 We are pleased to share our Festive Events Calendar, packed with a huge range of activities for older people across the borough to enjoy. Our schedule runs from 21 December 2020 to 4 January 2021, including Christmas Day and Boxing Day, so there will always be something to do and someone to speak to.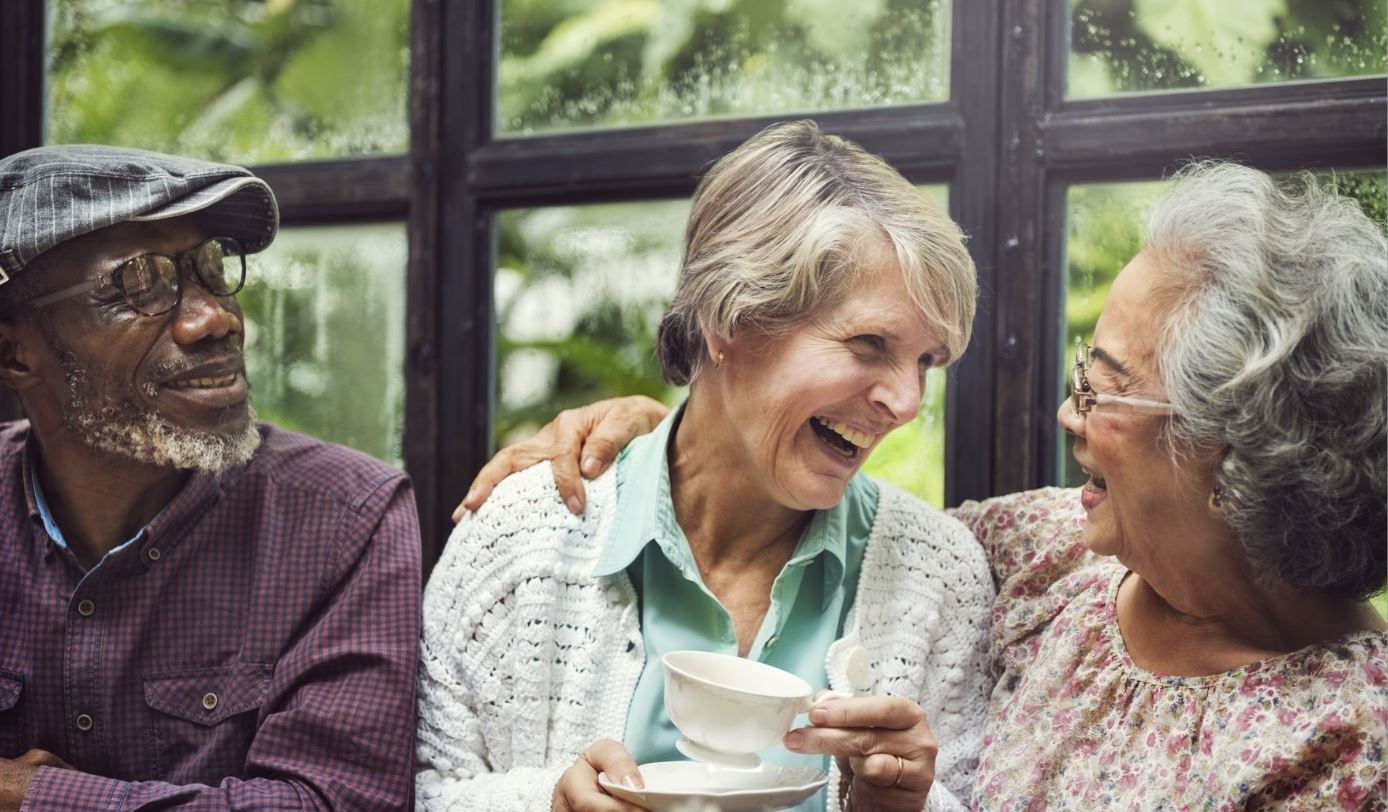 We've just launched our Festive JustGiving campaign. By donating to Age UK Croydon this Festive Season, you will help us to reach the older people that need us most and will help us fund our free events and other activities.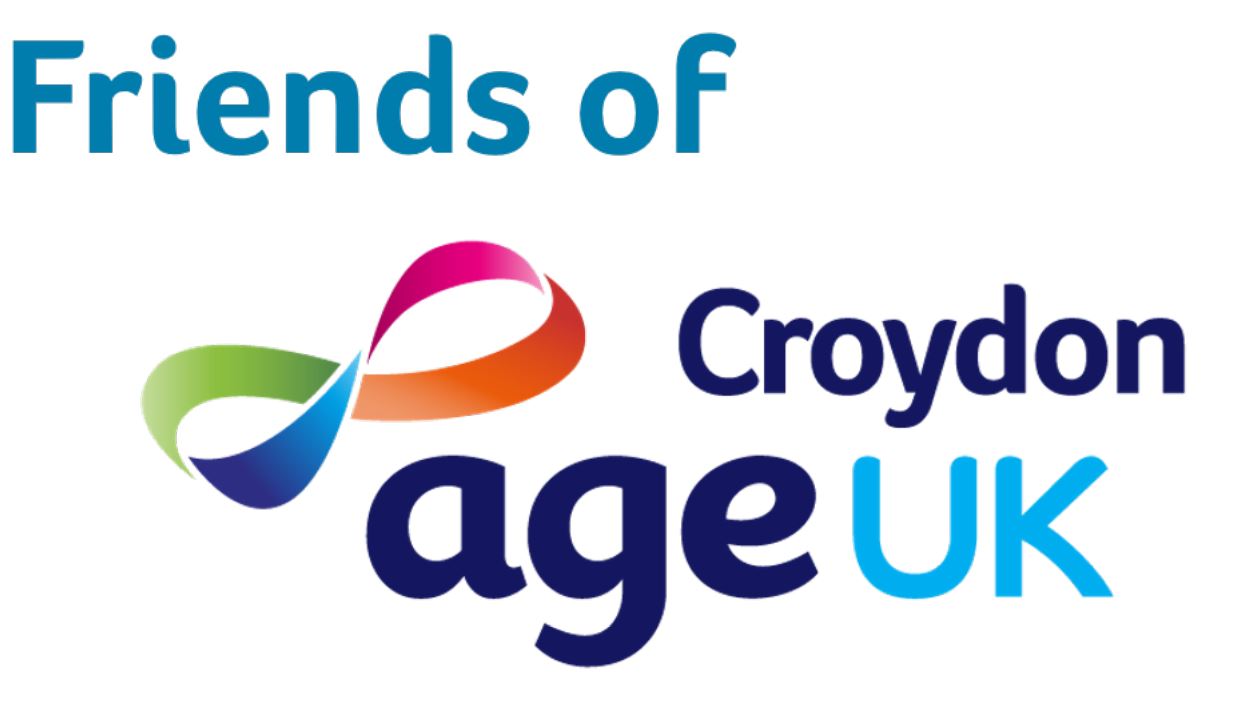 We are really pleased to announce that we will soon be launching our brand new 'Friends of Age UK Croydon' e-newsletter – a great way to receive regular updates about our services, activities, volunteering opportunities, fundraising and good news stories.
Published on 03 December 2020 05:54 PM

Tuesday 8 December 2pm – 3pm We are excited to invite you to our Annual Public Event.  We will be proudly launching o...

Published on 02 December 2020 07:33 AM

Croydon, like the rest of London, has been classed as Local Covid Alert Level - High and will move into Tier 2 from...

Published on 25 November 2020 11:34 AM

Age UK Croydon joins #GivingTuesday 2020, the global day of generosity taking place on 1 st December. Age UK Croydon ...
Coronavirus Advice
We have published guidance on our website for those seeking advice and reassurance about Coronavirus (COVID-19)
Safeguarding
Are you worried about someone's safety? Do you know someone who is at risk of abuse? Knowing who to contact is vital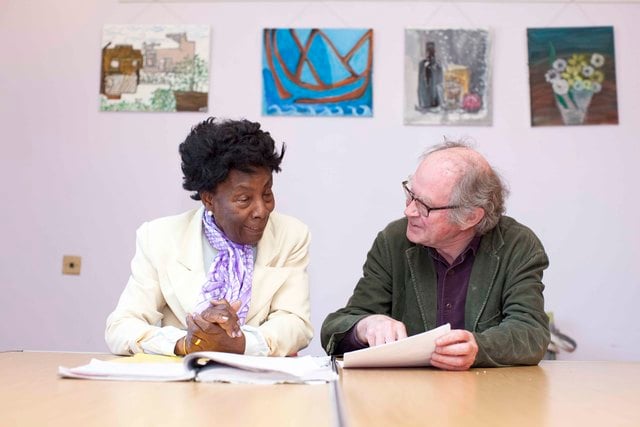 We offer you free, confidential and expert advice through our information service. If you need to know about social care, housing, scams or legal issues, we are here to help.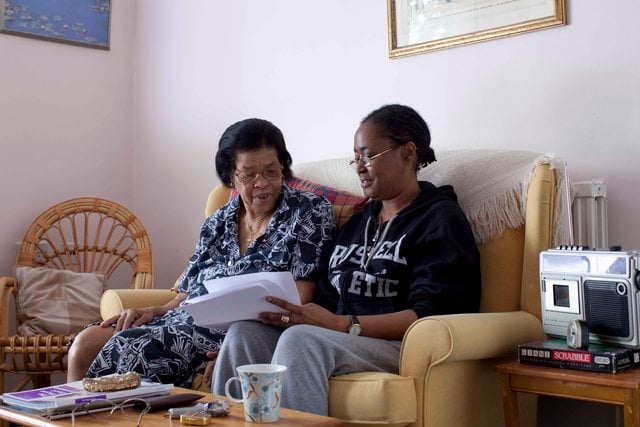 Home from Hospital and Reablement settles people back into their homes after a stay in hospital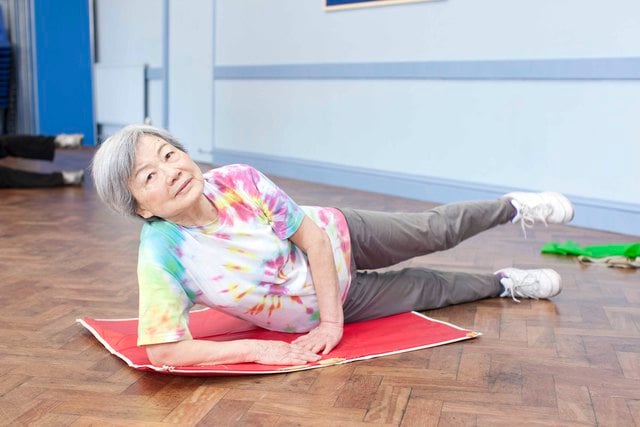 Our Healthier Lifestyles service can you with weight, exercise and wellbeing support and advice