Musical Memory Tree
Save the date! Our new Musical Memory Tree events start on Tuesday 20th July
Latest News
Published on 23 June 2021 09:20 AM

Following on from our recent announcement , the Boards of Age UK Croydon and Age UK Sutton are exploring the...

Published on 16 June 2021 08:54 AM

AGE UK CROYDON URGES LOCAL PEOPLE TO GET IN TOUCH AS FIGURES SHOW OVER TWO MILLION UK PENSIONERS ARE LIVING IN POVERT...

Published on 10 June 2021 10:36 AM

One of our Trustees, Rebecca Broad (pictured), joined the team in November 2020 and has...
Coronavirus Advice
We have published guidance on our website for those seeking advice and reassurance about Coronavirus (COVID-19)
Safeguarding
Are you worried about someone's safety? Do you know someone who is at risk of abuse? Knowing who to contact is vital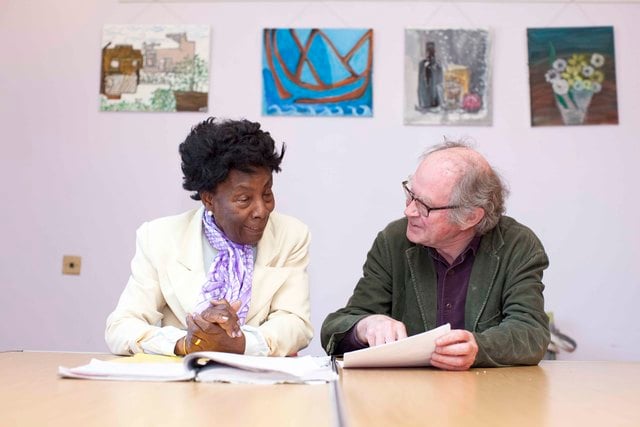 We offer you free, confidential and expert advice through our information service. If you need to know about social care, housing, scams or legal issues, we are here to help.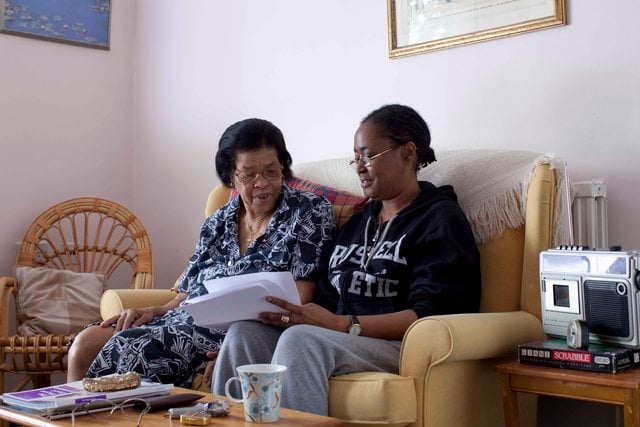 Our PIC service supports older people to achieve their personal goals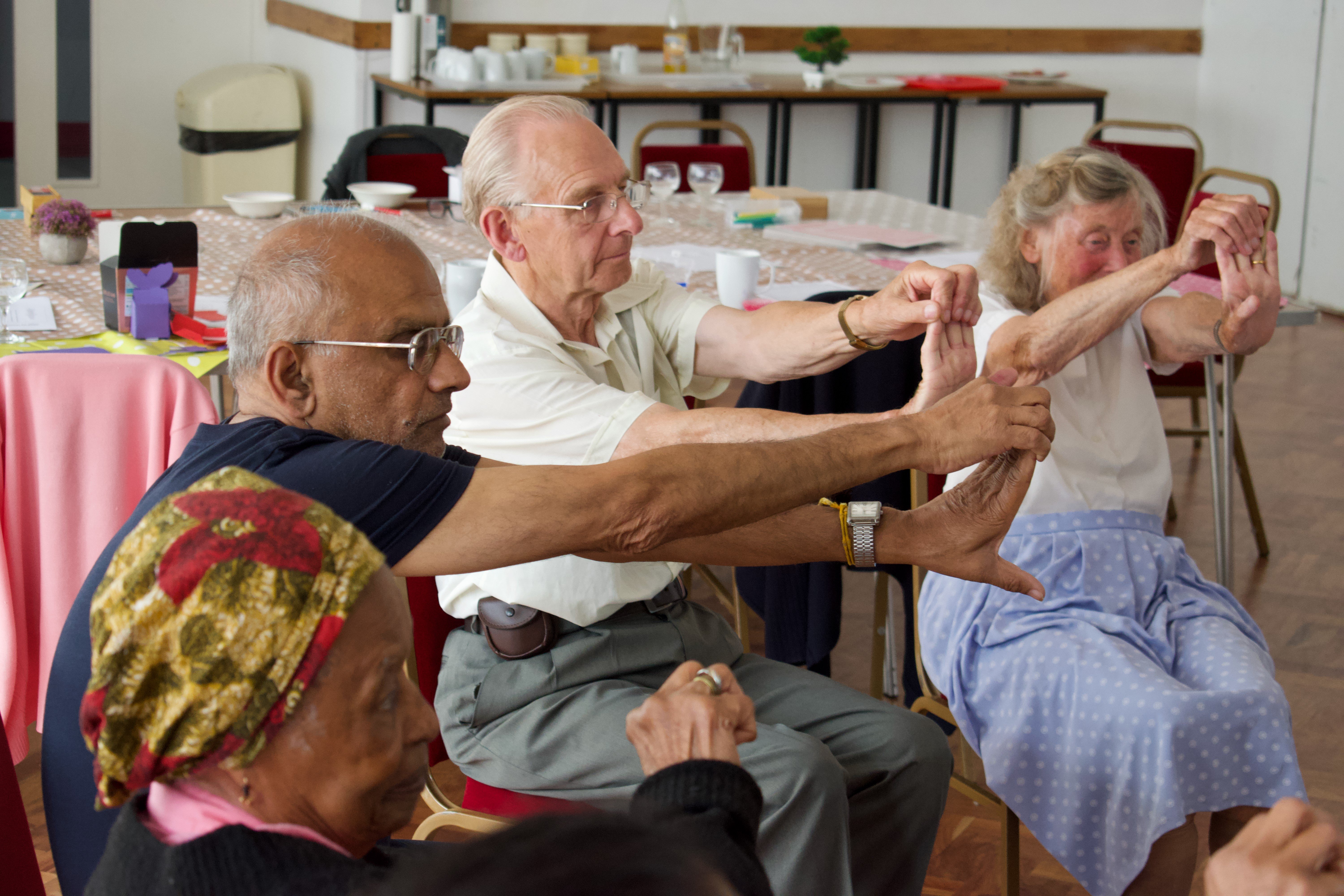 Our Healthier Lifestyles service can you with weight, exercise and wellbeing support and advice