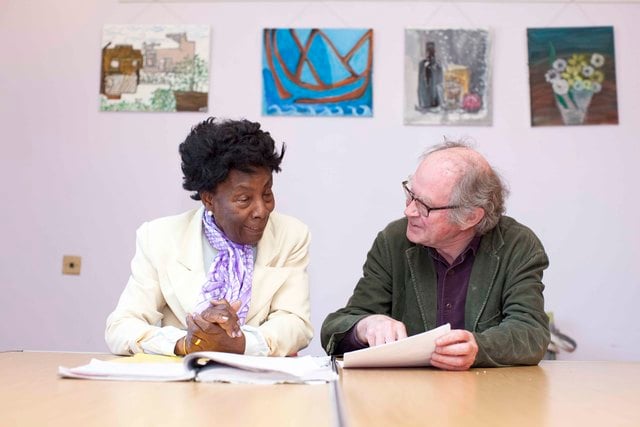 We offer you free, confidential and expert advice through our information service. If you need to know about social care, housing, scams or legal issues, we are here to help.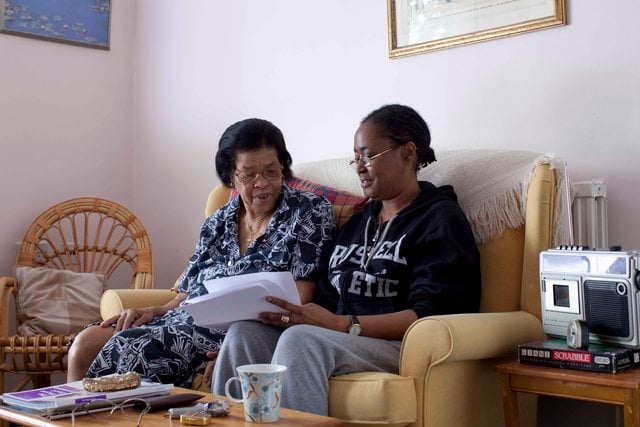 We provide vital Home Services, which focus on the needs of older people in the Croydon Borough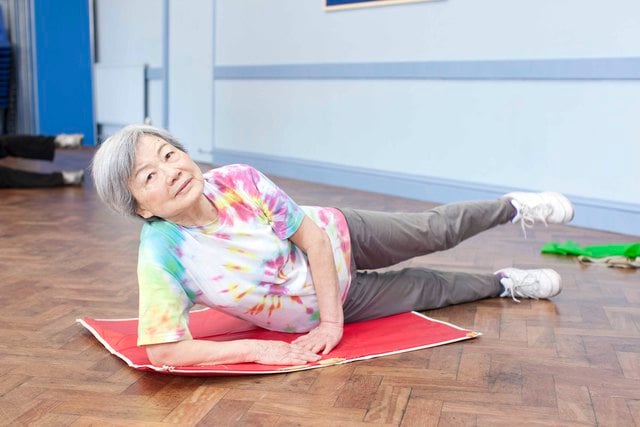 Our Healthier Lifestyles service can you with weight, exercise and wellbeing support and advice
Published on 15 August 2019 02:30 PM

Age UK Croydon has won Third prize in the Business Premises category in the 2019 'Thornton Heath in Bloom' competitio...

Published on 15 July 2019 05:33 PM

Age UK Croydon thanked volunteers for their time, commitment and dedication at our yearly Volunteers' Celebration...

Published on 11 July 2019 04:33 PM

Advice Services Croydon holds its information and advice drop-ins at new hubs from July. The new locations and times...