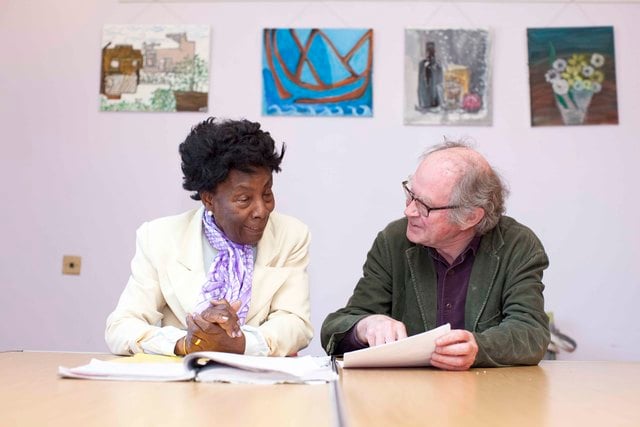 We offer you free, confidential and expert advice through our information service. If you need to know about social care, housing, scams or legal issues, we are here to help.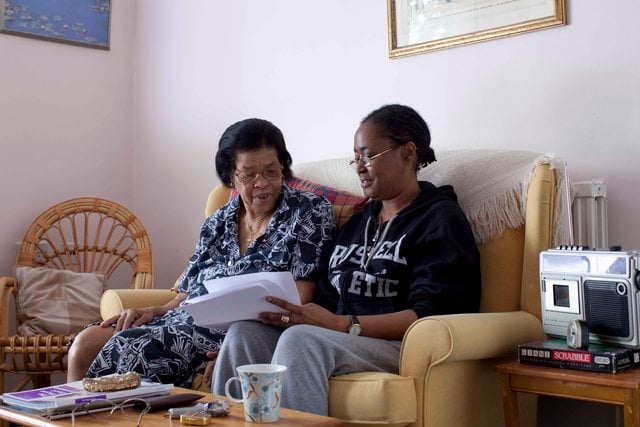 We provide vital Home Services, which focus on the needs of older people in the Croydon Borough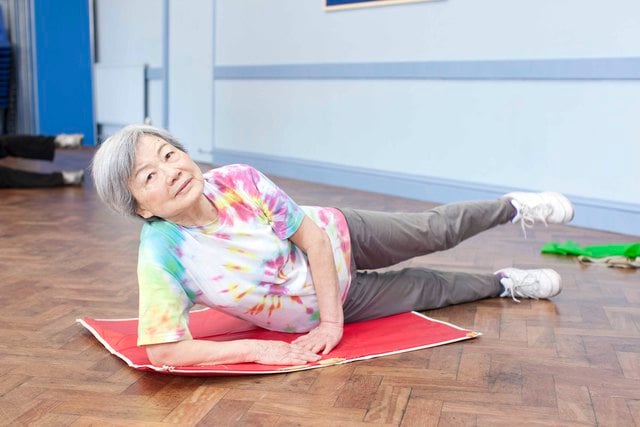 Our Healthier Lifestyles service can you with weight, exercise and wellbeing support and advice
Published on 06 August 2018 04:30 PM

We have been nominated for 'Best Charity or Social Enterprise Award', one of the Croydon Business Excellence Awards...

Published on 20 July 2018 11:08 AM

Age UK Croydon hosted an afternoon tea at Scratchley Hall to give a well deserved thanks to all of our volunteers, on...

Published on 18 July 2018 03:01 PM

In celebration of 70 years of NHS, 70 influential people have been chosen to highlight the many different aspects of...