Safeguarding
Are you worried about someone's safety? Do you know someone who is at risk of abuse? Knowing who to contact is vital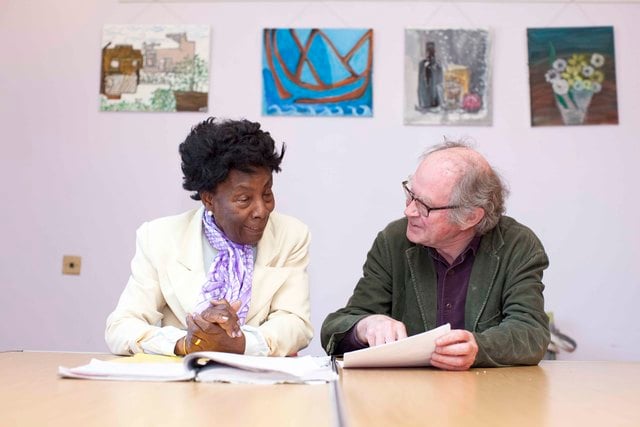 We offer you free, confidential and expert advice through our information service. If you need to know about social care, housing, scams or legal issues, we are here to help.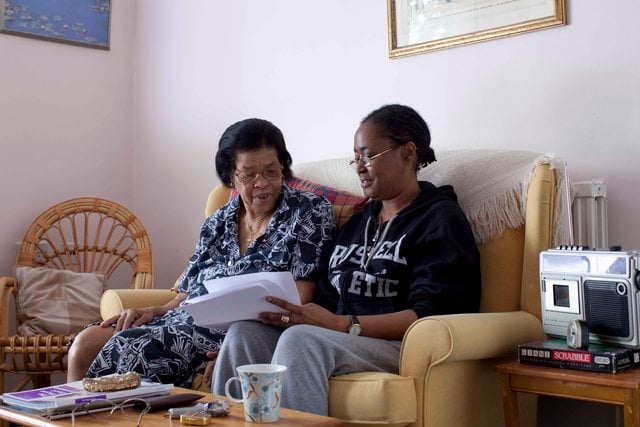 We provide vital domiciliary care, which focus on the needs of older people in the Croydon Borough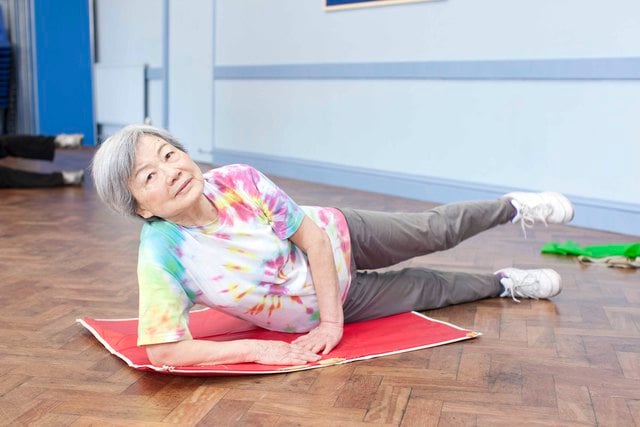 Our Healthier Lifestyles service can you with weight, exercise and wellbeing support and advice
Published on 19 September 2019 10:08 AM

Cadbury is joining forces with Age UK to fight loneliness We're proud that Age UK is working with Cadbury to help dra...

Published on 13 September 2019 03:02 PM

The campaign "We Are Undefeatable" aims to support people living with health conditions to build physical activity in...

Published on 13 September 2019 02:35 PM

Age UK Croydon joined Thornton Heath Festival, to share information on our activities and services with the local...