They did it! Age UK Croydon and Sunrise in Purley Sponsored Walk
On Saturday 5 June, the Sunrise in Purley and Age UK Croydon team took part in a 16 mile walk to raise money for Age UK Croydon!
Latest News
Published on 10 June 2021 10:36 AM

One of our Trustees, Rebecca Broad (pictured), joined the team in November 2020 and has...

Published on 01 June 2021 11:49 AM

Meet Michelle (pictured) and Gwendolin-Rose – our incredible befriending duo! Our befrienders support older adults by...

Published on 01 June 2021 09:48 AM

Age UK Croydon will be celebrating the difference volunteers make to their organisation and thanking them for...
Coronavirus Advice
We have published guidance on our website for those seeking advice and reassurance about Coronavirus (COVID-19)
Safeguarding
Are you worried about someone's safety? Do you know someone who is at risk of abuse? Knowing who to contact is vital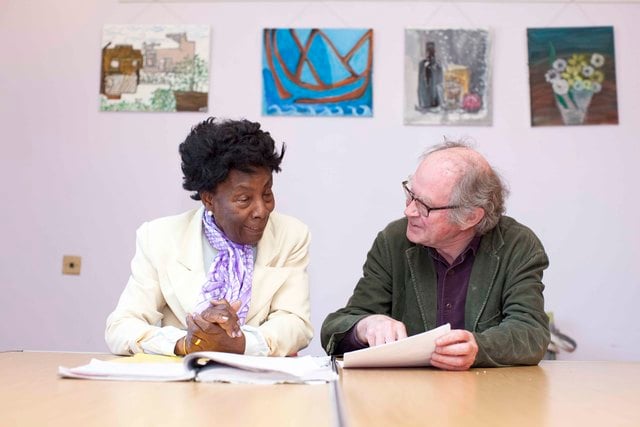 We offer you free, confidential and expert advice through our information service. If you need to know about social care, housing, scams or legal issues, we are here to help.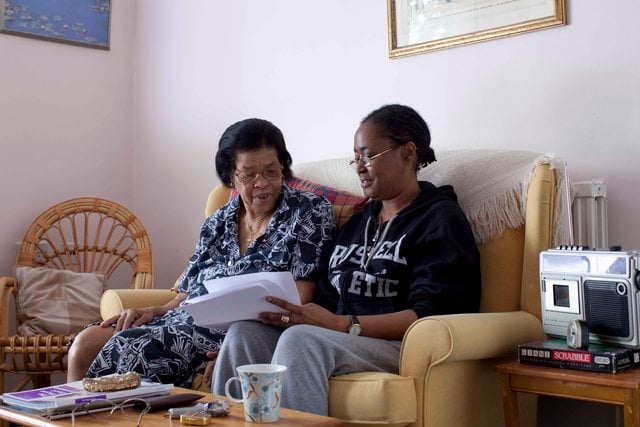 Our PIC service supports older people to achieve their personal goals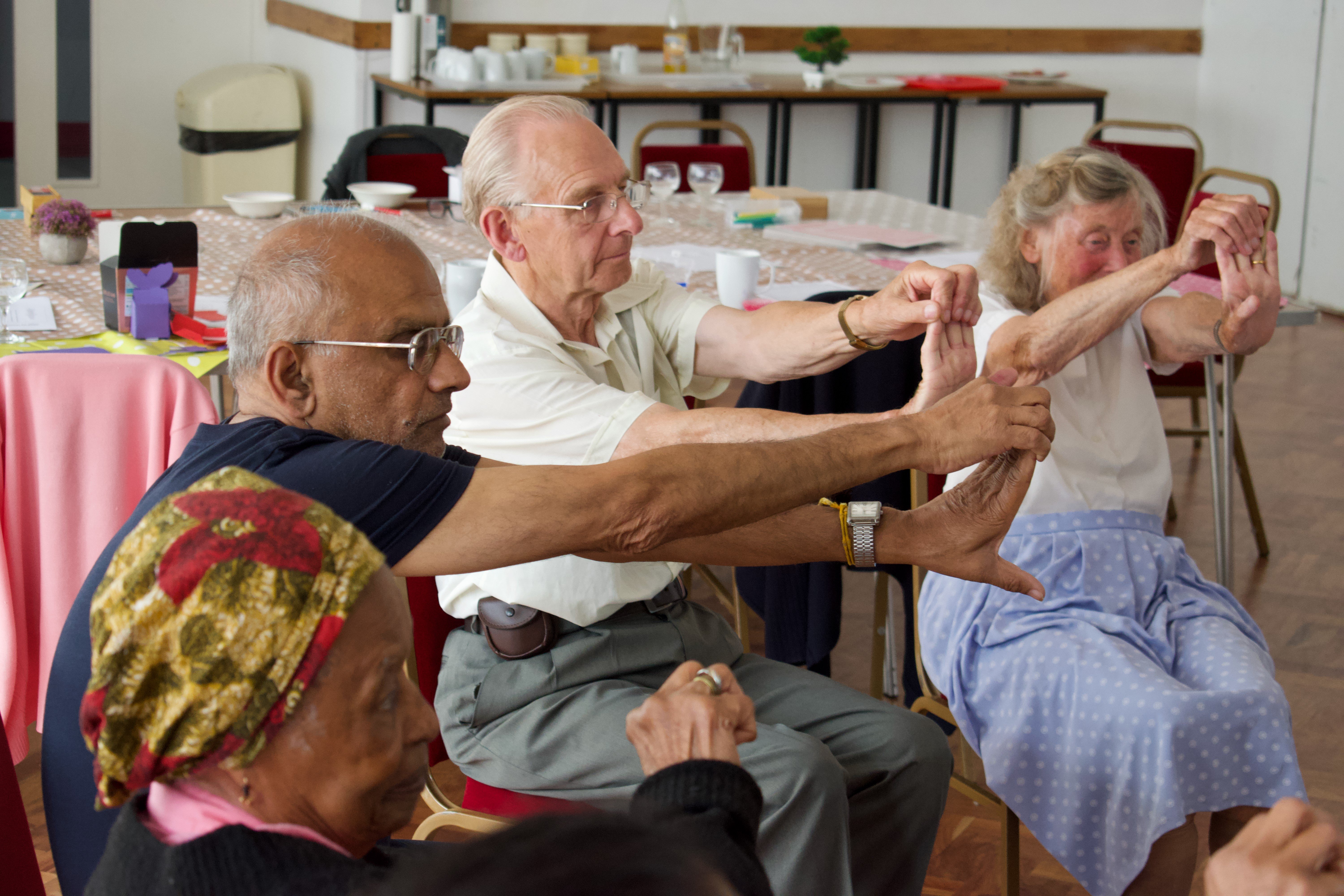 Our Healthier Lifestyles service can you with weight, exercise and wellbeing support and advice