Festive Events Calendar – thank you for joining us!
A huge thank you to everyone that joined the events on our Festive Events Calendar! It's been absolutely brilliant to offer people such a wide variety of activities to enjoy right over the festive period.
Latest News
Published on 12 January 2021 03:43 PM

At Age UK Croydon, we are  supporting Public Health England and Croydon Health Services NHS Trust in the roll out of...

Published on 06 January 2021 03:24 PM

SCAM ALERT Please be aware there have been reports of a new scam where a person receives a text message on their phon...

Published on 06 January 2021 07:52 AM

MESSAGE FROM RACHEL FLOWERS, CROYDON'S DIRECTOR OF PUBLIC HEALTH Following the government announcement we are now in ...
Coronavirus Advice
We have published guidance on our website for those seeking advice and reassurance about Coronavirus (COVID-19)
Safeguarding
Are you worried about someone's safety? Do you know someone who is at risk of abuse? Knowing who to contact is vital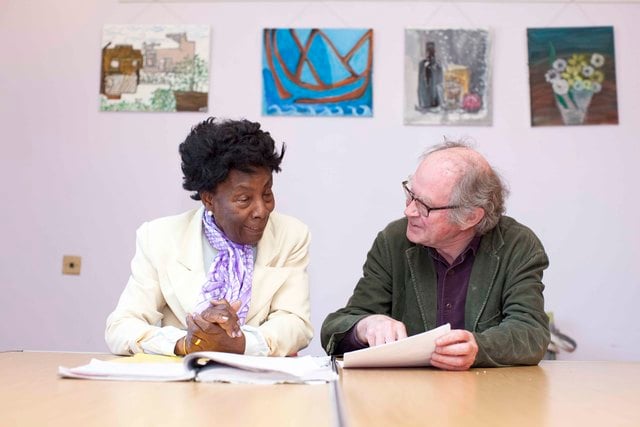 We offer you free, confidential and expert advice through our information service. If you need to know about social care, housing, scams or legal issues, we are here to help.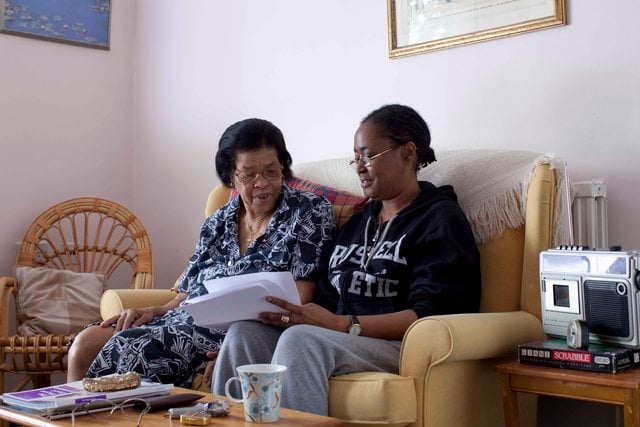 Home from Hospital and Reablement settles people back into their homes after a stay in hospital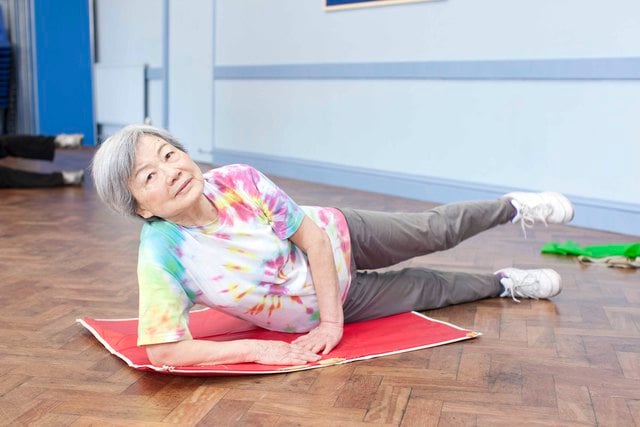 Our Healthier Lifestyles service can you with weight, exercise and wellbeing support and advice