Volunteer Now!
Apply now to be a volunteer, and find out how you can help as lock down eases
Latest News
Published on 26 April 2021 08:28 AM

Throughout this year, trustees and the chief executives of Age UK Croydon and Age UK Sutton have been involved in...

Published on 15 March 2021 01:42 PM

Census day, which falls on Sunday 21 March, is fast approaching and people will soon start to receive their packs...

Published on 10 March 2021 11:32 AM

One of the greatest privileges about meeting and working with our clients, is when you get to hear all about their lives
Coronavirus Advice
We have published guidance on our website for those seeking advice and reassurance about Coronavirus (COVID-19)
Safeguarding
Are you worried about someone's safety? Do you know someone who is at risk of abuse? Knowing who to contact is vital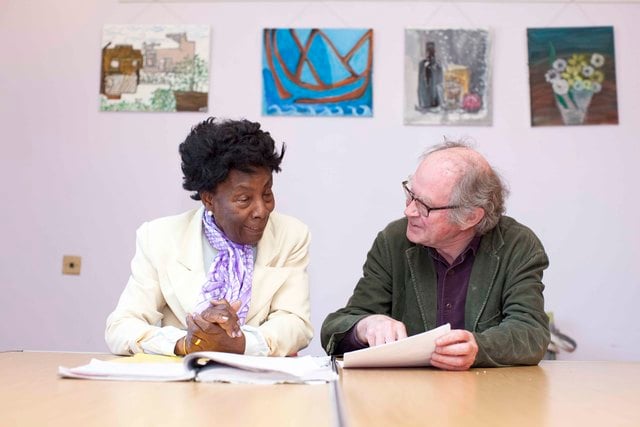 We offer you free, confidential and expert advice through our information service. If you need to know about social care, housing, scams or legal issues, we are here to help.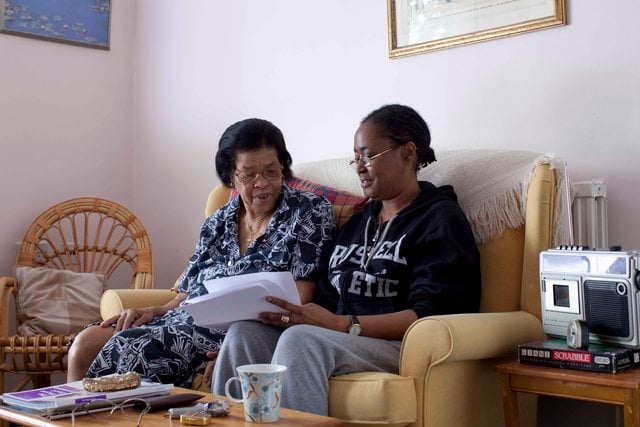 Our PIC service supports older people to achieve their personal goals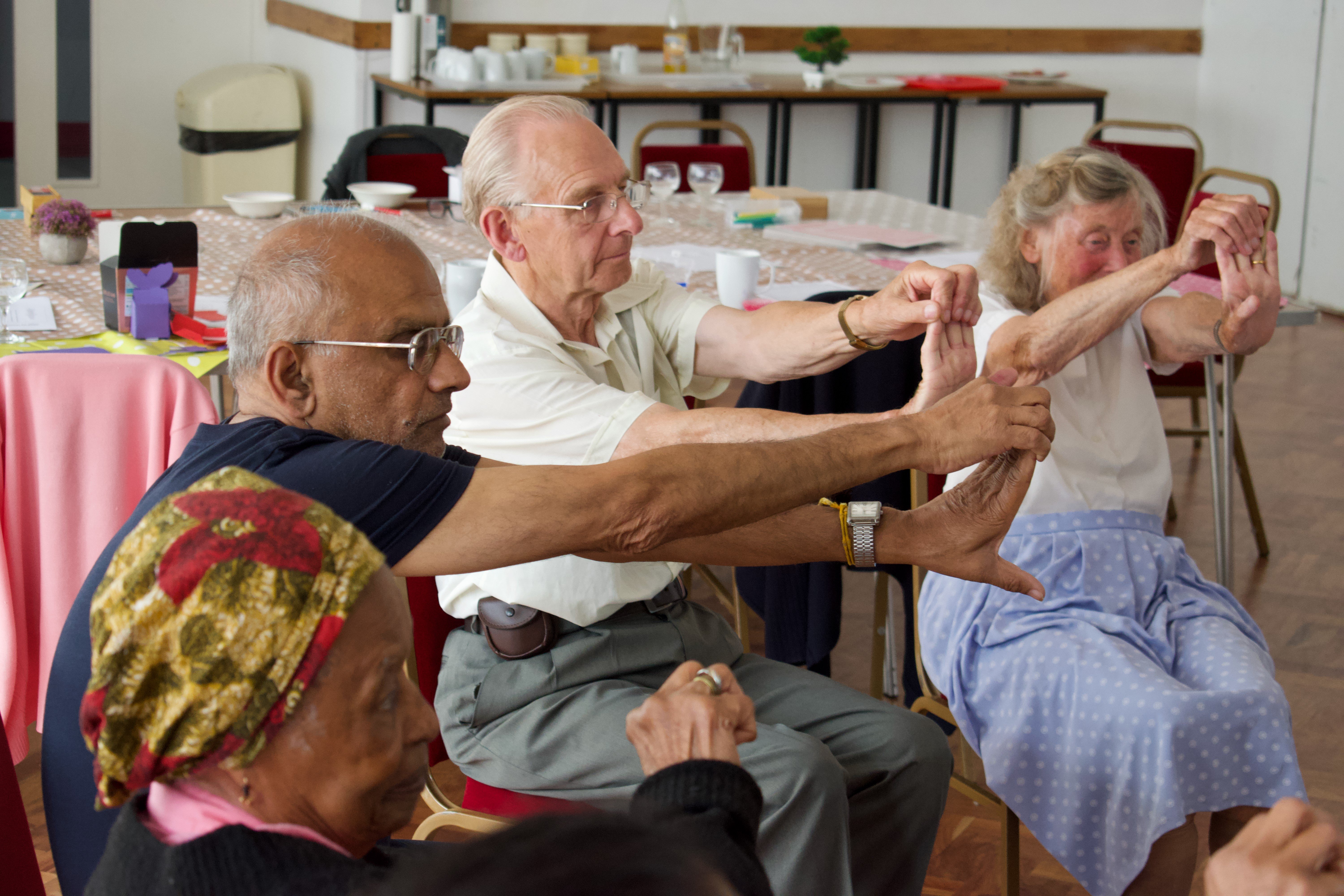 Our Healthier Lifestyles service can you with weight, exercise and wellbeing support and advice