Covid-19 Information
Keep up to date as the Covid-19 vaccination programme continues, with information on the virus, the vaccine, and scams
Latest News
Published on 04 February 2021 12:41 PM

As part of our Digital Inclusion efforts, which involves supporting older people in Croydon to get online and connect...

Published on 28 January 2021 08:08 AM

Covid Local Testing Centre in Croydon Sports Arena car park The government will be setting up a second Covid-19 Local...

Published on 26 January 2021 03:04 PM

Uber, the mini-cab company, are offering vouchers to those who need to travel to or from a mass vaccination centre, u...
Coronavirus Advice
We have published guidance on our website for those seeking advice and reassurance about Coronavirus (COVID-19)
Safeguarding
Are you worried about someone's safety? Do you know someone who is at risk of abuse? Knowing who to contact is vital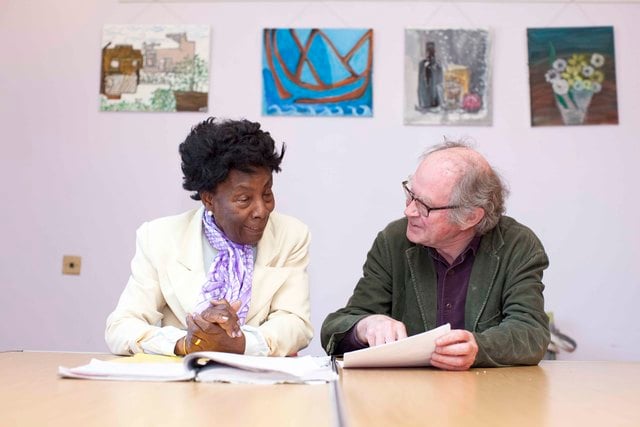 We offer you free, confidential and expert advice through our information service. If you need to know about social care, housing, scams or legal issues, we are here to help.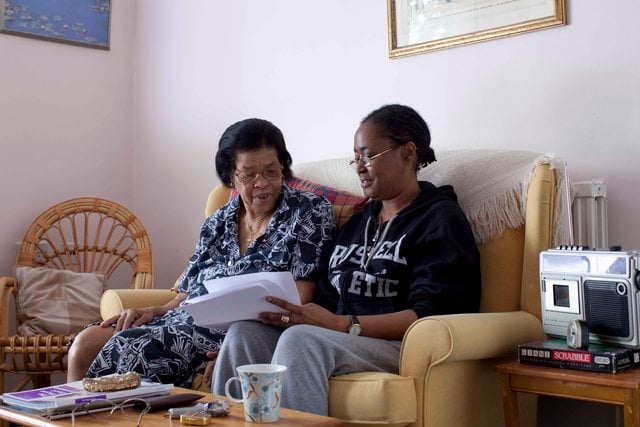 Our PIC service supports older people to achieve their personal goals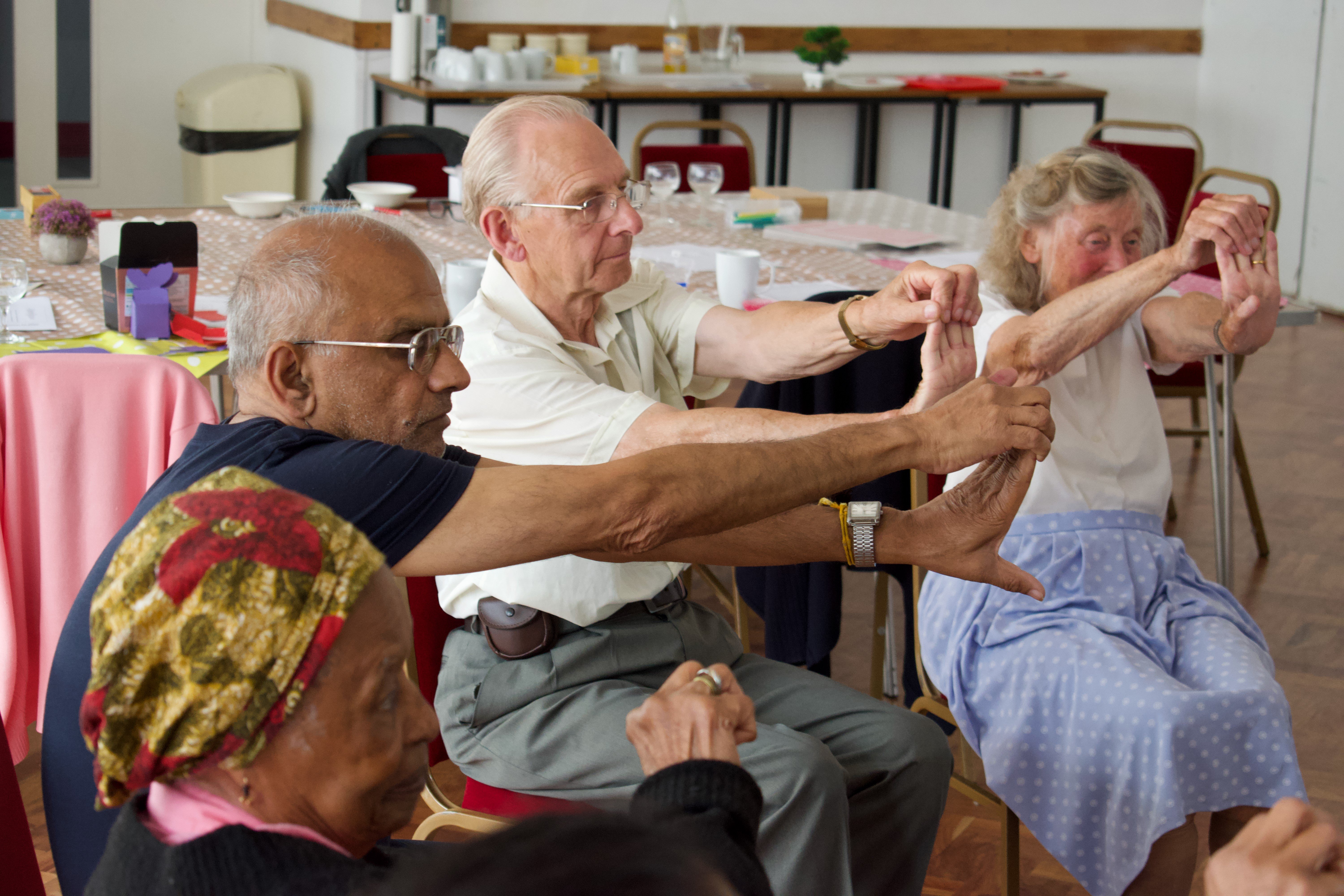 Our Healthier Lifestyles service can you with weight, exercise and wellbeing support and advice