Toe Nail Cutting Service
Putting your best foot forward
---
The older we get, the more important it becomes to take good care or our feet. Unkempt nails can contribute to an increase in falls, so it is vital to look after your nails to help prevent some of the challenges of ageing. The service is available to those aged 50+, who meet our low level criteria and is charged at a competitive rate.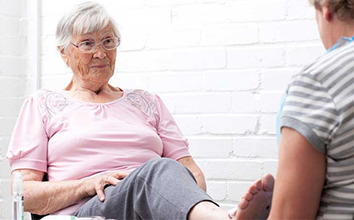 We provide a basic toenail cutting service in partnership with Aneurin Bevan Health Board Podiatry Service which is safe and accessible to help keep feet in good condition. Our foot care assistants have all attended foot care awareness sessions from Aneurin Bevan Health Board Podiatry Service and follow the guidelines of the Society of Chiropodists and Podiatrists.
How the service works
---
Anyone wishing to access the service will be required to obtain written approval from their GP or another clinically qualified health care professional such as; nurses or members of the podiatry service. Once we have received the completed GP referral form, and appointment will be offered to you. The service is available by appointment only at the following venues:
ACG Crumlin office, Crumlin Square, Crumlin
ACG Newport office, Baneswell Road, Newport
Mardy Park Resource Centre, Abergavenny
Referral form
Download a GP referral form and once completed return to the email/office address below.
For more information and prices please contact the Choices Team on:

Telephone: 01495 360 159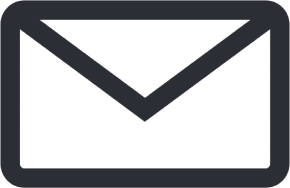 Email: choices@agecymrugwent.org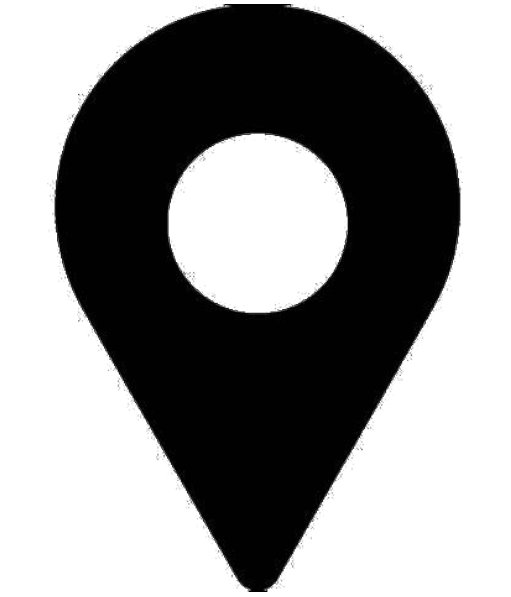 Address:
Unit 4 Institute Buildings,
Crumlin, NP11 4QD
Any surplus income from Choices is used to support the work of the charity with older people.