Robins - Hospital Volunteers Service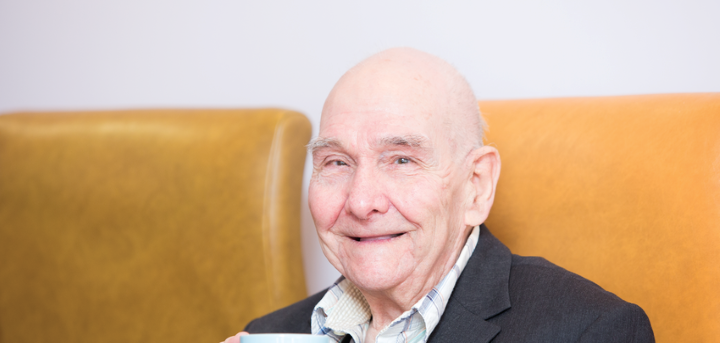 Service providing volunteers helping patients in hospitals.
Robins – Hospital Volunteers
The Robins were established in 2007.

- The purpose of the service is to provide non-nursing support to older patients on the ward, which will enhance their stay in hospital.
- The Robins Service is funded by the Aneurin Bevan University Health Board (ABUHB)
- The Robins are volunteers who support patients in St Woolos Hospital, the Royal Gwent Hospital, Nevill Hall, Hospital and The Grange University Hospital.

Their current roles vary according to the duties required:
Ward Duties
Feeding (as directed), reading to patients, emotional support, lunch orders, hair dressing (when available) keeping connected and communicating with loved ones.
Meet & Greet duties
Welcoming patients and relatives, general enquiries, directing visitors to chosen areas as well as accompanying some visitors/ patients.
A&E Department Duties
Welcoming patients and relatives, preparing drinks, meal duties and feeding, talking to patients and helping to re stock shelves for the nursing staff.

If you are interested in volunteering as a Robin, visit our volunteering page to find out more.
The service is provided 7 days a week from 9.00am until 5.00pm and is free of charge.