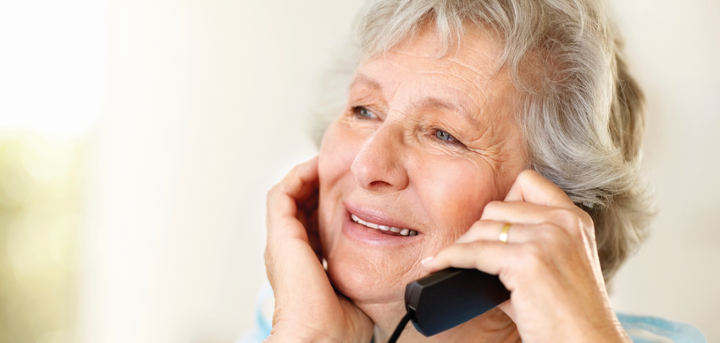 Scam awareness is very important for protecting yourself and others. Scams can occur in many different forms. Use this page to get the latest news and information to stay safe from scams.
What Is Scams Awareness?
Scams are more and more in the news nowadays and many of us will know someone who has been offered something which sounds 'too good to be true'. Scams can come in many forms: in unsolicited letters, unexpected phone calls, doorstep callers and increasingly now via emails and the internet.

Check this page regularly and pass the information on to as many of your friends and family as possible. If you have come across a scam yourself, inform the Police and please let us know so we can warn others.

People of all ages can fall victim to scams. - Those who conduct the scams take no account of a person's age or vulnerability and have no qualms about who they hurt. Sadly it is often older people who are specifically contacted, but there are some simple steps you can take which should help reduce the chance of being targeted:

- Register with the Telephone Preference Service to cut down unwanted phone calls.
- Register with the Mail Preference Service to reduce unwanted mail.
WASP
WASP is a major partnership committed to protecting against scams. The Wales Against Scams Partnership (WASP) is a partnership of organisations that are committed to fight against scams and fraud.

WASP was founded jointly by Age Cymru and the Older People's Commissioner for Wales with the aim of making Wales more hostile to those who would scam older and vulnerable people.

If you're worried about getting caught out by scams on your computer or smart phone you can get free expert advice on how you can stay safe online by clicking the link below:
https://www.getsafeonline.org/
Gwent Now
Tackling crime and keeping our communities safe is a top priority for Gwent Police and they believe that improving the flow of information between the community and the Police and other partners can make a great impact in the prevention and detection of crime and anti-social behaviour. 

Gwent Now is an efficient and effective communication system designed to keep the residents of Gwent informed about the latest crime alerts and crime prevention advice for our communities. The messages can be tailored to individual preferences for both the type of messages you receive and the means of communication, directed through a preferred channel of phone, email or text message. Subscription to the system is FREE OF CHARGE. 

Sign up now to the Gwent Police Community Messaging System at:
Useful Contacts
Get in touch with them if you have any doubts about someone offering you a service or a 'too good to be true' deal.

Blaenau Gwent Trading Standards
01495 357813
Caerphilly Trading Standards
01443 815588
Monmouthshire Trading Standards
01633 644644
Newport Trading Standards
01633 656656
Torfaen Trading Standards
01495 762200
Gwent Police
999 / 101
Action Fraud (UK-wide advice)
0300 123 2040