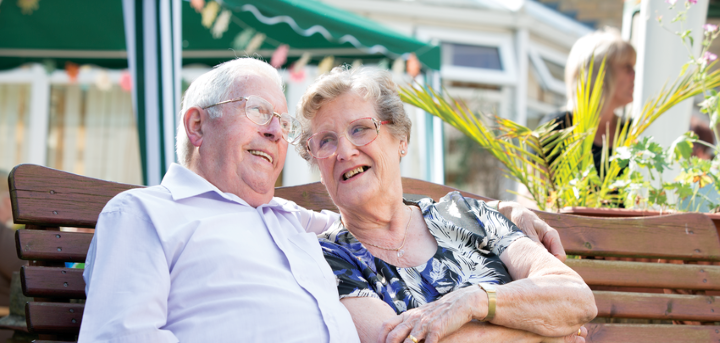 Age Cymru Gwent is pleased to have a dedicated specialist support worker at the Hub to provide support to older victims of crime.
About the Victim Hub
Age Cymru Gwent joins the team at the Victim Hub – Connect Gwent. Set up by the Police and the Crime Commissioner for Gwent, the Hub is designed to ensure victims of crime are supported inside and outside the criminal justice process and that they receive the support, information and guidance they need to cope with their ordeal and recover from it.

The Victim Hub works with Victim Support and other key referral partners and agencies to provide this specialist support. Supported by the Aneurin Bevan University Health Board, a mental health nurse is also based within the hub to deal with mental health referrals relating to victims of crime.
Gwent Now
Tackling crime and keeping our communities safe is a top priority for Gwent Police and they believe that improving the flow of information between the community and the Police and other partners can make a great impact in the prevention and detection of crime and anti-social behaviour. 

Gwent Now is an efficient and effective communication system designed to keep the residents of Gwent informed about the latest crime alerts and crime prevention advice for our communities. The messages can be tailored to individual preferences for both the type of messages you receive and the means of communication, directed through a preferred channel of phone, email or text message. Subscription to the system is FREE OF CHARGE. 

Sign up now to the Gwent Police Community Messaging System by visiting https://www.gwentnow.org