Free Dementia Advice and Support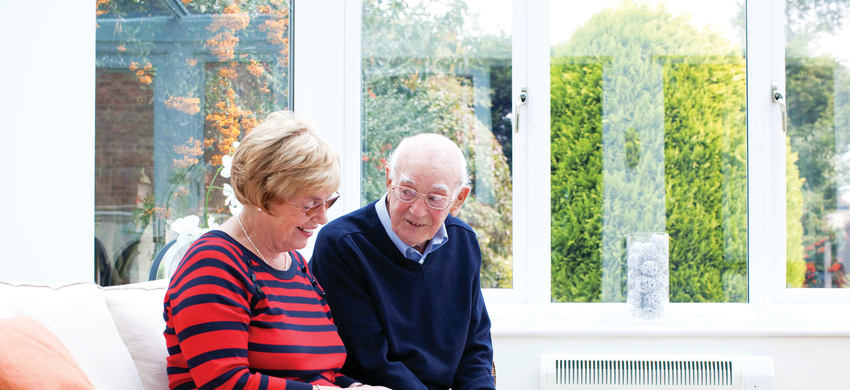 Do you live with Dementia? Or care for someone who does?
We're here to support you.
We know how challenging living with Dementia can be, and we're here to work with you to create a plan to navigate through your Dementia journey. Our team can:
Provide you with independent information and advice
Help you understand your rights and the support available to you
Assist you with applications for benefits and other entitlements to make sure you have access to financial help
We can support anyone with Dementia, at any stage, and their carers.
If you think that you, or someone you care for, could benefit from this service then please contact us on 01792 346377 or email us at dementia@agecymruwestglamorgan.org.uk