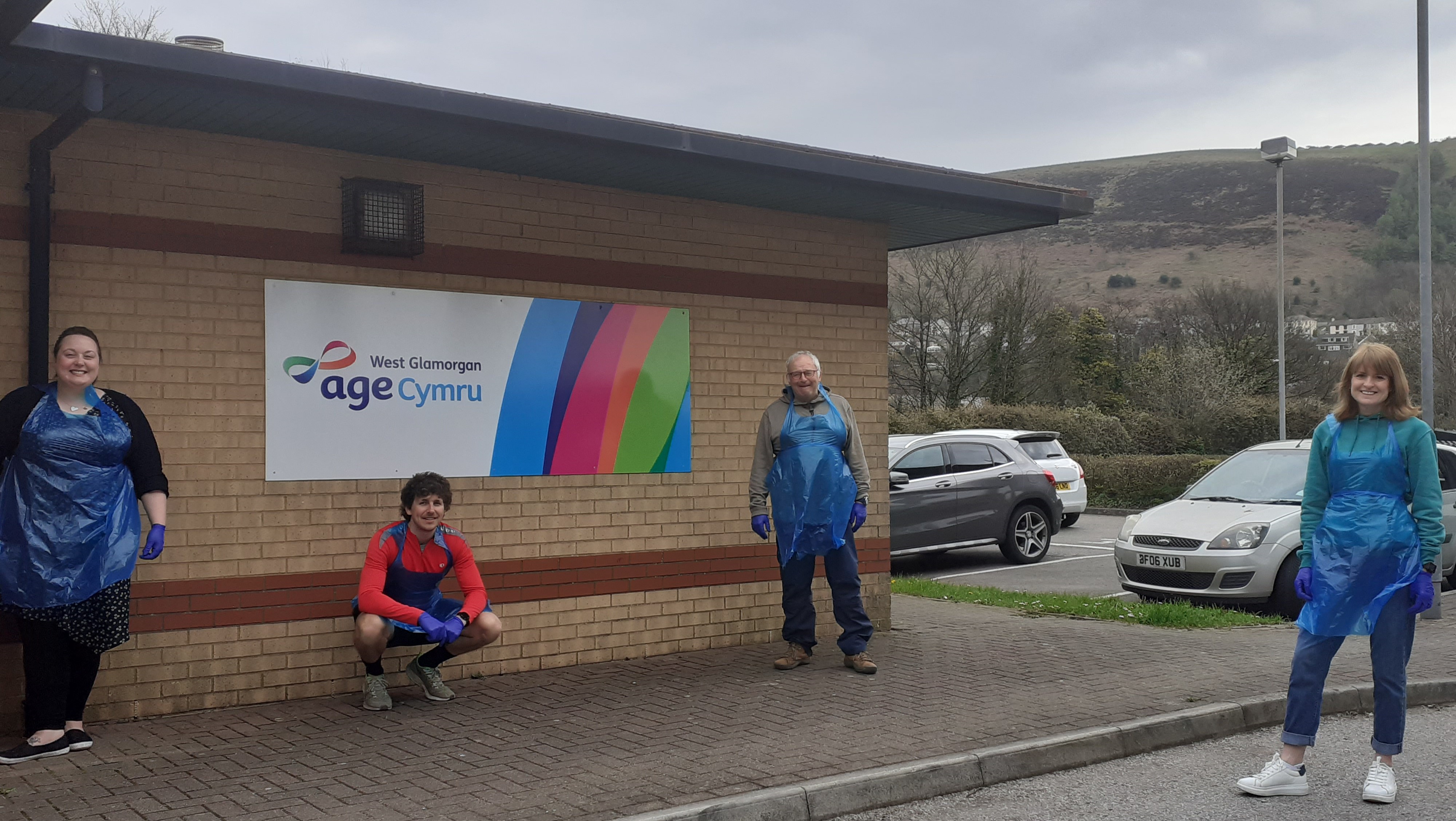 Join our wonderful team of volunteers, who are helping to deliver vital services to our communities during the Coronavirus Outbreak.
Help give older and vulnerable people the help the deserve during these crucial times
Since the launch of our Home Cooked Meal Delivery Service in March this year, we've been overwhelmed by the generosity of extraordinary people across Bridgend, Port Talbot and Swansea, who have come together to help older and vulnerable clients. Through dedication and goodwill, these volunteers have helped pack and deliver meals to local residents, ensuring that those who may be struggling to access food supplies and shopping, enjoy a hot, two course meal every day.
Why not join them – and the team at Age Cymru West Glamorgan – by becoming a volunteer today?!
Get on touch with our team to find out more