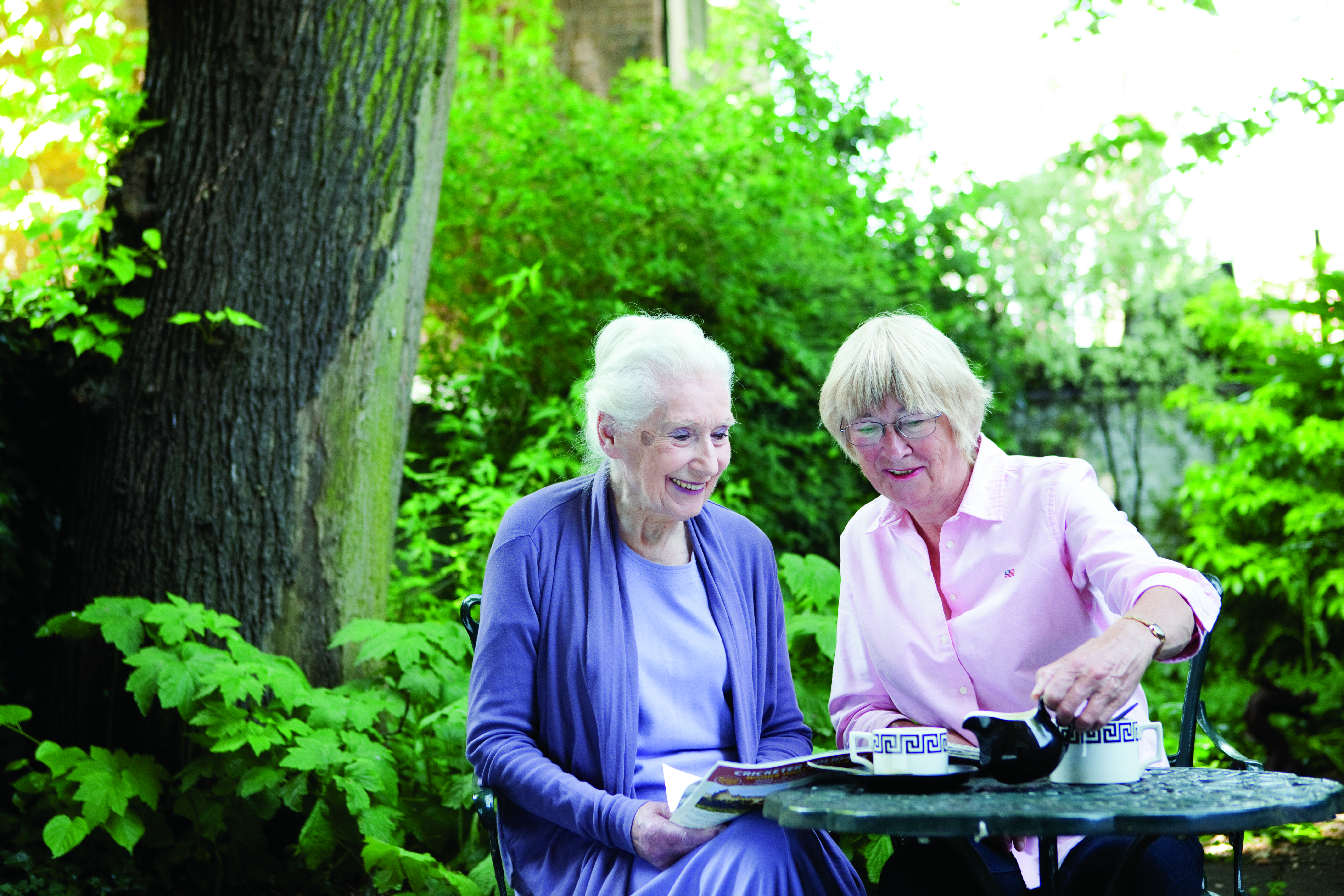 Find out all about our latest news at Age Cymru West Glamorgan
Published on 25 April 2022 12:31 PM

This Friday 25 th March, I attended The Alzheimer's Show at the Business Design Centre, London. An event staged over...

Published on 08 March 2022 04:47 PM

There are an estimated 13.6 million people across the UK who provide care to an older person, or someone who is...

Published on 01 November 2021 01:20 PM

After joining the Board of Trustees last year, we are delighted to announce that Sophia Vasquez is stepping up to...