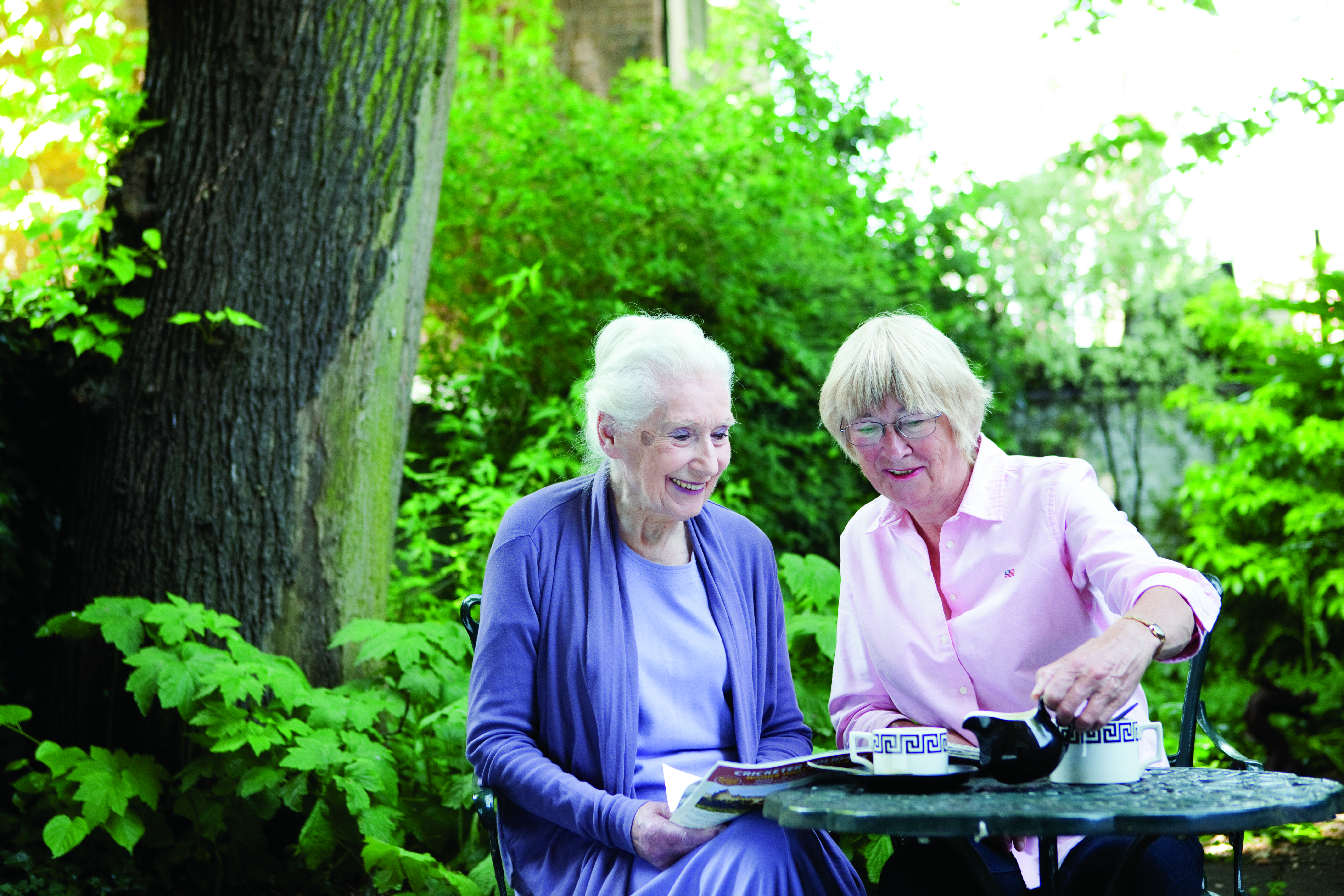 Find out all about our latest news at Age Cymru West Glamorgan
Published on 09 June 2021 12:30 PM

Introducing Deborah, 72, who contacted us when she became concerned about her and her husband's finances: Deb lives...

Published on 17 May 2021 10:20 AM

We're sad to announce that our Home Cooked Meal Delivery Service is coming to an end. Last orders for the service wil...

Published on 12 May 2021 10:56 AM

The nation's mental health is a huge issue facing us today, exacerbated by the impact of isolation that worsened duri...