As an Age Cymru West Glamorgan supporter, you're eligible for a free Will with FreeWills.co.uk.
With FreeWills.co.uk award winning online service, you can make a free, legally-binding Will in just fifteen minutes. Each Will is checked by legal experts and your Will can be updated quickly and easily for free, forever.
There's no obligation to leave a gift to us, but we do hope you do so to enable us to continue our important work.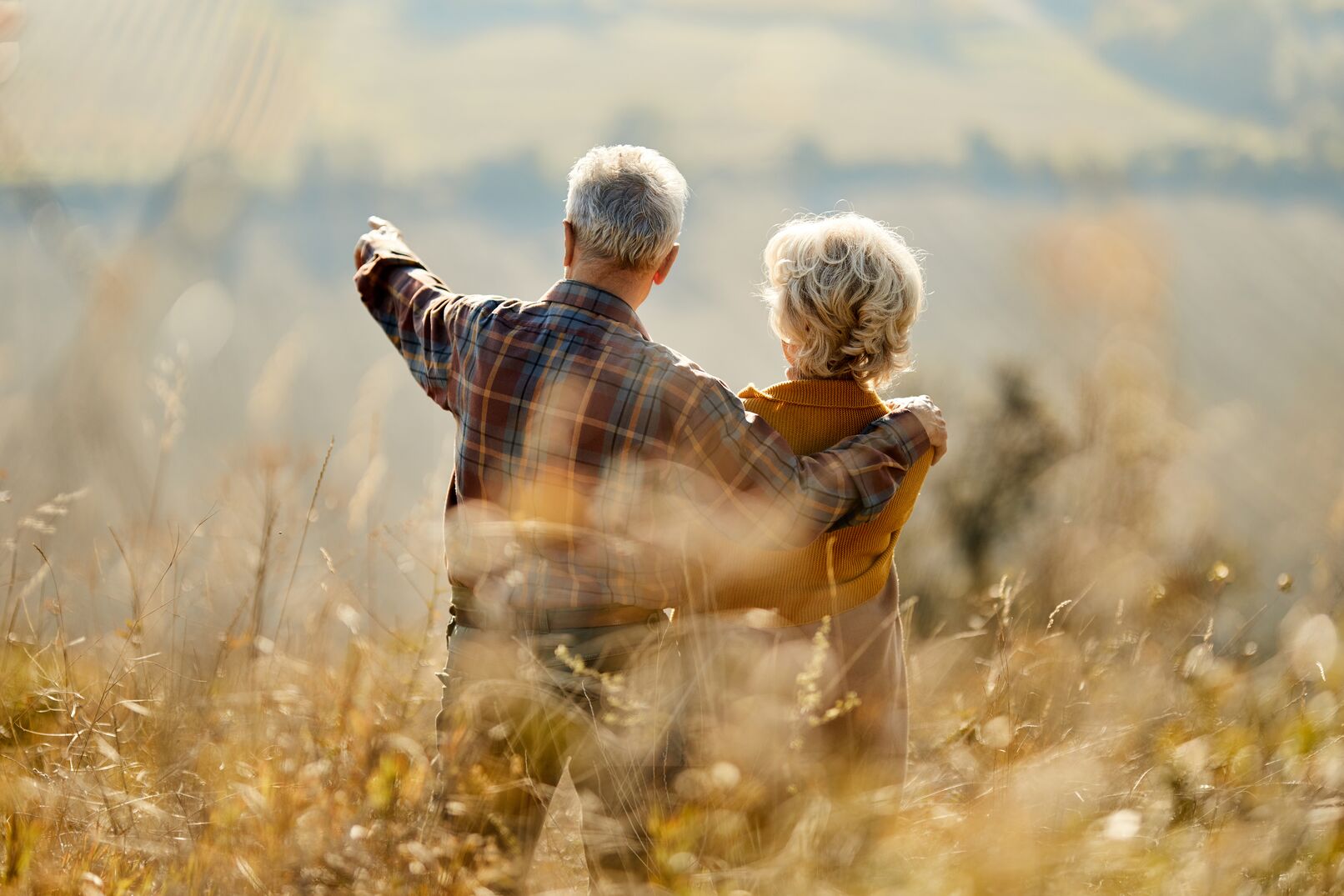 Leaving a legacy in your Will
Leaving a legacy in your Will is one of the best ways of ensuring that we can continue our valuable work. We are the older people's charity, helping people to live and age well, and nearly all of our work is paid for by donations. A gift in your will, however small or large, can help ensure we can always be here for older people across Swansea, Bridgend and Neath Port Talbot.
Every single gift is vital to Age Cymru West Glamorgan and we appreciate any gift you may choose to leave us. Whatever the value of your gift, it will go a long way to help someone who needs us.
Help with Lasting Power of Attorney
Here at Age Cymru West Glamorgan, we offer a Lasting Power of Attorney (LPA) service to help take the worry out of what happens in the eventuality that you can no longer make your own decisions due to illness or injury.
There are two types of LPA; health and welfare, and property and financial affairs. Help to draw up one Lasting Power of Attorney costs £175 (Inc.VAT) or help with both Lasting Power of Attorneys costs £235 (Inc.VAT).
Create your free Will
We've partnered with FreeWills.co.uk to provide all our supporters with the opportunity to make their own fully comprehensive Will for free. You can make your personalised Will online in three simple steps, from the comfort of your own home and with live support from their Will specialists.