Housing Options Derbyshire Dales
Our HOPs phone number has recently changed and is now 01629 706604.
The Derbyshire Dales Housing Options Service is a specialist information and advice service. We can help you consider your present and future housing needs in the Derbyshire Dales. Our support can help you maximise your income, get the help and equipment you need to remain independent or support you to move to a more suitable home.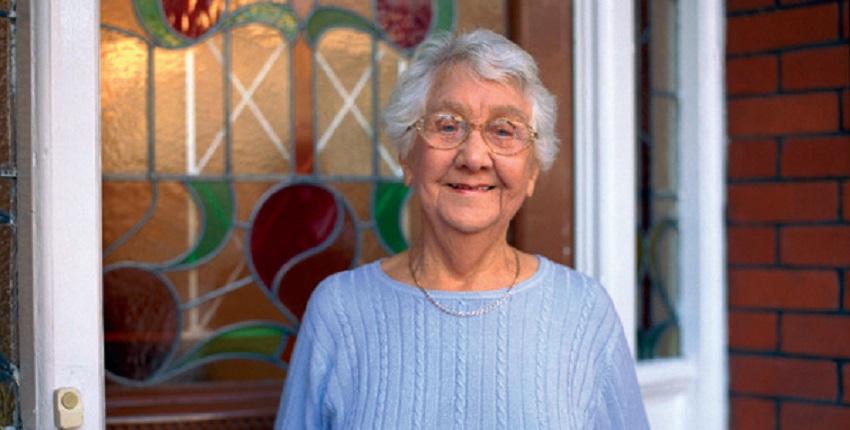 Our service is: free, confidential and independent and offers individual 1:1 support, whether you are a tenant or a homeowner. Anyone can refer to the service: you, a friend, family, carer or support workers.
"[Housing Options Service] been wonderful, understanding & caring and I was respected and you never gave up."
What is the Derbyshire Dales housing options service?
Our support may cover:
• Moving home
• 'Choice-based lettings'
• Benefits and welfare rights
• Home adaptations and aids
• Support services
• Residential, nursing care and extra-care
• Equity release and self finance
You will work with our professional, well-trained staff to explore your needs. We will support you to make informed decisions about what is best for you now and in the future. Your Housing Options Adviser works for you to achieve the best possible outcome.
Or you can use our website which guides you through your housing options and provides information and links to other sources of help and advice.
How do we make things better?
Experiences from the Derbyshire Dales Housing Options Service help Age UK's campaigning, policy development and our work with local and national planning and strategy development.
How do we work?
The Housing Options Service started in the Derbyshire Dales with a funded pilot more than a decade ago and Derbyshire Dales District Council continues to fund the service in the district.
The Housing Options Service has been recognised for its contribution to older people's wellbeing by supporting them to make well-informed and successful choices about where and how they live.
Age UK Derby and Derbyshire delivers the service because we can offer the reassurance of a free, confidential and independent service designed with older people.
To find out more
Getting it right for you
We believe you deserve the best possible service and if that has been your experience, please let us know. If you feel our service has failed to meet the high standards you deserve and should expect please make a complaint. We welcome complaints which can help us learn and improvements can help reward good work and encourage others to strive for the best performance.
To make a complaint or compliment contact: Katy Pugh, Chief Executive, Age UK Derby and Derbyshire, 29A Market Place, Heanor, Derbyshire. DE75 7EG
Free booklets and online information
Age UK produces free information guides and factsheets on a wide range of topics, including home adaptations, dementia, and advice for carers. You can find a complete list of guides and factsheets on the Age UK national website.

If you prefer to read information online, the Age UK national website has information and advice on many topics, including how to find a care home, how to avoid scams, and Power of Attorney.
Safeguarding adults
If you have any concerns about whether an older person, or yourself, is being abused or neglected, please see our safeguarding adults page for help. We are committed to preventing the abuse and neglect of vulnerable adults.
Other information you may find helpful
Related pages on our website
Related pages on other websites