26/11/2020: As the National Restrictions end next week all of our charity shops will be reopening.

Please see below for opening days and times. Donations will be gratefully accepted but please call ahead to make sure the shop has the space for your donation, thank you.
It will be different in our shops due to the social distancing rules, but this is for the safety of our staff, volunteers and customers. You can find out more at the bottom of this page.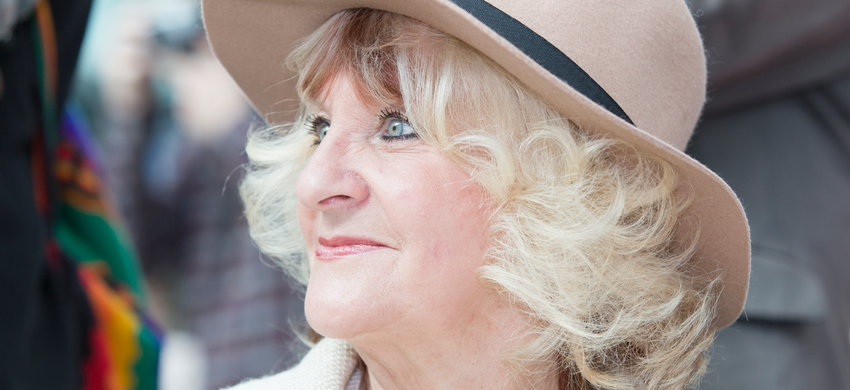 The Littleover shop is temporarily closed in accordance with the new National Restrictions. Littleover shop will reopen on Wednesday 2nd December at 10am.
Manager: Ginda Cheema
Address: 546 Burton Road, Littleover, Derby, Derbyshire, DE23 6FN
Telephone: 01332 292542

Email: littleovershop@ageukdd.org.uk
Facebook: AUKDDLittleover
Temporary opening hours* - subject to change at short notice
| | | | | | | |
| --- | --- | --- | --- | --- | --- | --- |
| | Monday | Tuesday | Wednesday | Thursday | Friday | Saturday |
| Open | Closed | Closed | 10:00am | 10:00am | 10:00am | 10:00am |
| Close | Closed | Closed | 4:00pm | 4:00pm | 4:00pm | 4:00pm |
*Opening times updated 29th November 2020.
Safe shopping in our shops using COVID guidelines:
Stay 2m apart in the queue outside and please don't block our neighbours
Only 2 customers in the shop and time may be limited
Keep 2m apart when in the shop
Please clean your hands on entry and at the counter
The changing room is closed but you can still return items
Contactless is the best way to pay
We have limited storage so please ring to check when you can drop off donations. Some weeks we will not accept any new donationns. We may have to ask you to bring donations back another day if we are at capacity.
Thank you for your continued support. These new measures are in place for the safety of all of us. If you have any concerns, please speak to the shop manager or leave a message on 01773 766922
What we stock
We have a great range of items in store, such as:
Ladies clothing
Gents clothing
Childrens clothing
Toys and games
Household items
Books, DVDs and

jigsaws
Information about stock donations
We really appreciate your support in providing stock for us to sell. If you're having a clear out and have some items to give away, please make sure that they are clean, without holes or rips. You can drop any donations off to our store directly during our opening times.
Gift Aid your stock donations
If you are a UK tax payer, you can Gift Aid your stock donations which means HMRC give us 25p extra for every £1 sold. You will be given a donor number which you can use for future stock donations in any of our shops. If you can't remember your Gift Aid donor number when you donate further items, then let teh shop manager know. Ask in the shop for more information.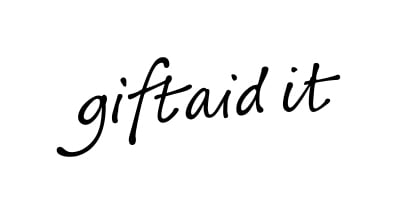 Other pages you may find helpful
Other shop pages on our website